Watch the brilliant Challenge Wanaka this coming weekend on Channel 4
It's widely regarded as the most beautiful long distance race in the world, taking place through New Zealand's Southern Alps – and this years Challenge Wanaka also produced one of the most exciting races of the season so far. Very close, highly competitive racing in both the Men's and Women's Pro events.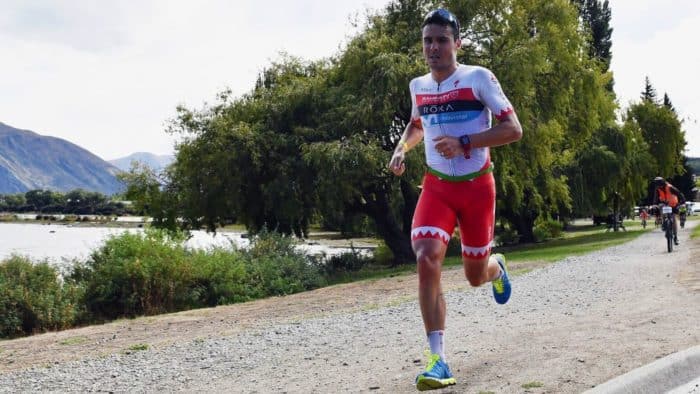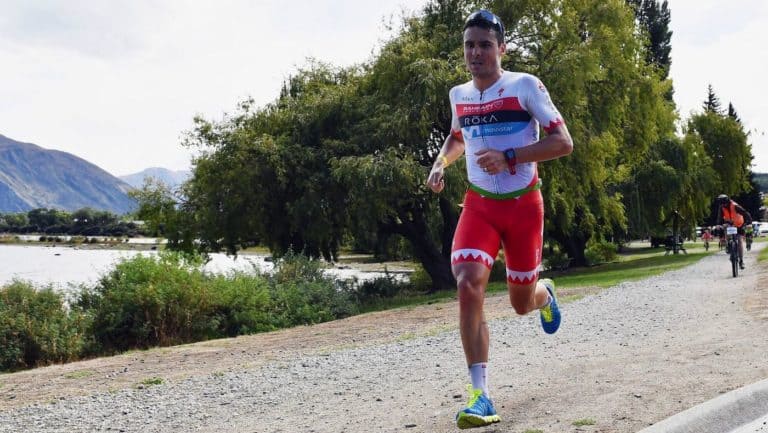 Great Britain's Laura Siddall and Joe Skipper featured strongly in Pro fields which included Javier Gomez, Annabel Luxford, Braden Currie, Gina Crawford, Luke McKenzie and Dougal Allan among many others.
The race highlights will be shown on Channel 4:
this coming Saturday, 31st March 2018 at 06:40
repeated on Ch4+1 at 07:40
also available on catch up on All 4