Your one-stop guide to watching IRONMAN Ireland, Cork 2019
KEY FACTS (The quick version…)
DATE: Sunday 23rd June 2019
RACE START TIME: Pro start 6:30 a.m. (local time = GMT+1 / BST)
WATCH: online via www.facebook.com/IRONMANnow and Facebook Watch


LIVE STREAM DUE TO START AT 6:15 a.m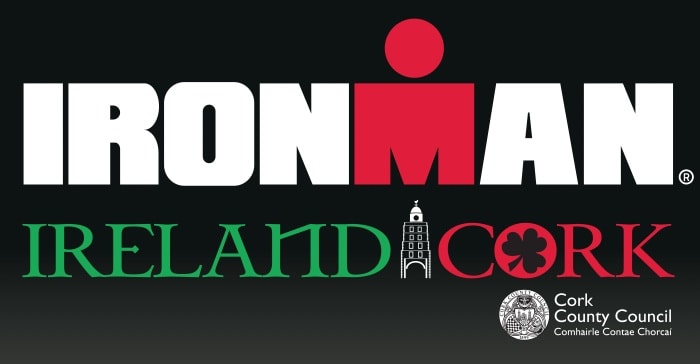 DATA & TRACKING:
CHAT: IRONMAN Live Twitter via https://twitter.com/IRONMANLive
HASHTAG: #ironmanireland
IRONMAN TRACKER APP: Download via the App Store (HERE) or Google Play (HERE)
ONLINE TRACKING / COVERAGE: http://eu.ironman.com/triathlon/coverage/detail.aspx?race=cork&y=2019
FACEBOOK WATCH
Depending on your equipment, you can watch the IRONMAN 'Facebook' broadcasts easily on your TV – potentially without the need for a computer / tablet.
If you have a Samsung Smart TV for example (as I do) and a good internet connection, then you can download the Facebook Watch TV App and watch in full widescreen. I've used this many times and, for the vast majority of the time, it has worked fantastically.
For more details on compatible devices and TVs and/or how to stream, then THIS ARTICLE is a great place to start ti understand what to do.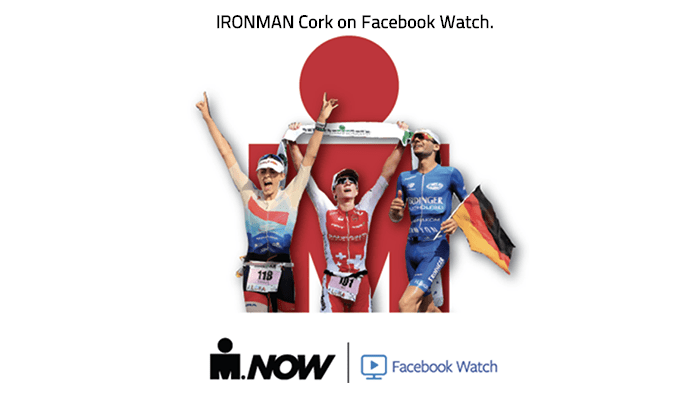 Two parts to the broadcast?
Yes, one (slightly…) annoying parts of the Facebook streaming process, is that because of restrictions on live video length, you will have switch from 'Part One' to 'Part Two' during the day. This applies whether you are watching on your computer / laptop / tablet through the Facebook page, or directly on  your TV through Facebook Watch.
The schedule timings for those are:
PART ONE (Scheduled to start at 0615)
PART TWO (Scheduled to start at 1145)
Useful links:
Is Alistair definitely racing? Yes!
As if you (and the triathlon world) didn't already know, Cork will represent the IRONMAN debut of two-time Olympic and multiple World, European and Commonwealth champion, Alistair Brownlee. From winning an ITU World Cup in Cagliari to a fourth ETU European Championship title in Weert, he suffered a very off day two weeks ago at the AJ Bell World Triathlon Leeds. Any suggestions that result could have indicated injury or non-participation in Cork can be put to one side – Alistair is in Ireland and will be racing on Sunday.
Double Olympic Champion Alistair Brownlee picking up his bike from TriBike Transport for Ironman Ireland. We all wish Alistair the best of luck in his @IRONMANtri debut! pic.twitter.com/2VqkGgI7tm

— TriBike Transport (@TriBikeTransprt) June 20, 2019
Speaking at today's press conference in Youghal, he said:
"I was always going to do one at some point and I was going to do one where it was not too warm. I always love coming to Ireland and it's a race that almost feels like its on home roads! I've got a plan in place and I'm going to go out and try be as patient as I can. Kona has been my future since I was 8 years old! It's always been one of those things that I've absolutely got to do and I would love to qualify in Cork this weekend!