After a year off, the Monster Triathlon (www.monstertriathlon.org) will return for 2022.
As it has been a while thanks to COVID, if after reading the event details below it sounds like something you would consider, then you really should revisit THIS ARTICLE. In that, we asked two athletes – with different sporting backgrounds – to give their first-hand experiences of the seven day journey from Loch Ness to London.
If that all sounds interesting, then entries opened today, with a limited time discounted registration price.
---
The UK's toughest endurance challenge, Monster Triathlon, returns for 2022
Endurance challenge taking participants on a 5km swim, 1000km cycle and 50km run
Over 7 days, starting on 26th June in Loch Ness and finishing in London on 2nd July 2022
4th year since its inaugural event in 2018
Non-competitive, untimed endurance event aimed at adventure enthusiasts
Cost of entry includes 6-night stay at hotel, baggage transfer, meals, fuel stations, medical and safety equipment
Monster Triathlon announces its return for its 4th year in 2022 as the UK's toughest endurance challenge. A 1,055km non-competitive triathlon from Loch Ness to London, taking place on Sunday 26th July to Saturday 2nd July 2022.
A 7-day epic, fully supported adventure that starts with a 5km swim in Loch Ness on Day-1, followed by five stunning days on the bike from Scotland to Windsor (cycling 1,000km) before finishing with a 50km ultra-marathon along the River Thames.
Due to the non-competitive and untimed nature of the event, Monster Triathlon is aimed at all active and adventure fanatics that love to discover the most scenic and picturesque countryside the UK has to offer while also meeting like-minded enthusiasts along the way.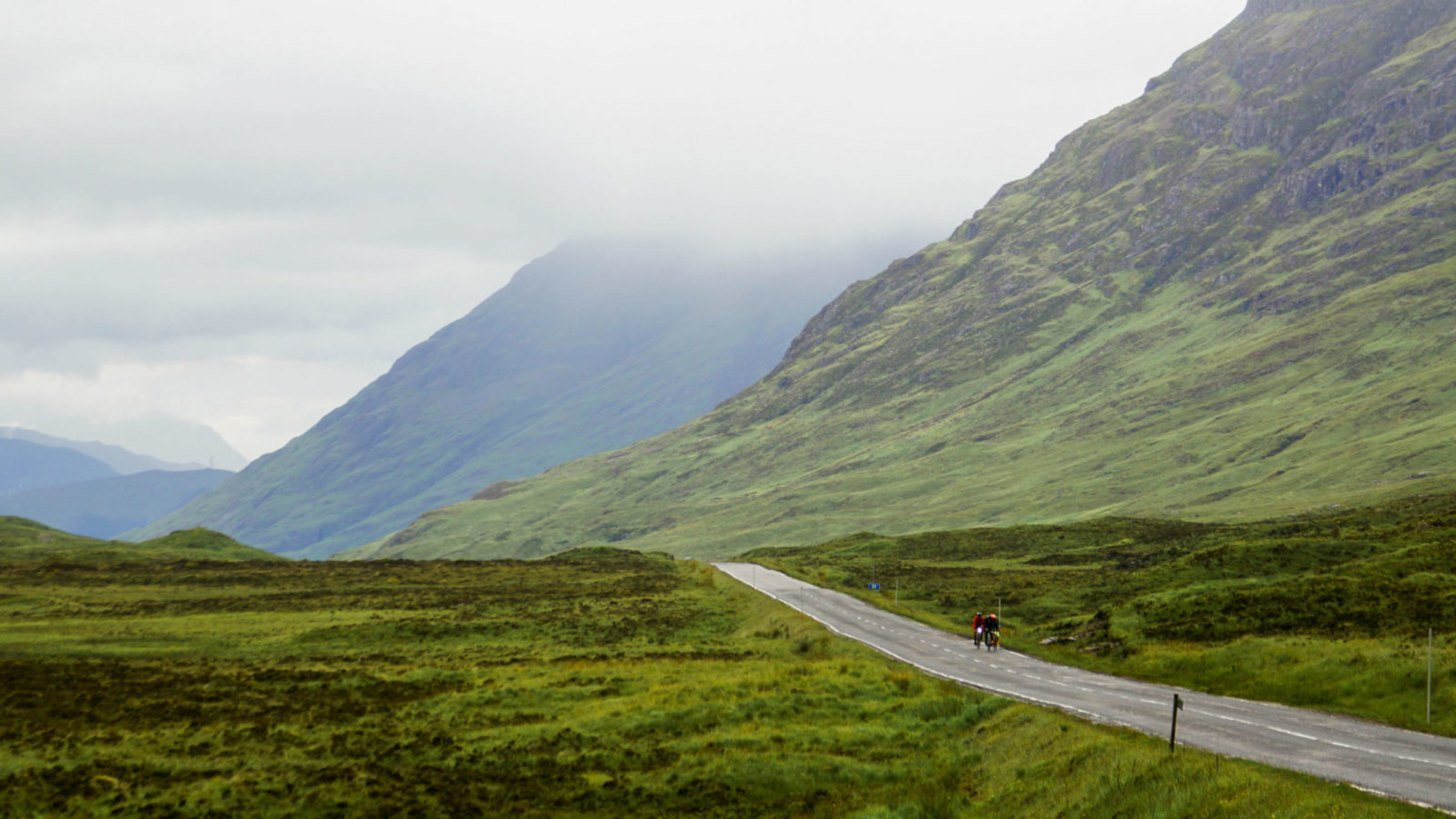 Rupert Martin – Monster Triathlon's Event Director explained that: "People have been cooped up during 2020 and most of 2021 so we're in no doubt that the Monster Triathlon is a challenge that will sell out fast for 2022.
"It is an epic challenge that allows people to really see the UK at its finest. Each year the Monster community grows, and immensely close friendships are formed, and 2022 will be no different!"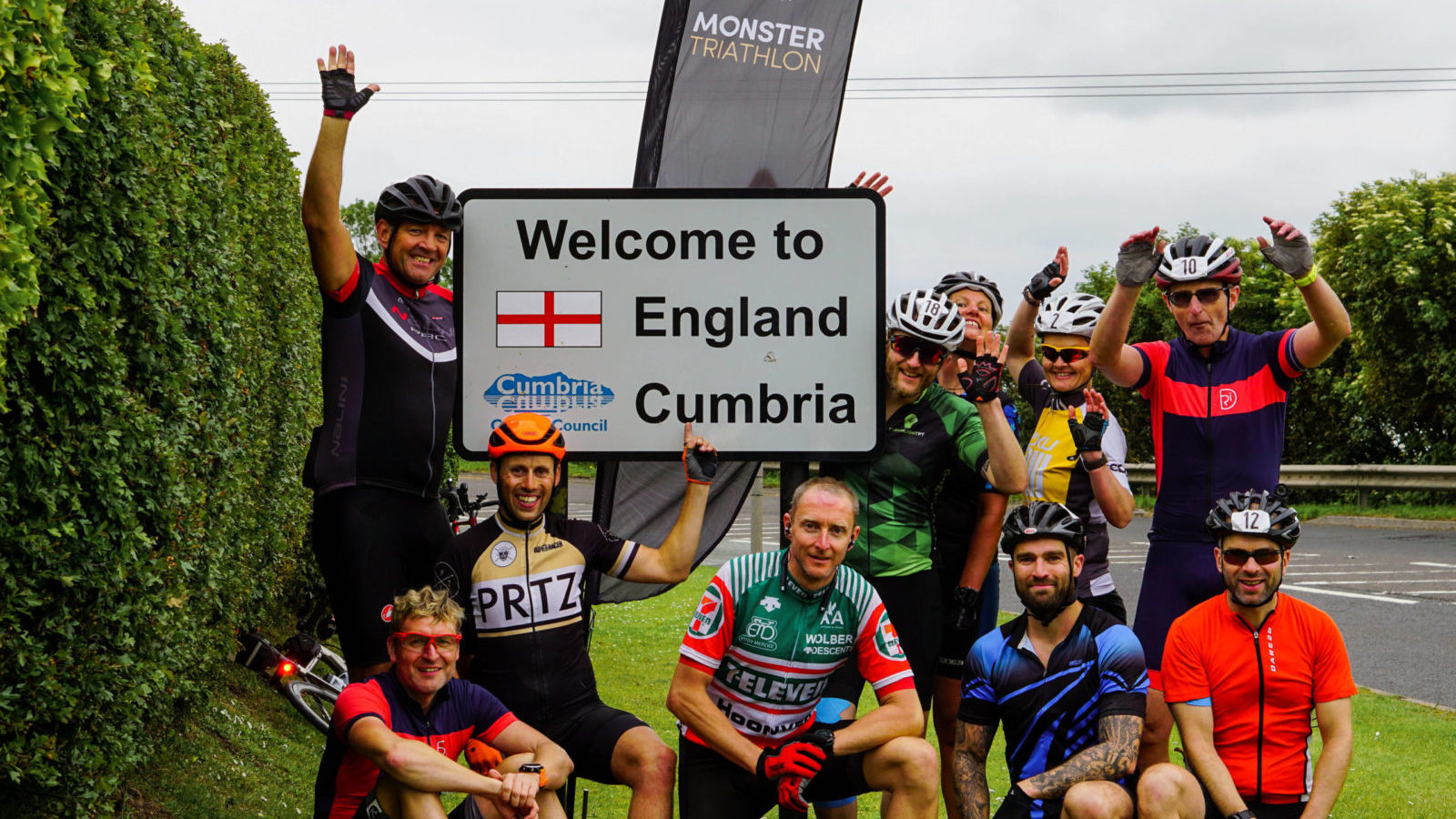 The event starts participants with a mighty 5km swim in Loch Ness at Canal Side, Fort Augustus. Next up, the first of five cycle days, passing through the iconic Glencoe and Rannoch Moor and along the shores of Loch Lomond. Over the next three days, participants ride through the Scottish borders and Lancashire before taking on the Shropshire Hills. The last days cycle is a discovery into the historic Shakespeare county, through the Cotswolds and finally finishing in the royal town of Windsor. Day-7 features a 50km ultramarathon along the Thames path showcasing the banks of the River Thames for a monster finish in Old Deer Park, London.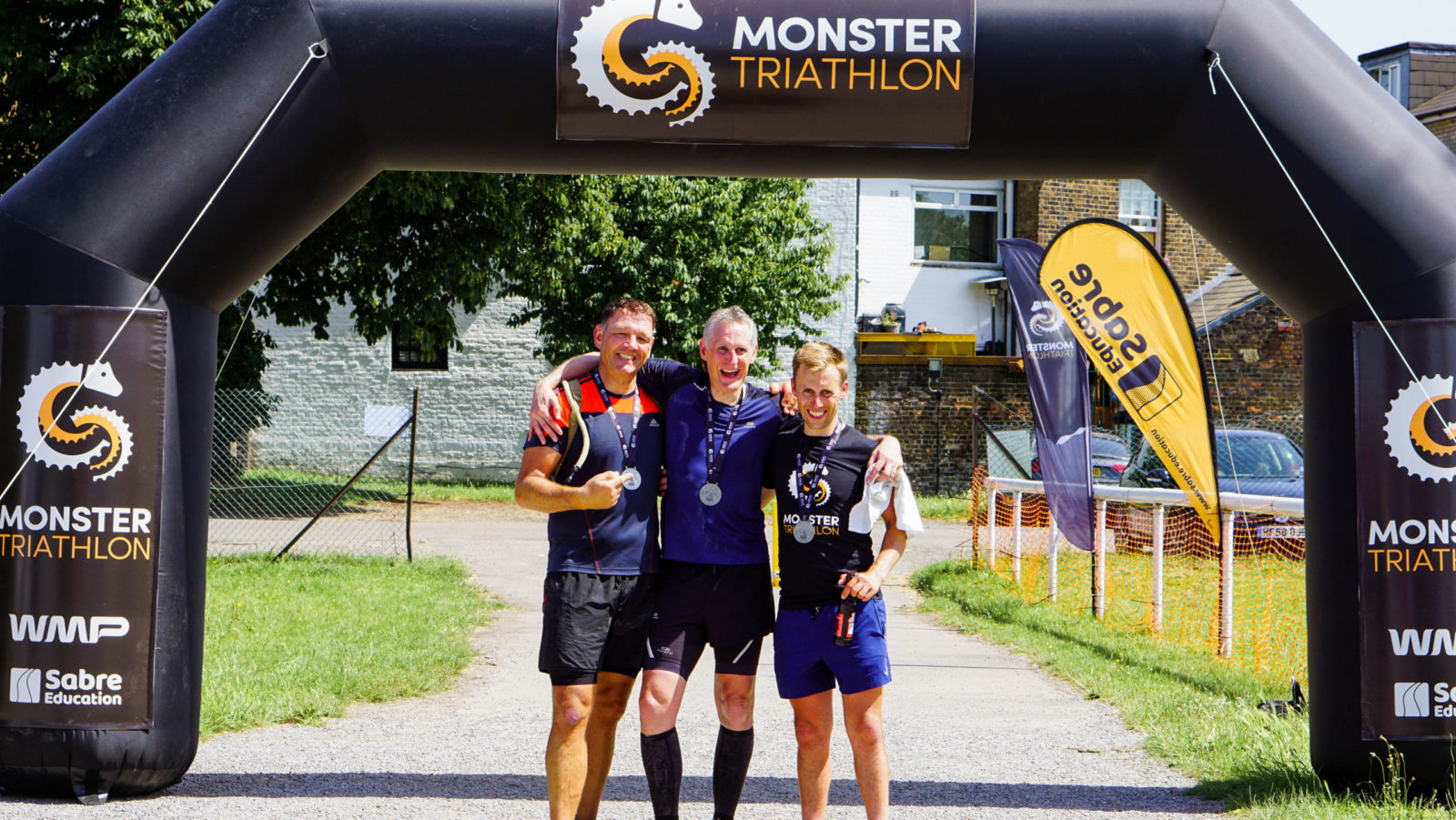 Cost of entry for those taking on the full monster challenge includes 6-night stay at hotel, baggage transfer, meals, fuel station, medical and safety equipment. Participants unable to complete the challenge in its entirety have the option to take on each stage through a swim, cycle, or run package.
Entry for the 2022 Monster Triathlon launches Friday 30th April 2021 with a limited time price of £999 for the full challenge.
For more information regarding the event itself and the range of packages offered please go to www.monstertriathlon.org.