A virtual ride to help support the Challenged Athletes Foundation
Join Laura Siddall online for an Epic Ride Challenge – 6th June
It's crazy times, that's for sure and let's face it there are no races in the near future. Take a step back from the training, and go left field, and sign up for Solitary Confinement! (www.stayrelentless.com)
On 6th June, join Ultraman World Champion Jordan Byden, British iron-distance triathlete Laura Siddall and many more, in the 12-Hour Stay Relentless Challenge. Or, feed your inner indoor demons and go for the 24-hour challenge or even the Eliminator and be the last avatar cycling?!
Every hour, on the hour – for 12-hours – you have to cycle the Tempus Fugit loop on Zwift (you have to be cycling for a minimum of 40mins each lap). Stay the distance and complete it for 12-hours and you'll be rewarded, keep going for 24-hours and the bragging rights are bigger, and then just keep pedalling into the Eliminator to be the ultimate winner.
The brains behind the event is the current Ultraman World Champion, Jordan Bryden, who's based the event on the recent surge in 'backyard ultra' running events (www.backyardultra.com).
For more information about Jordan and the event see www.stayrelentless.com, and also below.
The event will also be raising funds for the Challenged Athlete Foundation (www.challengedathletes.org) – a global organisation that provides opportunities and support to people with physical and mental challenges, so they can pursue active lifestyles through sport, fitness and competitive athletics.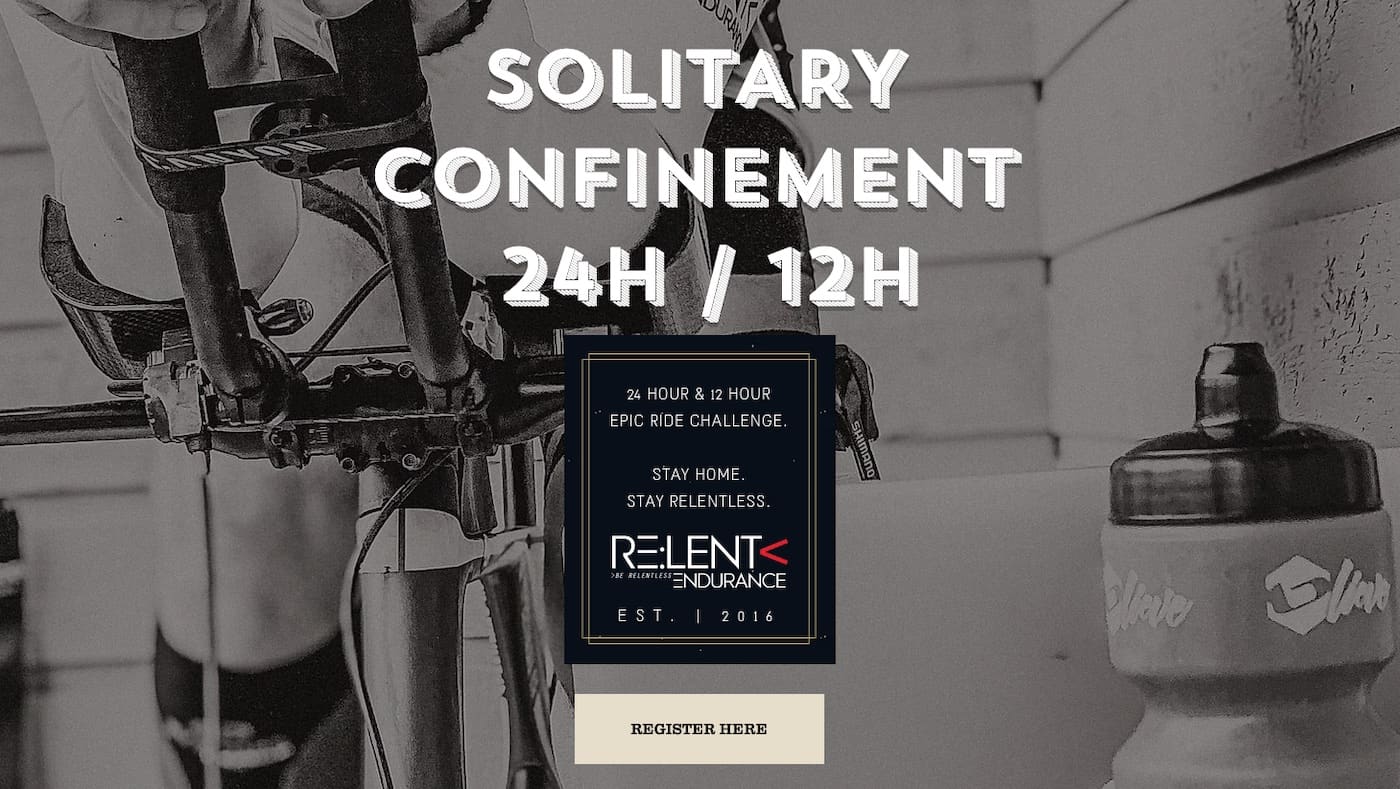 Laura Siddall:
"The current situation is affecting us all. I for one find myself now entering my 10th week in the UK. That's the longest time I've been in the UK (and to be fair, probably in one place), since 2007!
"We are seeing people respond and act in so many different ways…and the virtual world of training has certainly been a sanity saver for many of us. I used to always be so anti indoor riding and platforms (ask me about my first exposure to Zwift at their launch in San Francisco when I lived there)! I never thought I'd be so reliant on Zwift, but it's been my go-to and I've been relishing the training and community that it's brought, not just during the last few months, but really this last 12-months since I broke my collar bone in May 2019.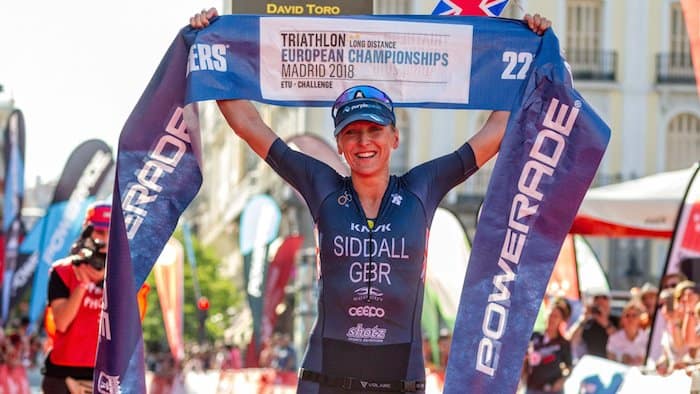 "As we know, one of the casualties of Covid-19 has been event organisers, and particularly the small, independent race organisers. So when a good buddy and training partner, Jordan Bryden, and a race organiser himself, (who lost all of his income through event cancelations), decided to put on an event that may appeal to all of us crazies at this time… I wanted to support it, and I guess feed my inner crazy too.
"Ok, so it wasn't quite a jump right in, it did take a little cajoling from my coach (Julie Dibens) and other training partners who had already stepped up. But for me, it's not necessarily about completing the challenge (although of course that's part of it), as that frankly scares the s*&t out of me, but about supporting an independent event organiser at this time. When I saw that the event was also supporting the Challenged Athlete Foundation, an organisation that I'm very fond of, it helped seal the deal (and perhaps a few gin and tonics).
"I've seen people Everesting, riding for 12hours solid, 24hours solid, completing 10 iron-distance events, in 10 days in their back garden… so surely cycling for minimum of 40mins out of every 60mins for 12-hours… I mean how hard can it be?! Ha Ha! Believe me, I'm not taking this lightly. I struggled to stay on the trainer for a 100-mile ride with Louise Minchen for #thebigbikein, so hitting a 12-hour stint with no idea about fuelling strategies, pacing, or anything… it quite daunting and a little WTF! For me in the UK, it'll also be a 2pm start, so whilst I may relish the leisurely start to the day, that means I'll be starting my last hour at 1am!
"But why not take a leap and join me? Sign up for the 12-hours, and if you feel great, then keep going for 24-hours. Take a jump and support an event and organiser who's also struggled in this time, but is thinking outside the box and feeding the ultra distance communities, inner crazy!
"I hope to see you on the 6th June. I hope you sign up for the event, but if not please come join me for an hour or two and donate to CAF."