What is the state of triathlon right now? That's a complex question. It's one that – spoiler alert – I won't claim to answer by the end of this article. If only it was that easy, or I was that smart!
But it is one which deserves some considered thoughts at least, given recent news events which link to major UK races.
At the beginning of the month, the IRONMAN UK & Ireland team announced some significant changes to their 2024 plans. Those included the end of the line for IRONMAN 70.3 Staffordshire (first held in 2015), and that IRONMAN UK Bolton would also be discontinued, to be replaced by IRONMAN 70.3 Bolton moving forward. Thus the one-time event held in 2021, would indeed become a feature with a longer-term future.
Earlier this week, British Triathlon announced that there would be no British round of the World Triathlon Championship Series in 2024, citing, "…the challenging economic climate has meant that it would not be financially viable for the event to take place in 2024, despite the considerable financial and value in kind commitment from Leeds City Council and UK Sport."
Two high-profile, large-scale event announcements – but can we read between the lines for trends in the wider market?
Cost of living
Stating the obvious of course, notably for those with a mortgage, that everything has gone up in price over the last three years. Between March 2020 and the present day, the Bank of England base rate has increased, incrementally, from 0.1% to 5.0% at the time of writing, with no guarantees that the top has been reached yet. That pattern is pretty similar in the U.S. – who increased rates again just this week.
That also means that prices, generally, have increased – and if you are an event organiser, that's a varied and extensive list of bills you have to pay (more) for. It's then a tough situation to reflect those impacts to your customers – entrants – at a time when their disposable incomes are being eaten into.
While sport is a lifestyle, it's also ultimately for the mass participation market a discretionary spend.
You need to eat. You need to pay your rent or mortgage. You can elect not to spend a significant amount of money on an event – or perhaps, enter fewer events, race closer to home or change the range of events in which you participate. The parkrun events local to me are regularly above 500 starters, for example.
Not rocket science – but I think there's more to this than simply just money, in some of the trends I'm seeing.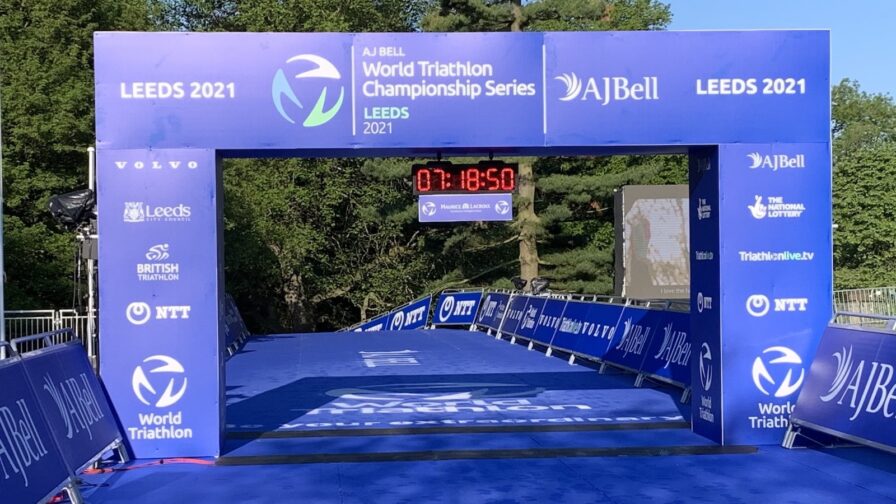 Pandemic impact
Looking specifically at the mass participation market, the impacts of COVID were severe for the events industry.
Plenty of well-established, highly-regarded organisers went under during the times of lockdown. The unforeseen black swan event didn't just impact the ability of athletes to participate, but both wiped out plenty of those providing the racing opportunities, while significantly increasing the barriers to anyone entering. At least, it would for those who take risk management and contingency planning seriously.
I would also suggest that we are not quite at the point on truly unwinding the impacts of those two years. There were potential bridges burnt / goodwill lost when the small prints of refund policies became clear. There have been multi-year hangovers of event entries being transferred to the next year (or years), and effectively a new understanding of the degree to which risk needs to be considered. Risks for both entrants and organisers.
I believe there are also structural changes too, which are playing a bigger factor than many consider. As 'life' changed, I think a lot of us changed too, and with it our attitudes and actions.
Did you stumble across new interests? Find some new passions? I know I did – it's amazing how varied some of the YouTube content I now watch is, in large part due to those 'you must stay indoors' times.
IRONMAN, for example, went to great lengths to try and keep their audience engaged with virtual activities, but despite those efforts, when lockdowns were removed, it wasn't simply a case of everyone coming back and business as usual. While the best part of two years was lost to a current audience, it was also two years in which the introduction of new athletes into the sport was impacted. Again, it will take time and effort to re-engage with the NextGen of athletes.
Changing tastes?
A difficult one to pin down solely to one cause, but to some degree, have the tastes and interests of the triathlon mass participation audience changed?
If we take IRONMAN UK for example, here are a few stats, which have been extracted from the results of the IRONMAN Tracker app for consistency.
2023 – 762 men / 81 women
2022 – 1,130 men / 109 women
2021 – 974 men / 109 women (excluding Pro athletes)
2020 – no race
2019 – 1,110 men / 163 women
2018 – 1,531 men / 263 women
That difference between 2018 and 2023 is incredibly significant. Even the percentage drop between 2022 and 2023 is vast. Having worked on several IRONMAN and independent full-distance races over the past 13 years, the planning and work required to deliver an event is huge. Even that step up from a half to a full, in resource terms, is significant. With much of that falling in the 'fixed cost' bucket, it's not difficult to see why the event has been discontinued.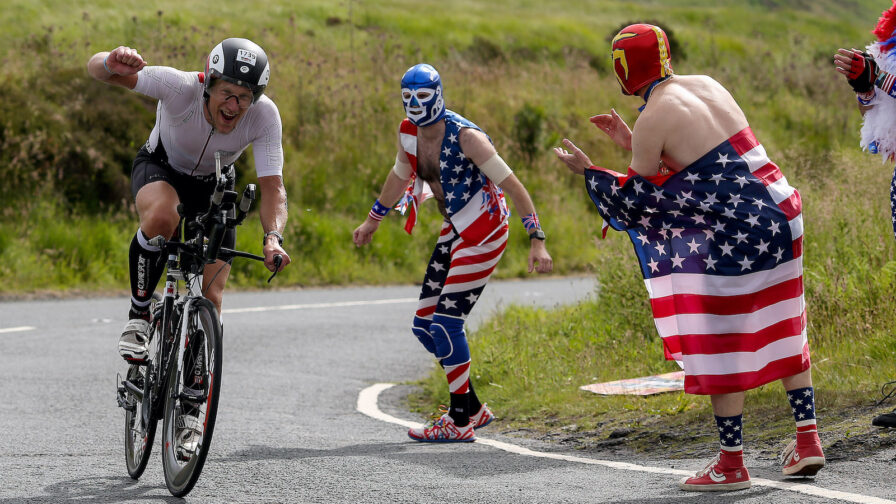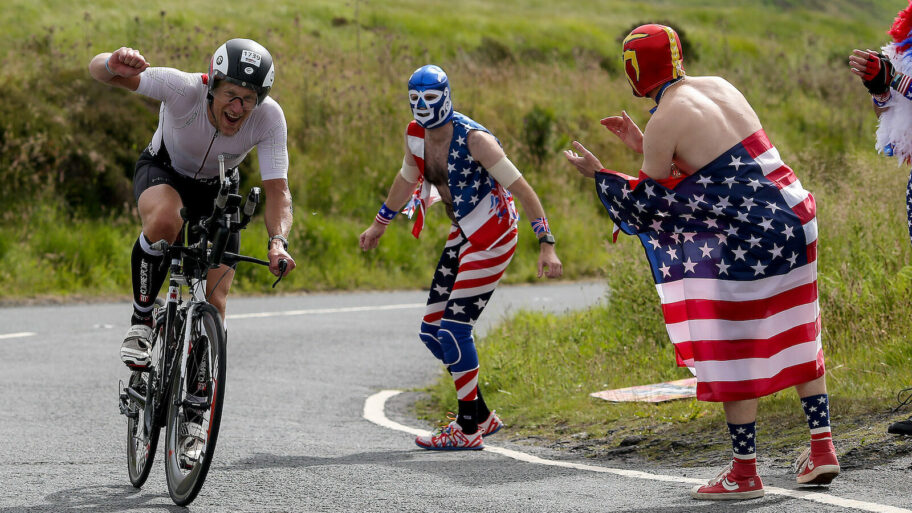 Is this because a bigger proportion of people now want faster / flatter / easier courses? I think there's an element of truth to that, but again – there's a theme here – I think it's a little simplistic to point the finger at 'people just want easy'.
Coming up this weekend is the full-distance Outlaw Triathlon in Nottingham. It's a great event, well-established on the calendar and one that I've worked on as part of the team many times. It certainly fits more towards the faster / flatter segment of the market. It's also priced below the typical M-Dot entry fee.
There were around 1,100 starters in 2017. That number looks set to be around 30% fewer this weekend.
There are exceptions. Challenge Roth continues to prosper – filling in 40 seconds this year – and while IRONMAN Wales does have the sold-out signs up, I don't believe it got there in anything like the clamour for entries that we have seen at various points in the past.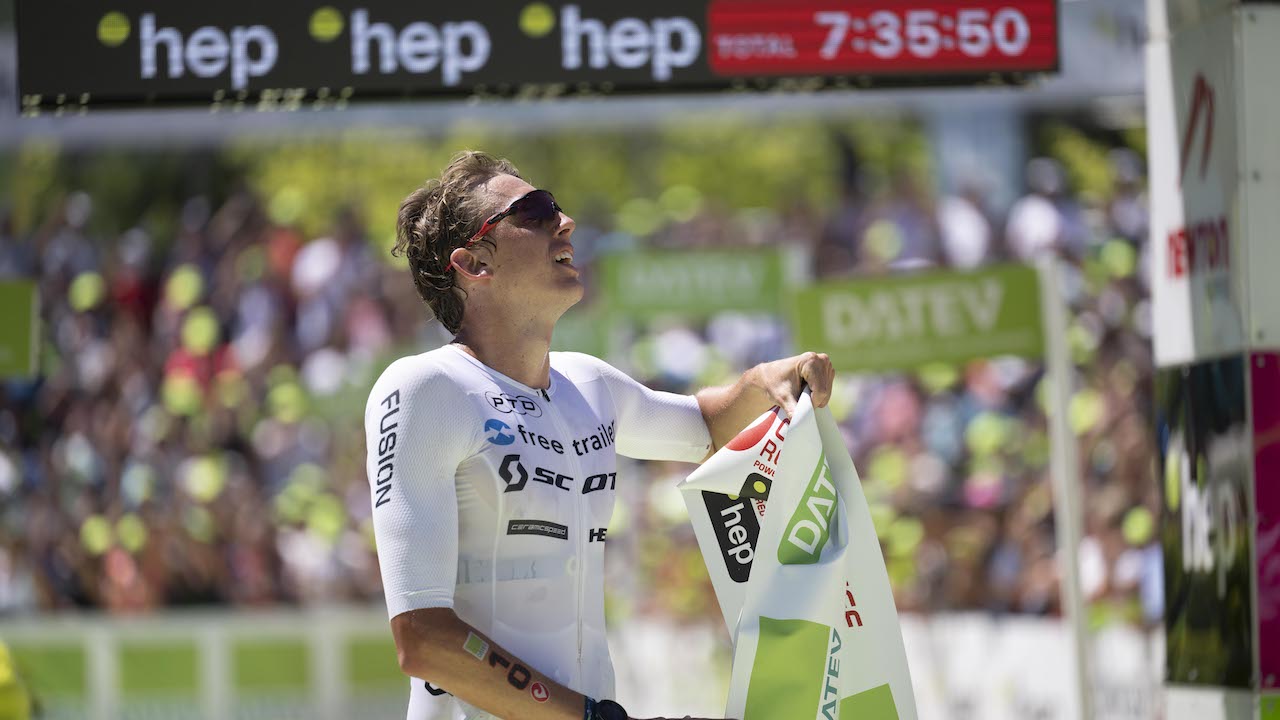 Bottom line. I don't believe, in volume terms, there's currently the same mass participation demand for full-distance racing than we have seen historically. Too time-consuming? Because of the pandemic? Because of costs? Probably all of those, and more.
Natural cycles
It's also worth noting that nothing stays the same for ever. Challenge Henley, became Challenge Weymouth, became IRONMAN Weymouth, became IRONMAN 70.3 Weymouth. IRONMAN 70.3 Edinburgh managed two years.
The WTCS Series in the UK since 2009 has been in London, Leeds and Sunderland this upcoming weekend (with a detour to Nottingham for a couple of Mixed Relay events!). Something out of the control of the sport – the building of a cycle superhighway, the pulling power of a star athlete waning, the strategic goals of a local authority – all play a hand.
And they can all change with something as simple as a by-election.
Risk tolerance
If it wasn't there already, the combination of the global pandemic and the current economic climate will have put risk management and financial prudence even higher on the priority list of those signing off the big cheques to give the go-ahead to major events.
In the context of Leeds, and the British Triathlon announcement for 2024, it's worth looking back at the British Triathlon Financial Statements for some insight. In relation to the 2021 event, it reads:
Despite significant covid restrictions, the event produced a neutral financial outcome which was a significant achievement given the operational and market conditions.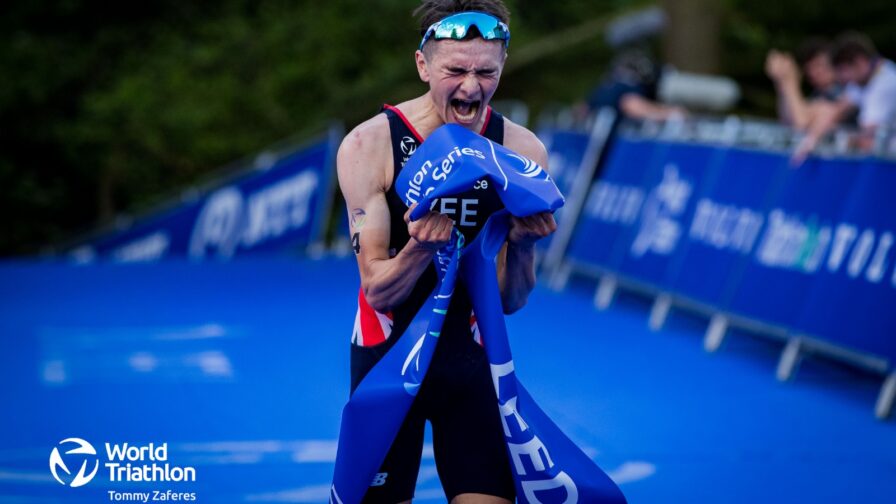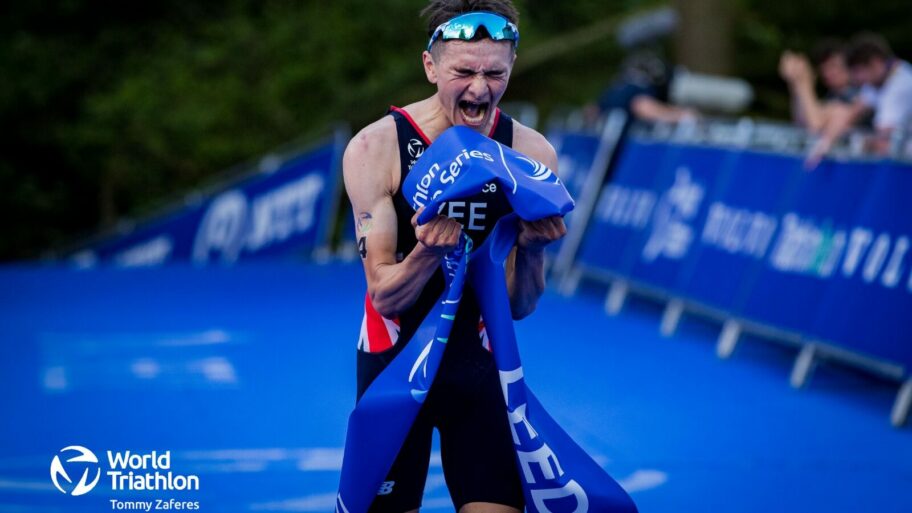 Three years on – when forecasting for the bidding process and a go / no-go decision for 2024, and with the financial climate as it currently is – it's a tough position to be in. Purse strings at local authorities will be tighter than ever, while the sponsorship market is equally challenging. That said, I would much rather be in the position of British Triathlon's Andy Salmon, managing their balance sheet, than trying to repair the position that former BritTri CEO, Jack Buckner, is facing in his current role at UK Athletics.
On a zoomed-out global basis, perhaps the concern should be, if Great Britain have withdrawn from the 2024 WTCS season, will others follow in their footsteps? Heading into Olympic year, we'll keep our eyes on that one.
'It's complicated…'
All told then, it is my belief that there are a lot of factors at play and there are certainly many more that would have been worthy of adding into the mix here.
And as a by-product of that, there's no one single item that will 'fix' anything either. Federations, organisers, clubs, coaches, brands, sponsors, media and more – we are all in this together.
We'll be bringing you more thoughts on the state of the triathlon market very soon, with insight and opinion from many of those central to the big decisions being made.