New kit day is coming for British Army Cycling
Everyone likes new kit day, right? Well, with many Army Triathlon Association members also being part of the British Army Cycling Union, 2019 looks set to see them training in some new threads courtesy of a link up with Endura (www.endurasport.com).
The Scottish brand, which has gained increasing exposure and traction within triathlon too through its sponsorship of Lucy Charles, Joe Skipper, Tim Don and Susie Cheetham (among others), has partnered with British Army's cycling teams, across all formats of the sport.
Here is the full announcement today from the Livingston-based apparel brand.
---
Endura has always been a no-nonsense brand for hardcore riders… and you don't get much more 'nails' than the British Army Cycling Union. Endura proudly announces an exhilarating new partnership with the British Army's cycling teams which will see the Scottish brand designing and manufacturing kit in its Livingston headquarters for all of Army Cycling's tribes of riders. Army Cycling's One Army One Team motto aligns consistently with the All Tribes One Clan theme that underlines our long standing commitment to all kinds of bike riders.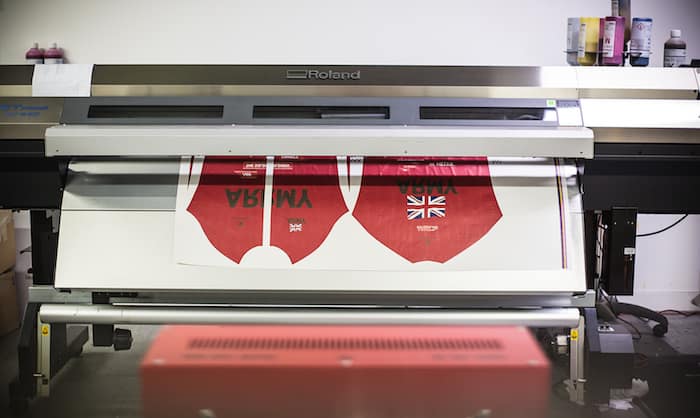 Army Cycling are active in all cycling disciplines from road racing to BMX and all points in between. With over 1,000 members in the Army Cycling Union, their racers compete in events at home and abroad and count several national champions in their midst.
We're looking forward to working with Army Cycling, kitting their riders out with cutting edge cycling apparel made right here in Scotland. From our market leading aero kit to MTB gear, the new partnership will give the team a performance advantage and help them to inspire soldiers to cycle.
Colonel Stuart Williams, Chairman of Army Cycling:
In this the 100th Anniversary of the Army Sport Control Board it is fitting that Army Cycling, the fastest growing sport in the Army, announces a new joint venture with Endura. Army Cycling covers all seven cycling disciplines and moving to Endura means that all of our race teams can be clothed by one manufacturer. Why Endura? We are the British Army, we are as passionate about our cycling clothing as we are about riding our bikes, so to have "Handmade in Scotland", on our kit means a lot to us.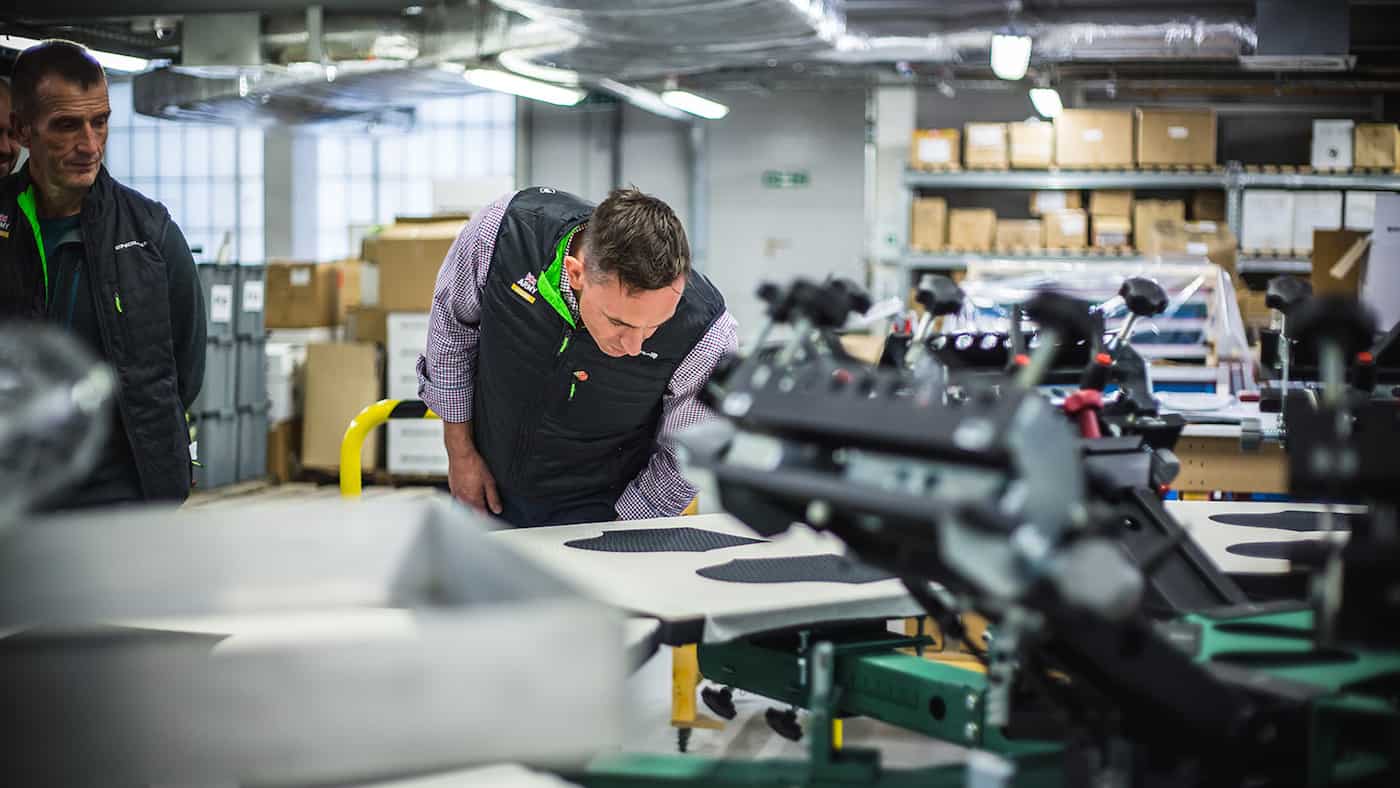 The purpose of Army Cycling is "Inspiring Soldiers to Cycle" and I believe that Endura will help us to achieve it. So thank you Endura and I very much hope this is the beginning of a long and productive partnership.
David McKenzie, Emergency Services Manager, Endura:
I'm delighted that Army Cycling have chosen Endura to be their official kit supplier. The passion that Colonel Williams, Captain Simon Hale and Sergeant Major Alan Ridler have to inspire solders to cycle is very clear, they want the best to have the best.