Volvo Car UK extends British Triathlon sponsorship to 2022
In what is a challenging market and competition for sports sponsorship, good new today for British Triathlon. Its partnership with Volvo Car UK – which started 12 months ago – has been renewed for further three years, "following a successful first year of support in 2019".
---
Volvo Car UK renews its sponsorship of British Triathlon
Volvo Car UK announces continuation of its sponsorship of British Triathlon as Official Vehicle Partner
Company pleased to extend its successful relationship with the sport until 2022, following a successful first year of support in 2019
Volvo vehicles will again be used to support major triathlon events and the work of sports officials around the country
2020 calendar includes the ITU World Series meeting in Leeds and large-scale events for elite and amateur competitors at Canary Wharf
Volvo will also highlight its ongoing relationship with the sport at the Triathlon Show at London ExCeL in March
Triathletes Lauren Steadman and John McAvoy to be joined as Volvo brand ambassadors by new signings from the sport, to be announced soon
Volvo Car UK is pleased to announce it is to continue as the Official Vehicle Partner of British Triathlon for a further three years. The decision follows a successful first year in its association with the sport's National Governing Body in 2019.
Once again, Volvo cars will support a busy calendar of major triathlon events around the country, including the annual season-launching Triathlon Show at London's ExCeL exhibition centre (27-29 March). Its vehicles will also be used by British Triathlon coaches and officials in their work throughout the year.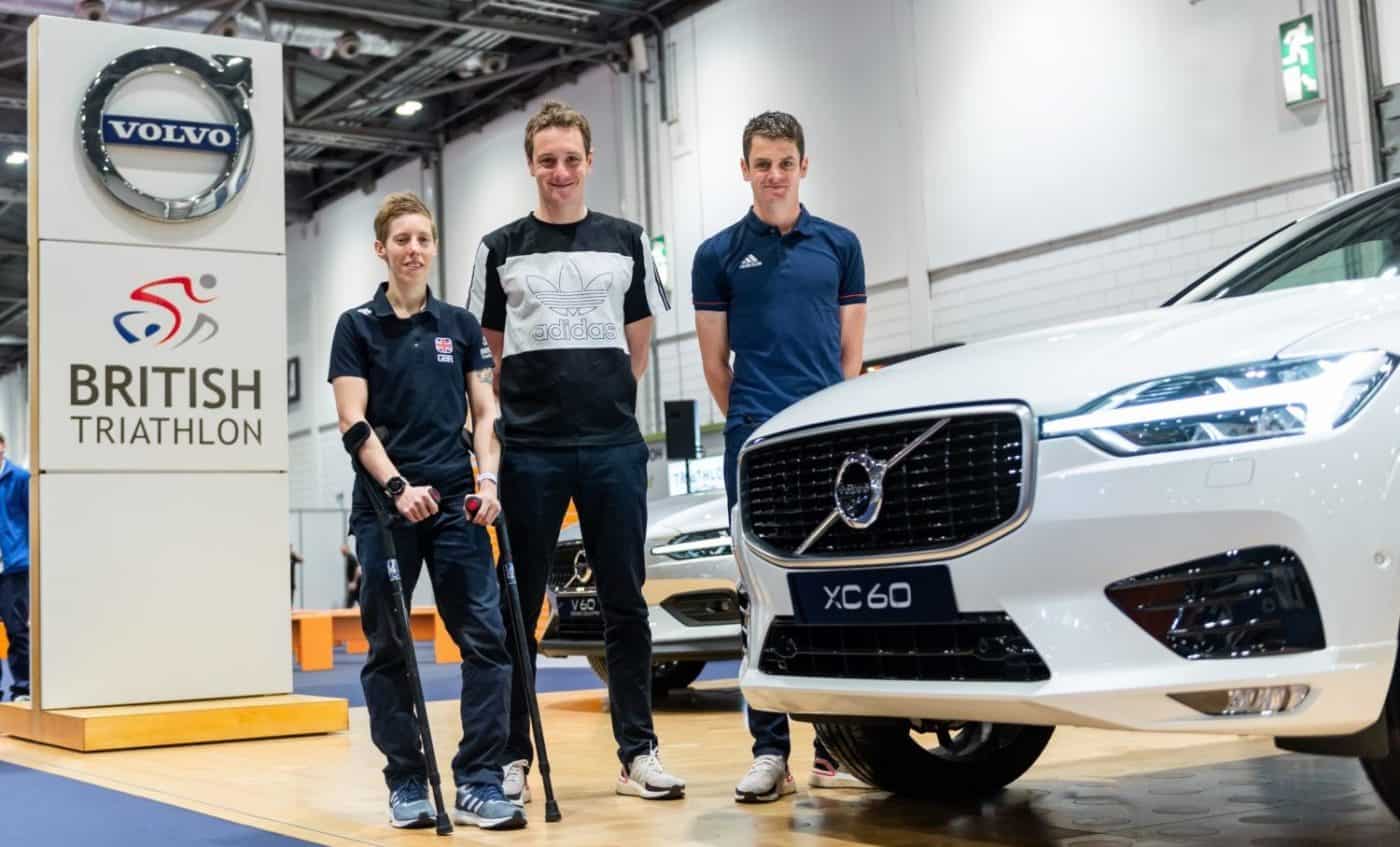 Key dates for 2020 include the AJ Bell World Triathlon Leeds (6-7 June), part of the ITU World Series where the world's best triathletes will be in action. The calendar will also feature the highly popular Accenture Mixed Relay Triathlon event at Canary Wharf in London.
The partnership between Volvo and British Triathlon is founded on their shared core values, including respect and care for the environment, sustainability and a sense of adventure. Both also share a focus on people, helping them to enjoy active lifestyles and explore new opportunities.
These messages have been amplified by the work of the first two triathletes to be appointed Volvo brand ambassadors: multiple World and European Championship winner and Rio 2016 Paralympic silver medallist Lauren Steadman, and John McAvoy, an ex-career criminal turned full-time professional athlete.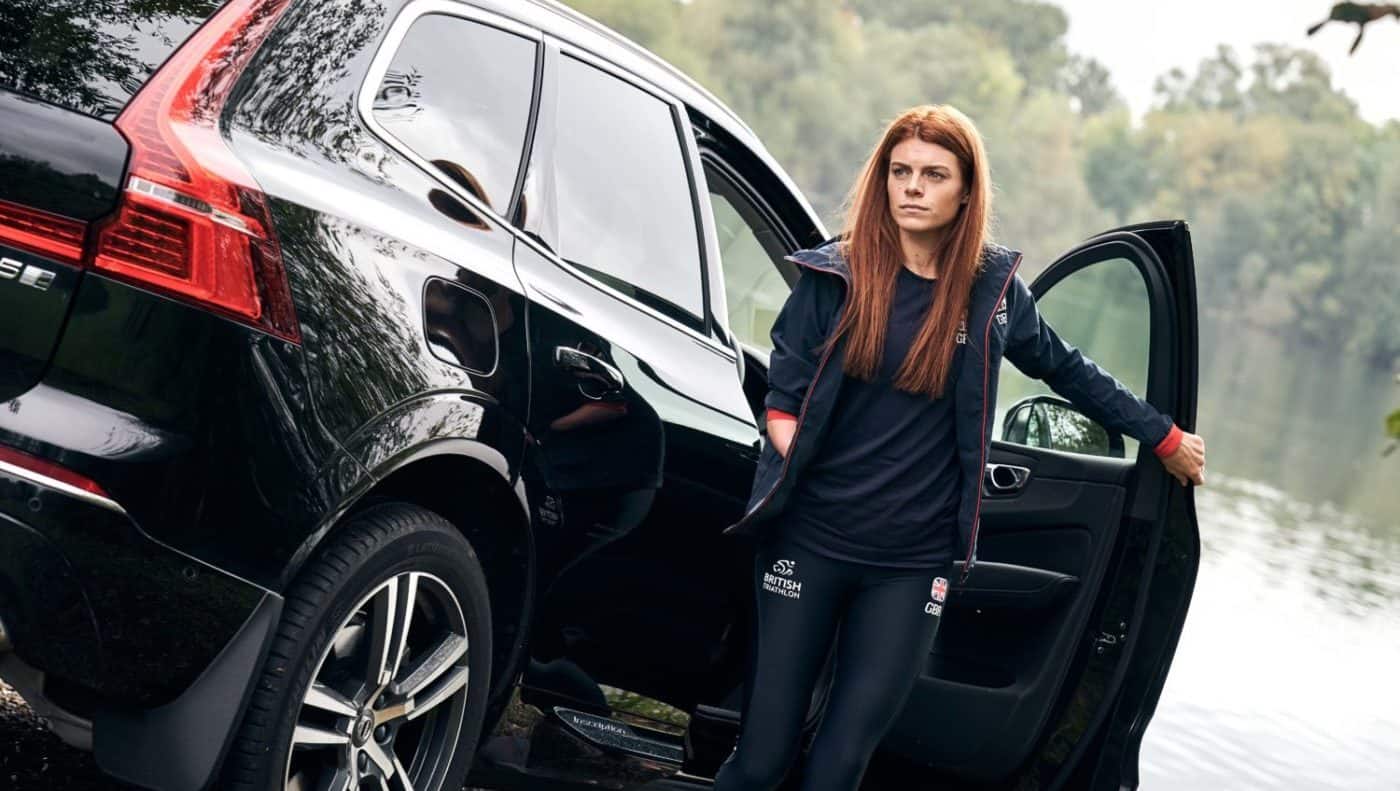 Lauren and John are to be joined by further star names from the world of triathlon; details will be announced soon.
Kristian Elvefors, Managing Director, Volvo Car UK, said: "We have enjoyed an excellent first year supporting British Triathlon, helping us connect with thousands of people who enjoy the challenge and excitement of the sport – both as competitors at all levels and as spectators. In our second year of sponsorship we look forward to growing our relationship and reinforcing the messages around our shared values, helped by the excellent work of our sporting brand ambassadors."
Andy Salmon, British Triathlon CEO, said: "We are delighted that our partnership with Volvo is set to continue. It has been great to work alongside a company that shares our core values and I know as the sport moves forwards we will continue to grow together. Volvo not only has a passion for promoting active lifestyles, but also has safety, quality and care for the environment at its heart, which resonates with our membership and audience. I am looking forward to seeing what we can achieve together in the future."