The WTCS event (previewed already) isn't the only major attraction in Abu Dhabi on Friday – we also have the World Triathlon Para Championships.
Initially scheduled for Milan in May, the event will also be held at the Yas Marina circuit. The championships will thus remain in the UAE venue for two years back-to-back, as they are also scheduled to be a part of the 2022 World Triathlon Championship Finals at the same location.
Start time and how to watch
The Para Championships will take place this Friday, November 5, ahead of the WTCS events which will take place later in the day.
The first wave of the Para action will kick off at 0800 local time (0400 UK time) with the Men's PTVI (visually impaired) category, with the final race start two hours later at 1000 local time (0600 UK time), the PTS-2 women's division.
You can find the full start-times breakdown on this link.
The racing will be streamed live on the World Triathlon subscription service, TriathlonLIVE.tv.
Eight British athletes ready to go
The British entry represents a balance of proven World Championship and Olympic Games performers, alongside some new and developing talent for the future.
Claire Cashmore (PTS5) is the defending World Champion from 2019 and secured a Bronze medal in Tokyo, while Alison Peasgood (PTVI), (guided by Brooke Gillies this week), was the Paralympic silver medallist in Rio.
Fran Brown (PTS2), Michael Taylor (PTS4) and Dave Ellis (PTVI), guided by Luke Pollard were all part of the ParalympicsGB in Tokyo too, and have plenty of international experience and championship medals to their names.
Fran, like Claire, is also the defending champion from Lausanne, while both athletes – along with Dave Ellis – were winners recently at the European Championships in Valencia. What chance of a 'triple-double'?!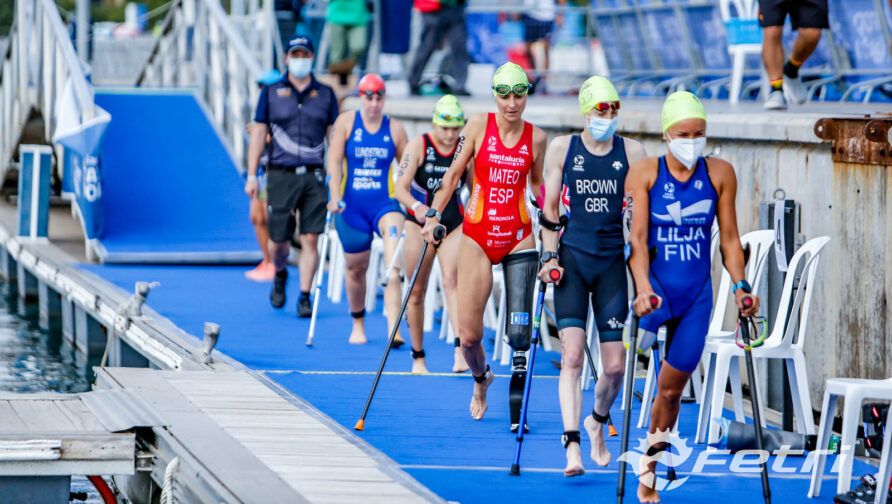 Oscar Kelly (PTVI), guided by Charlie Harding, Katie Crowhurst (PTVI), guided by Grace France, and Finley Jakes (PTS4) are the World Championship debutants.
Ahead of the racing and trying to retain her world champion status, Claire Cashmore said: "It is definitely something I've thought about, you want to retain that title, you still want to be reigning world champion. It'll be really good to stand up against the best in the world and see what's there.
"Unfortunately, Lauren Steadman's not racing which is a shame because it would have been great to go head-to-head again, but Grace Norman who won the silver medal in Tokyo will be there so it'll be great to see what she's got."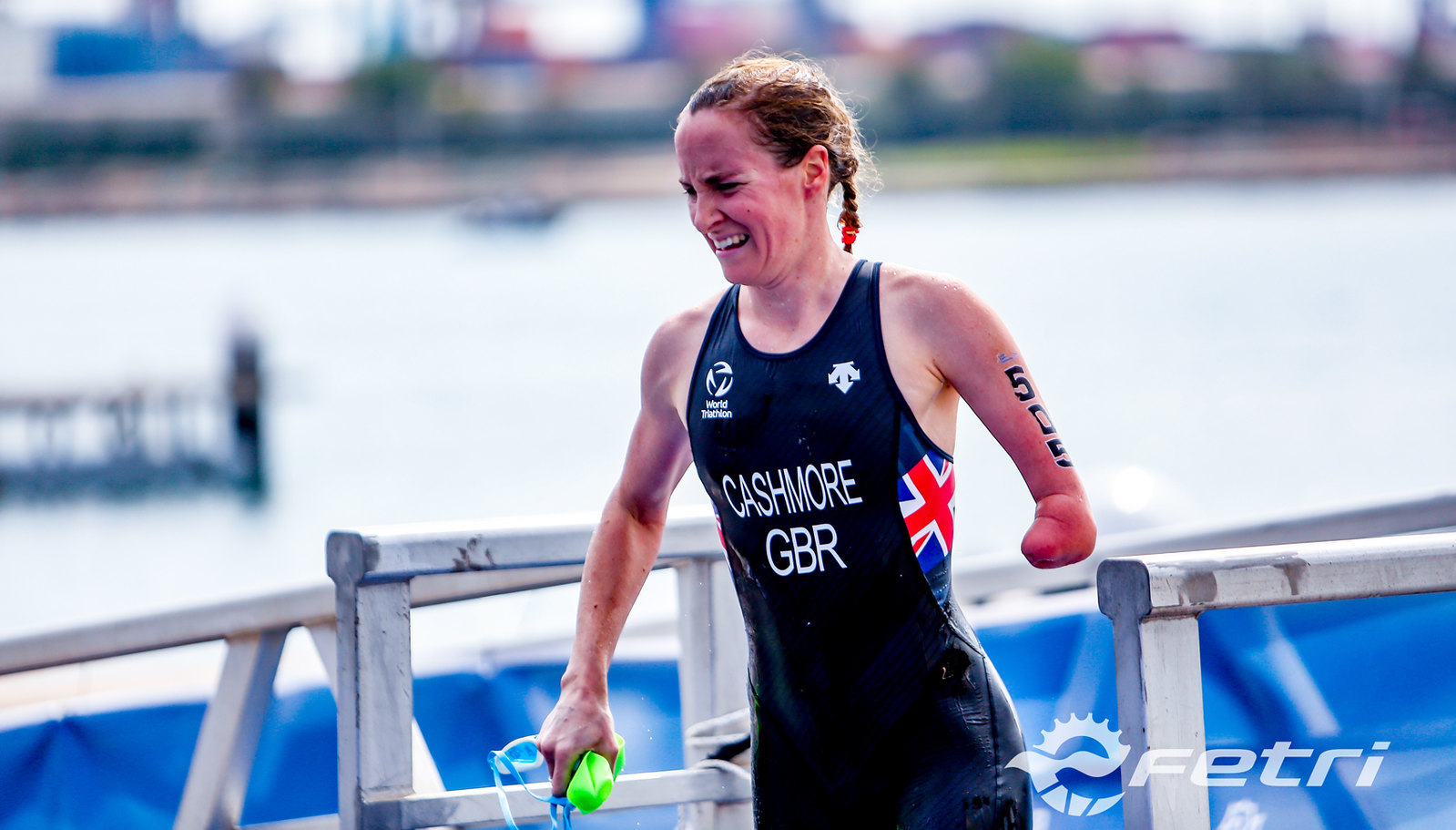 Paratriathlon Head Coach Jonathon Riall said: "With the uncertainties caused by Covid-19, it's great that we've got a world championships taking place to give the athletes the opportunity to compete on the international stage once again.
"Taking place at the end of the year and after the Paralympic Games, there are a few athletes who haven't travelled with us, however, it has meant that some of our younger athletes have been able to have the opportunity to race at the highest level and be part of a travelling group with some more experienced members who'll be looking to end the year on a high."