While the 2021 draft-legal triathlon season was dominated by the Olympic Games, with less than three years to Paris 2024 it is important to keep an eye on the future as well as the present.
In fine health for the past decade, Great Britain's strength in depth in women's racing has arguably never been better than it is now. One of the athletes hoping to push towards the top tier of those British rankings is Sian Rainsley.
Sian made her WTCS debut this year in Leeds with an impressive 13th-place finish, before a 'mega' day at Hamburg saw her finish fifth. Just a week later, she was a European Championship bronze medallist.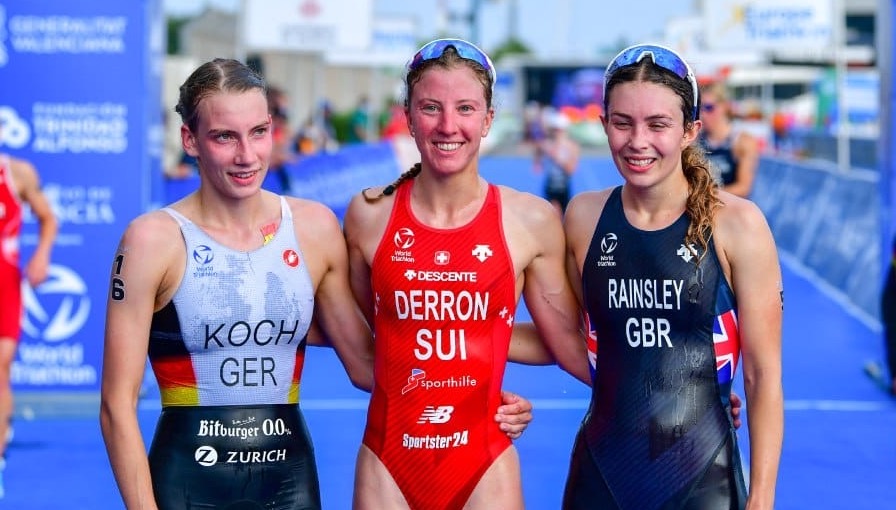 Strongest GB team ever?
In our preview feature ahead of Friday's World Triathlon Championship Series Abu Dhabi, we said of the stellar lineup for the Elite women's race, 'One thing is certain – the British women's team going into Abu Dhabi is about as full strength as possible.'
With eight athletes racing – all of whom are, or have been, gold medal winners at Olympic, World or European championship level – is it the strongest WTCS entry ever from a British female squad?
That wasn't something we'd considered – and of course that's something always up for healthy debate – but when Sian's pre-race update ahead of the race arrived, it got us thinking. It may well be just that…
Sian Rainsley checks in from Yas Marina
"We've arrived into Abu Dhabi and if there's one word to describe it, it's hot!
"35 degrees and minimal shade is going to make for an interesting race. Even the marina feels like a hot bath. Staying cool throughout this race is going to be critical to run well. Fortunately, we've got a few days to acclimatise and be best prepared.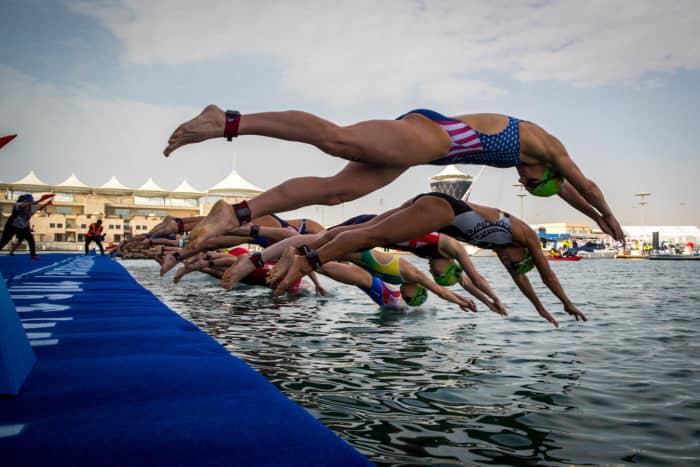 "It's my first time racing Abu Dhabi and with it hosting the Grand Final next year, it's the perfect opportunity to get to know the course and practice cooling methods.
"With that said, I'm ready to end this long yet super fun season with a bang… and potentially with the strongest GB women's team ever at a WTCS to do it with!"