Get a new dash of speed in 2022 with the Stages Cycling TRI247 Winter Challenge powered by Jinx Sport
We kick off our 2022 season of Zwift group workouts in style this Wednesday, with the first of four brand new structured, progressive sessions led by one of Great Britain's best ever triathletes, Helen Jenkins.
Not only that, there are fantastic prizes to be one too, every week in January.
Ride with the best… and win!
Join this four week progressive training series designed and delivered by two-time ITU World Champion and three-time Olympian Helen Jenkins, Olympic and World Champion Coach Marc Jenkins and Coach Rhys Jones of Jinx Sport. Take advantage of the opportunity to improve your own bike power – and be in with a chance to win a Stages Cycling Dash GPS Bike Computer.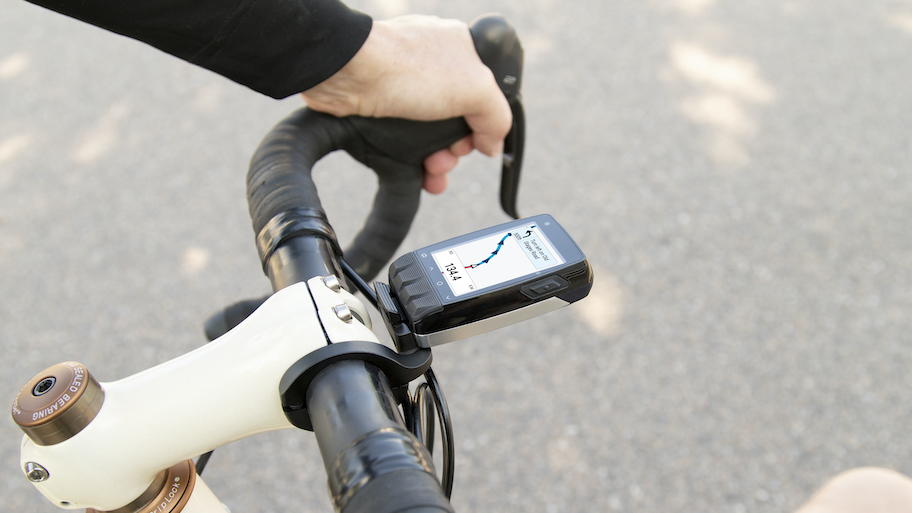 Starting Wednesday January 5 at 1905 UK time, join the TRI247 weekly workout on Zwift for a progressive development cycling series through the month, led by the top coaches with Olympic, World Championship and more experience.
Click here join and participate in the first session: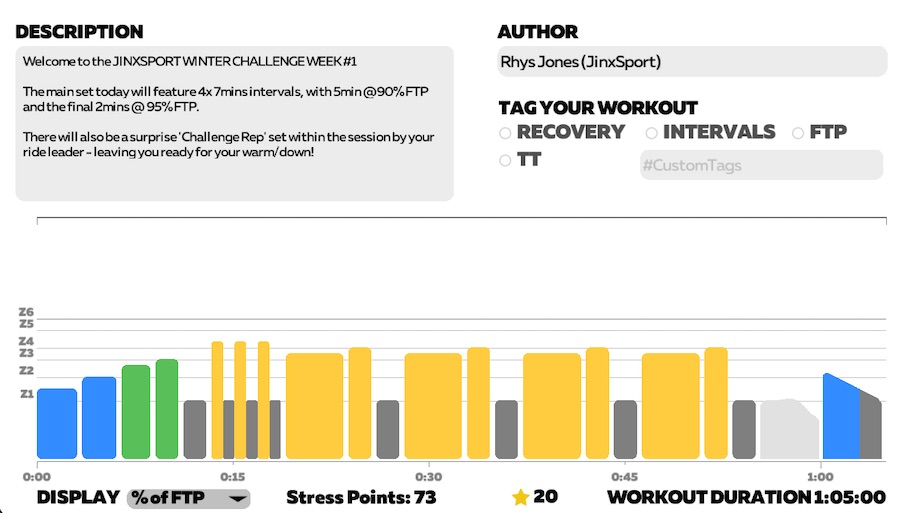 Motivation
With motivation a key component to success, the four week long TRI247 series on Zwift will see Helen Jenkins lead a workout each week to challenge and motivate you to a stronger and faster in 2022.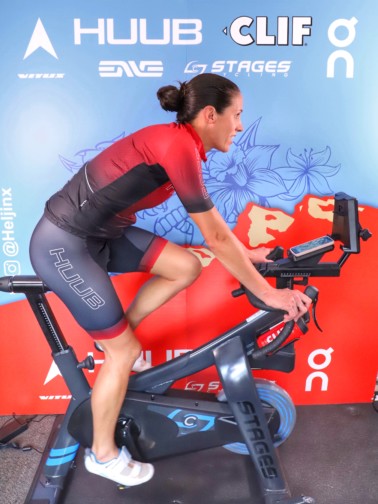 The key to remaining motivated is to hit goals, so the team at Jinx Sport have set you some challenging workouts that lead on to the next in a progressive way. The goal is to complete each workout with just a little left in the tank so that you can build on that effort in the following weeks.
Objectives and tips
The workouts are set with a goal to improve your maximum aerobic capacity leading into a VO2 max type workout. Coach Rhys Jones comments, "At this time of year, it's still very important to include intensity but it can be done in a more progressive way so that we don't overcook winter training and help to keep good form during hard efforts."
Marc Jenkins adds, "With that in mind, in a parallel to the series we recommend people take some time to follow a total body strength and conditioning programme to help develop the strength to maintain good form as the intensity goes up.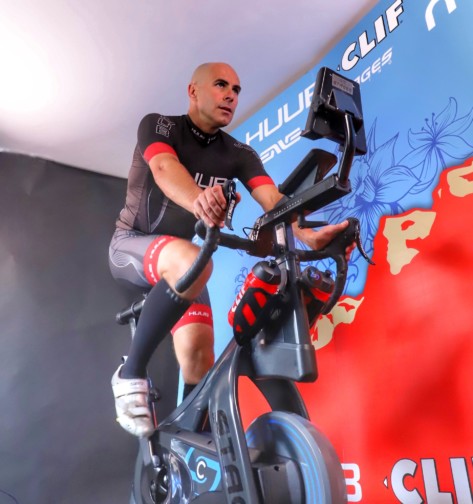 He continues, "Also, if you have not done an FTP test recently, we would recommend you do one in the first week to ensure your FTP reflects your fitness levels. We recommend the Zwift ramp test as it's a little less damaging allowing you to recover more quickly yet still gives you a good yardstick to measure effort from."
Series Format
Week 1 – 60 minute session – Will see athletes work just below current threshold levels (90/95% of ftp) for longer reps but will also include a "challenge" at the end of the workout given by Helen.
Week 2 – 74 minute session – Aims to build on the first week's work and will see the reps get a little harder and a little shorter with that "challenge" once again at the end.
Week 3 – 74 minute session – Progresses the intensity but will aim for the same volume of work. And yes, our weekly challenge rep at the end.
Week 4 – 80 minute session – will hopefully see you complete a workout that you didn't think possible just four weeks ago and help fuel that motivation into 2022.
Training tips during January
To complement these workouts the team at Jinx Sport recommend 3 to 4 lower intensity workouts/rides per week ranging from 45min up to 3hr between 60-75% ftp or if you have ability to gain a blood lactic score, kept around LT1 heart rate and power zones.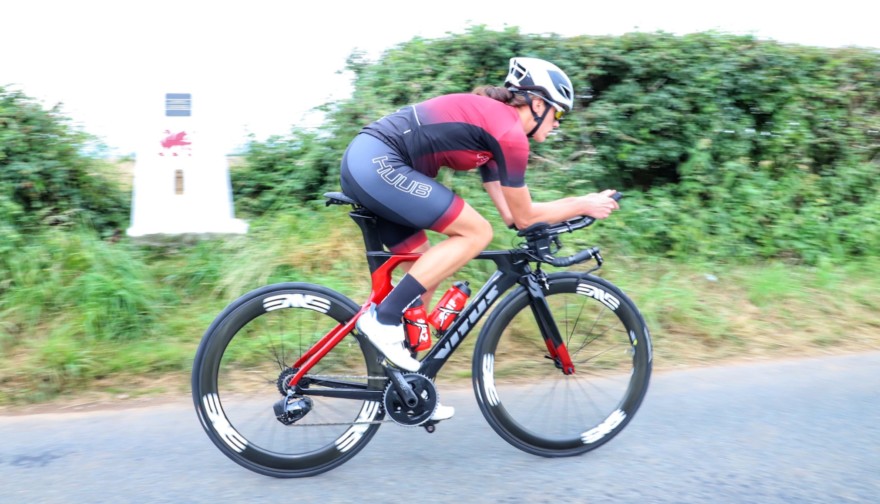 More details on weeks 2, 3 and 4 with additional training advice will be released at the start of each week here on TRI247.com.
Jinx Sport
With over 25 years' experience in the sport as athletes and coaches, the Jinx Sport team are drawing on their elite racing and coaching experience that has led them to become and develop some of the best the best athletes in the world at both short and long-distance triathlon.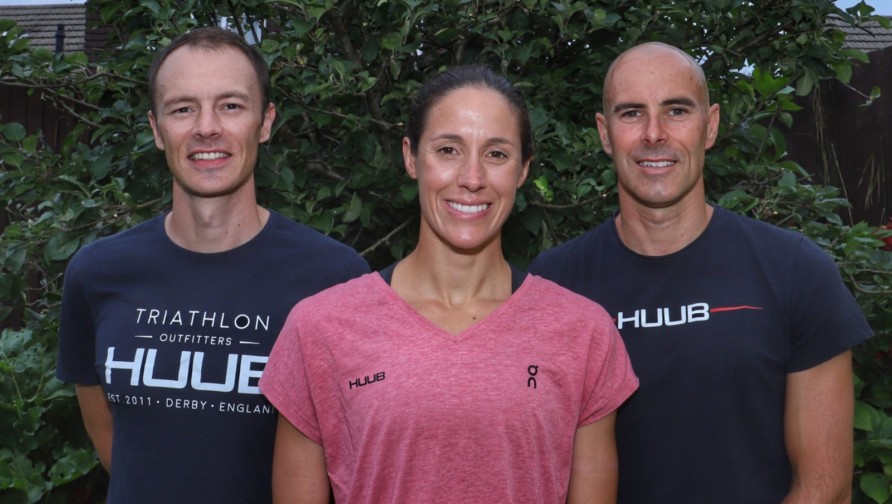 WIN a Stages Dash GPS Bike Computer
Each week one lucky participant on the Zwift session will be chosen at random and win one of four Stages Dash GPS Bike Computer head units each costing £269.00, to add an extra edge to training and racing.
The Stages Cycling Dash GPS Bike Computer allows you to preloaded workouts or create your own customised training tool to boost your riding and race potential. With up to 16 customizable data fields on the EverBrite sharp colour display and configured either portrait or landscape it allows riders to set up their ride cockpit up exactly as they want, straight from the Stages LINK companion app.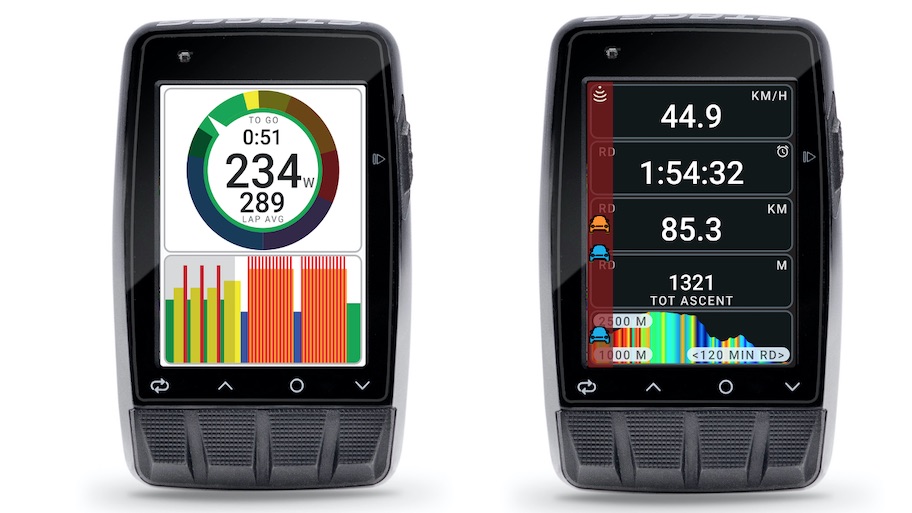 This phenomenal training tool, with 14 hours of battery life allows riders to be able to accurately record all the ride data from even the longest training sessions. Riders can create and follow clear turn-by-turn navigation overlayed on colour-coded, cycling-specific maps, with points of interest such as cafes, pubs and other rest stops.
Bluetooth connectivity and compatibility with Android and iOS operating systems enables caller ID, text or social media updates can be seen with onscreen pop-ups whilst riding.