SCOTT have announced new additions to their 2022 Pro triathletes roster, and with it solved one of the mysteries of the sport over the last 12 months… why doesn't Magnus Ditlev have a bike sponsor?!
What's interesting to note is that all of the athletes below have been been signed for two years, a great sign of both trust in the athletes and confidence in the prospects of the wider sport.
No change for Sebastian
While there are some new names added below, SCOTT's longest-standing and most high profile athlete will remain on their roster until the end of his career. That of course is Germany's Sebastian Kienle, the twice IRONMAN 70.3 World Champion and 2014 IRONMAN World Champion, who is one of the most respected and decorated athletes in the sport over the past decade and more.
2022 represents the 'last dance' for Sebi in relation to seeking Championship success, before he ends a spectacular career in 2023, racing in some of his bucket-list races.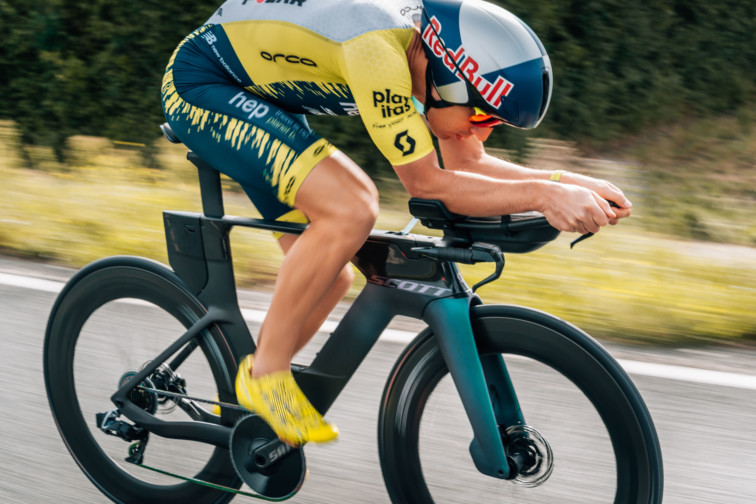 Kienle has been rising on a SCOTT Plasma for so long, that I have absolutely no recollection of him racing on anything else. That is great brand association from a partnership that has stood the test of time. A win-win all around.
"I'm happy to close my triathlon career as it started, with a strong company like SCOTT behind me. It's been a pleasure to work with them for the past 12 years and I look forward to what the future can bring."
No more duct tape for Magnus?!
Based on the PTO rankings statistics at least, Denmark's Magnus Ditlev is currently rated as the strongest cyclist in the sport. Still only 24 years of age, he's proven that he is good for more than just fast bike splits too, securing wins at IRONMAN 70.3 Cascais and Challenge Budva, alongside a host of podium finishes during 2021.
Eighth place at the IRONMAN 70.3 World Championship gave a glimpse of his future potential.
Early last year we took a detailed look at Magnus' previous ride – which included duct tape, cardboard and yoga matt customisations (!) – somewhat confused that someone with so much talent and obvious future potential, wasn't being supported by one of the big brands. We are pleased to see that his performances have now been rewarded.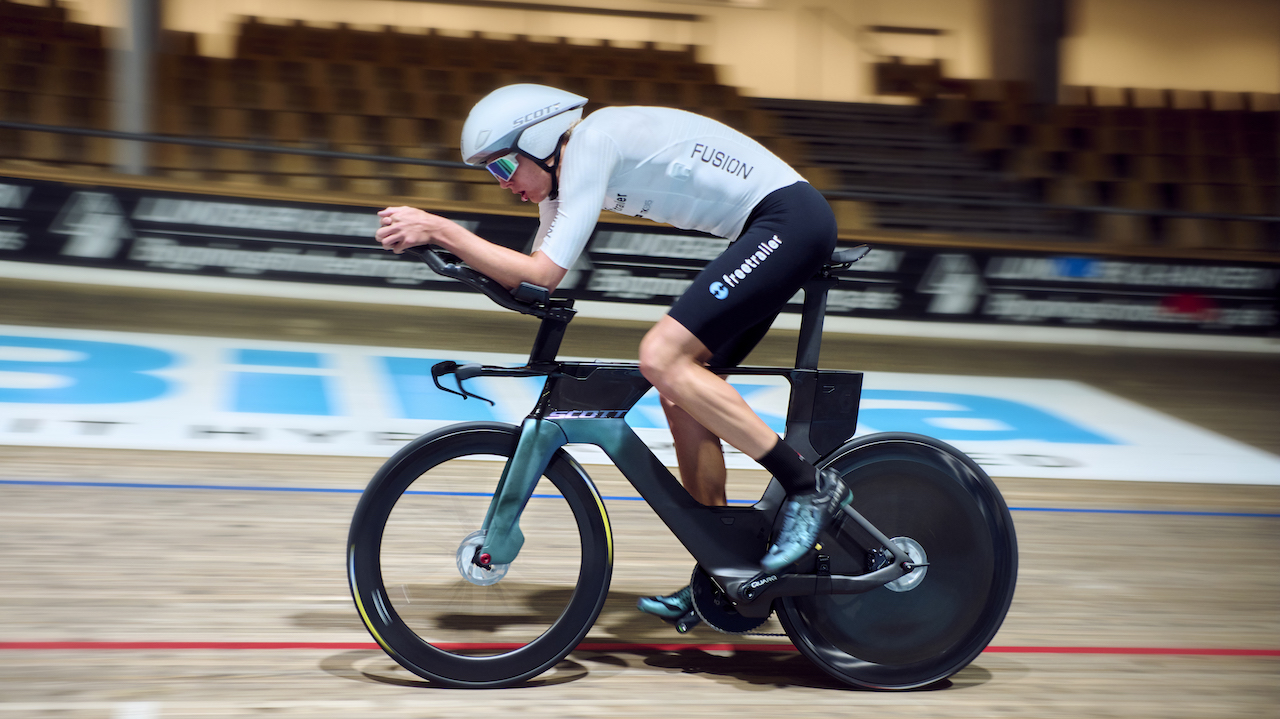 "In partnering with SCOTT I'm excited to get the chance to work with a team that has the same ambitions and dedicated attitude towards every single aspect and detail of their bikes. When I toe the line in a race, I want to be sure that I'm racing on the fastest equipment available, and I truly believe that SCOTT delivers that."
Aussie Ashleigh's new bike
This one is no surprise of course, as Ashleigh Gentle has opened up a new chapter in her triathlon career – on the SCOTT Plasma 6 – with a commanding victory last month at CLASH Miami.
Fourth this past weekend at IRONMAN 70.3 Oceanside, Gentle will surely be in contention for a slot on the Team Internationals squad later this year at the second edition of the Collins Cup.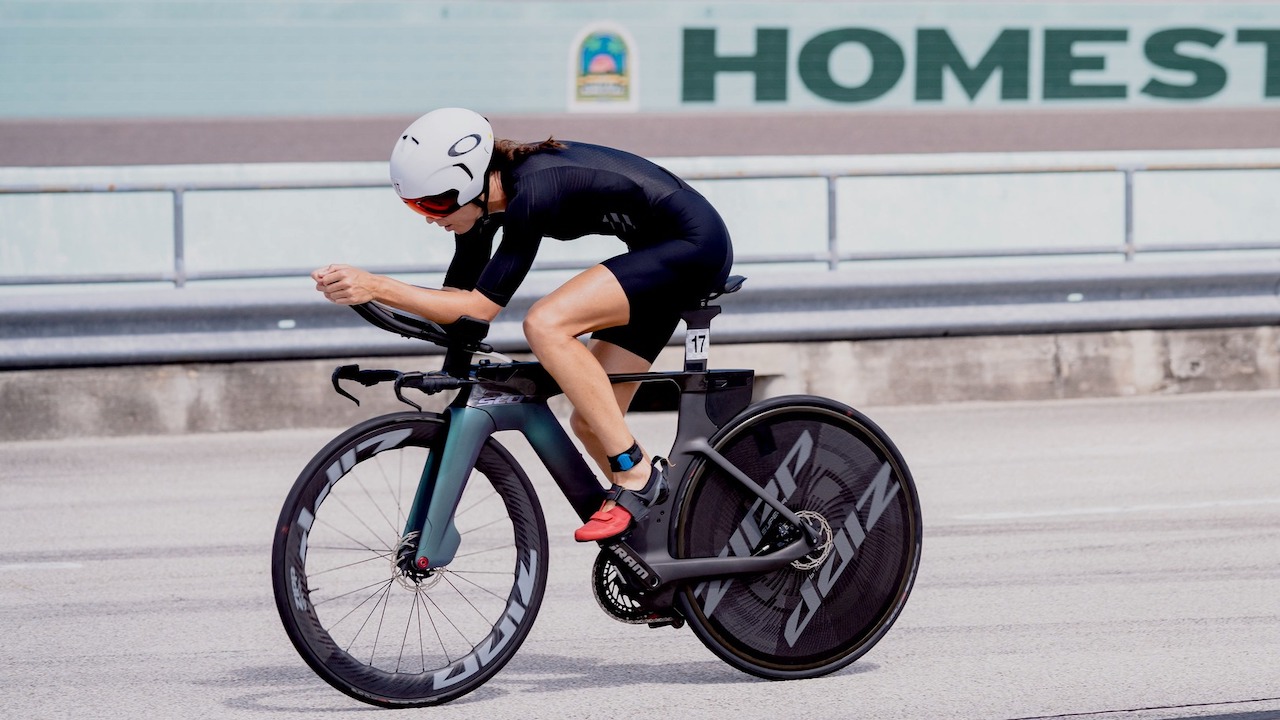 Scandinavia rocks
There's clearly a lot of talent in Scandinavia at the moment, as joining Magnus Ditlev in the new addition for SCOTT is Sweden's Rasmus Svenningsson.
Primarily focussed on iron-distance racing in 2021, Rasmus was a winner in Lake Placid, second in Austria and third at IRONMAN South Africa. Already the PTO's #15 ranked athlete at the time of writing, he's still a relative novice in the professional ranks, with his best likely still to come.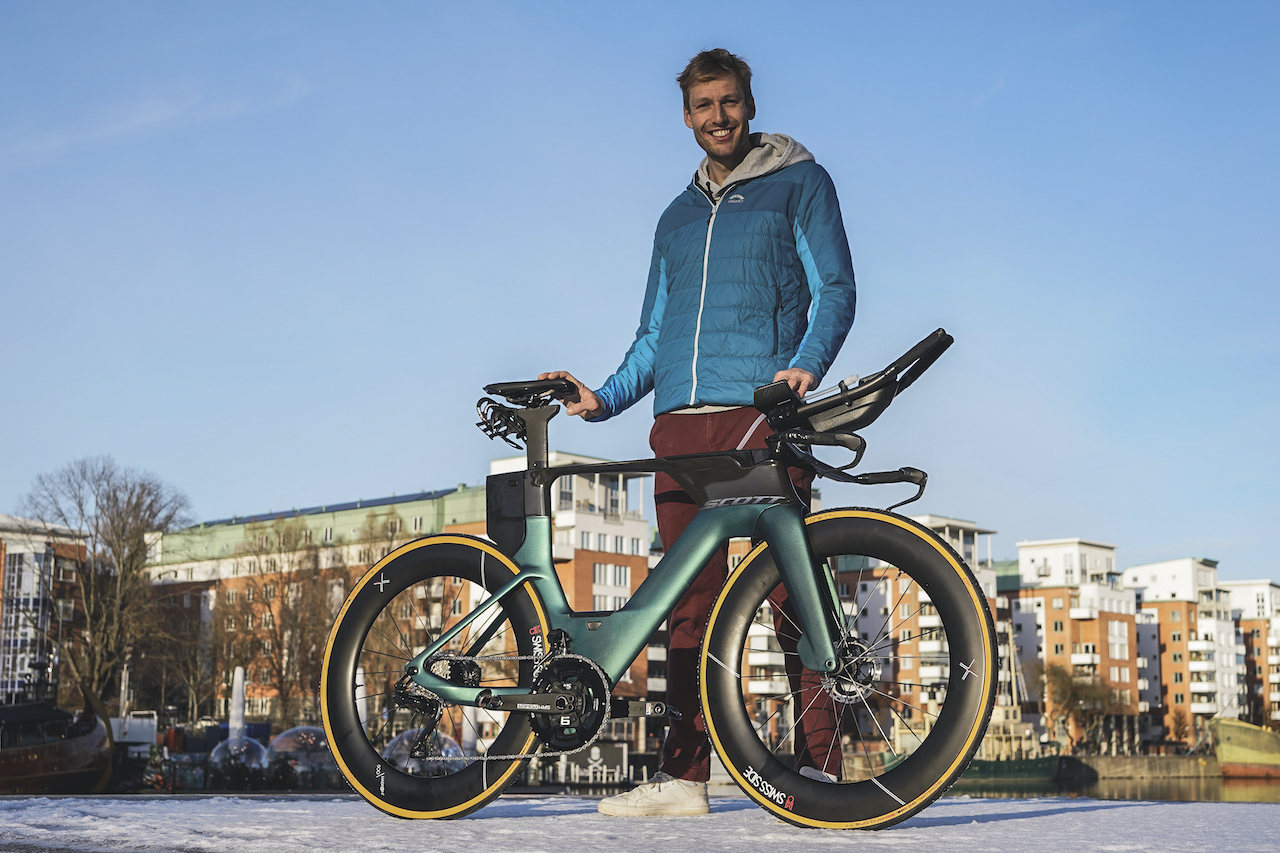 "The pedigree of success can only be achieved by an uncompromising passion for absolute world-class performance. I have always practiced this exact uncompromising approach, I feel beyond excited to partner up with a brand that so genuinely shares these core values."