Whether you were in racing action yourself or putting in some Easter weekend training, the chances are – in the UK at least – you probably had some great weather to do it in. I was certainly out on the bike for four consecutive days, that's for sure!
Having previewed the racing action last week, let's roundup how it all went…
INTERNATIONAL RACES
A relatively quiet weekend on the international front, with the Cannes International Triathlon arguably taking the headlines on the French Riviera. We've already got a separate report up on that one (HERE), where Cameron Wurf (AUS) and Camilla Pedersen (DEN) topped the podium, with Great Britain's Tim Don taking second place. Good to see him back with a strong result after a frustrating mechanical-impacted DNF at IRONMAN South Africa.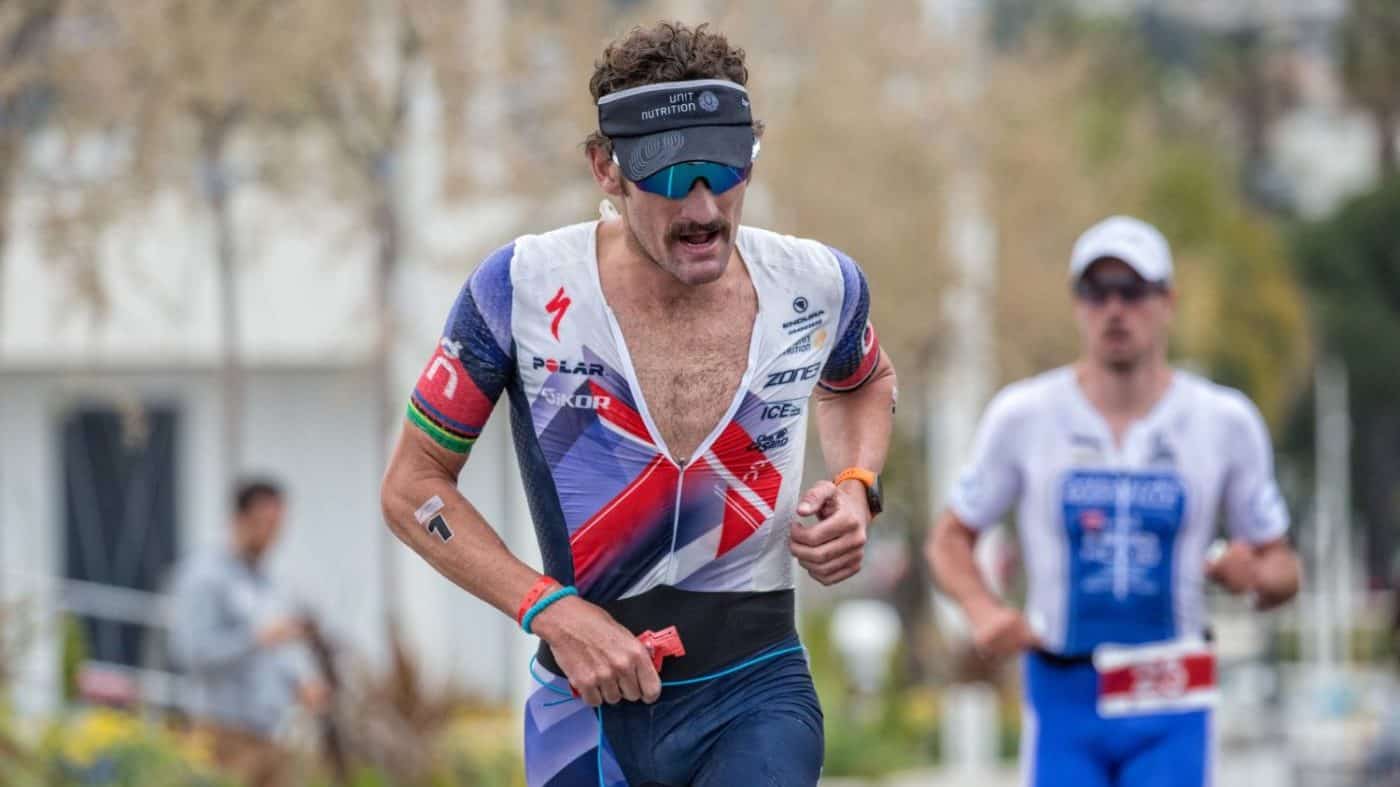 From one multiple British World Champion to another – and this time it was another win for the current XTERRA and ITU Cross Triathlon champ, Lesley Paterson, at XTERRA Greece. There a cracking video recap of the Vouliagmeni race I've posted up HERE. Kudos to XTERRA and the race organisers for turning that around so quickly. The men's race was a battle between to French athletes called Arthur… with Arthur Serrieres finally getting the better of Arthur Forissier.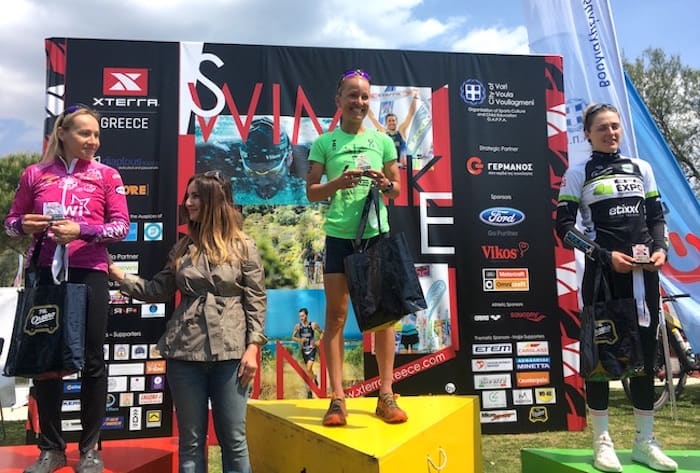 The Bridgetown CAMTRI Sprint Triathlon American Cup in Barbados saw Ben Kanute (USA) continue to show his versatility, consistency and willingness to race any distance and any format, by taking the win over the draft-legal sprint distance format. Whether it's Super League, ITU, Mixed Relay or IRONMAN 70.3, Kanute always puts in a strong performance.
https://www.instagram.com/p/Bwij0vMnfm3/
Matthew Wright who we mentioned in the preview – who has spent plenty of time in the UK – got to sleep in his own bed the race was so local, and put together a good performance to finish fifth.
https://www.instagram.com/p/Bwin_n8gB5U/
The race saw a Team USA double as Megan Foley – another athlete who has race in Super League Triathlon – took the win with the fastest run of the day. That was her first ITU victory – full results HERE.
https://www.instagram.com/p/Bwkv4yUjsGS/
DOMESTIC RACING
Up in Scotland the Stirling Duathlon once again hosted the Scottish National Duathlon Championships – and as with Cannes and Greece, we've already got a separate report up on that one HERE. Ewan Brown and Alison McKenzie took the honours there, with the event also hosting the Scottish Student Duathlon Championships over the Sprint Distance. The winners of that were Cameron Main (Moray Firth Triathlon Club) and Eilidh Thomson (Edinburgh University Triathlon Club). Full results HERE.
https://twitter.com/stirlinghptri/status/1119986268199358469
While Lesley Paterson was winning XTERRA Greece, the TrailX Easter Duathlon saw the current ITU Cross Triathlon World Silver medallist, Nicole Walters, also taking victory ahead of next week's championship race in Pontevedra, Spain. Not only did Nicole win the Duathlon on Saturday, but on Sunday she raced (and won) the women's Elite division at the SouthernXC MTB Series.
The men's duathlon saw Jon Pybus prevent a husband and wife double, by pushing Doug Hall into second place. Full results HERE. Oh, and as with XTERRA Greece, the off-road crew are quick to turn around an impressive video!
https://www.facebook.com/TrailXUK/videos/329593077739084/
Here's a quick roundup of the results of the weekend results we can find:
Triathlon:
Clitheroe Pool Triathlon – RESULTS – Daniel Mcparland (Tri Preston) and Erica Booth (Horwich Tri Club)
Epworth Early Triathlon – RESULTS – Ian Preston (T3) and Rebecca Kirvan-Rodgers (Real Fitness Racing Team) earned narrow wins.
https://www.instagram.com/p/BwiGOTBjo9v/
Torbay Spring Triathlon – RESULTS – Donald Brooks and Katy Yardley took top spots
Hampton Pool Sprint Triathlon (Monday) – RESULTS – Mark Yeoman (Viceroys Triathon Club) and Victoria Miller (BAD Tri)
What a great morning for our Sprint Triathlon @HamptonPool 😊 Massive well done to all our competitors! And thank you to all our awesome marshals! 👌🏻 Photos and results will be sent out later on this afternoon! @BritTri @ViceroysTri @KingfisherTri @TriEng_London @TriEngland pic.twitter.com/o6fqvwoeVe

— First Stride Events (@1ststrideevents) April 22, 2019
Duathlon:
Hillingdon Duathlon Series #1 (Monday) – Patrick Brown and Antonia Klein were clear winners at Hillingdon Cycle Circuit
MK City Trail Duathlon – RESULTS – from the three distance options
Gravesend Cyclopark Easter Duathlon – RESULTS – another race with three distances!
Carew Airfield Junior Duathlon – NO RESULTS YET
Portsmouth Duathlon Series – RESULTS – Neil Collins and Kelly Stokes
Wow, what a great day at the MK City Duathlon!

Well done to all that took part in tough conditions! ☀️☀️☀️

Thanks to all our fantastic marshals and volunteers. 👏👏👏

Huge thanks to our sponsors and partners. pic.twitter.com/nzpMfQGdH6

— BigCow events (@BigCowevents1) April 21, 2019