It's the Easter Weekend Preview…!
It's a Bank Holiday weekend and the weather forecast is looking – overall – pretty good. If you are racing or training and making the best of a day or two extra off work, have fun!
As you would expect, the racing schedule is relatively light both internationally and closer to home, but there is a cracking race going on in France at a venue more famed for its glitzy film festival. We'll also see a reigning (double) British World Champion starting as a strong favourite for another victory, this time in Greece.

INTERNATIONAL RACING
All is quiet on the M-Dot front this weekend, ahead of IRONMAN Texas in just over a week's time. Challenge Family's European season is also on hold this week ahead of Challenge Gran Canaria on 27th April. There is a Challenge event this weekend however, Challenge Cerrado in Brazil. That one looks to be an all Brazil affair in terms of Elite athletes.
Not surprisingly, a low key week for the ITU too, with just an Asian Cup event in Dexing, China and and a CAMTRI American Cup Sprint Triathlon in Bridgetown, Barbados. No British Elite athletes at those – though Matthew Wright (BAR) is a familiar name over here have raced many Super Series races in the past and, I believe, having gone to University in the UK.
That would then all point to the Cannes International Triathlon being the headline overseas race of the weekend. This is a cracking event with a challenging (and fun) bike course, one I did myself four years ago (though at the time they did have a half distance race!). The distances on the French Riviera are 2km swim / 107km / 16km, with the bike course definitely the highlight of the race – especially if you like a few climbs and descents. Honestly, it's a brilliant event, very easy to get to from the UK and comes highly recommended for futures years.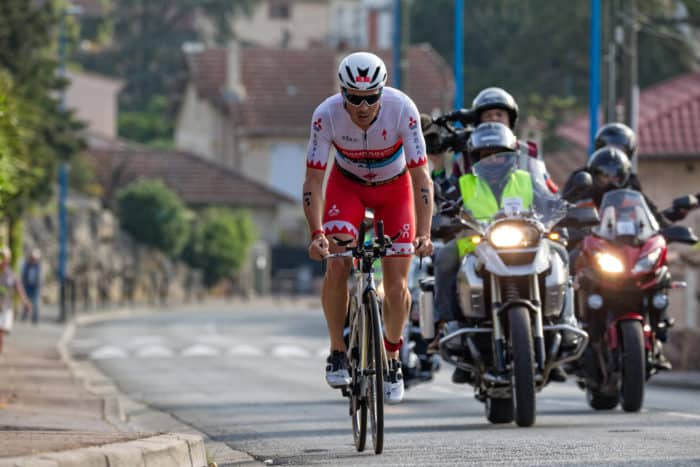 The race has featured some great winners in the past – Javier Gomez, Lucy Charles-Barclay, Sebastian Kienle and Leanda Cave among them – and there will be some classy athletes racing again this year.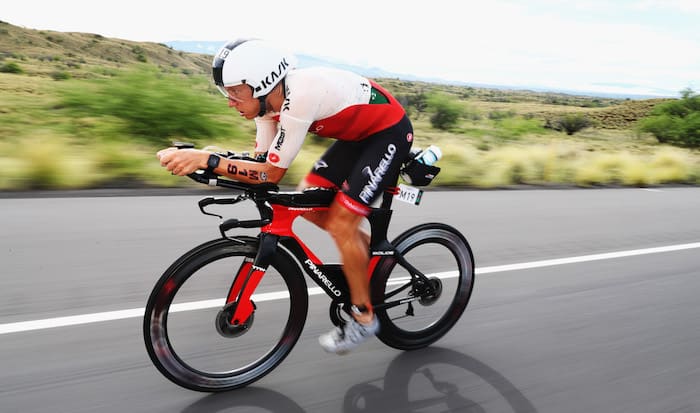 Of those, we know that über-biking Cameron Wurf (winner of IRONMAN Wales in 2017) will be racing against Great Britain's Tim Don. After a frustrating mechanical issue at IRONMAN South Africa two weeks ago which lead to a DNF, Tim will likely be a lot less fatigued in Cannes than he might otherwise have been, which could be good news for his prospects here (though not ideal for Kona qualification, obviously). As a previous winner of the Alpe d'Huez Triathlon, he's more than capable when gradient rises on the bike course.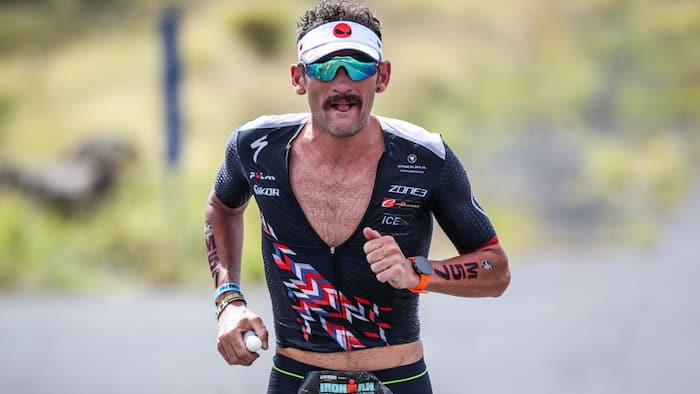 Other Pro athletes scheduled to race include Tyler Butterfield (BER), Diego Van Looy (BEL), Camilla Pedersen (DEN), Jeanne Collonge (FRA), Emma Bilham (SUI), the 2017 Champion and winner last week of Triathlon Portocolom, Alexandra Tondeur (BEL), Margie Santimaria (ITA), Charlotte Morel (FRA) and Flora Colledge (GBR).
Off-road this week, the focus is XTERRA Greece in Vouliagmeni. That was the race won last year by Nicole Walters. No Nicole this year – start list is HERE – but Lesley Paterson, the ITU Cross Triathlon and XTERRA World Champion will start as the favourite. XTERRA regular Doug Hall is predicting a good battle in the men's race between defending champion Arthur Forissier (FRA), speedy biker Xavier Dafflon (SUI) and Francois Carloni (FRA), the 2018 European Tour Champion.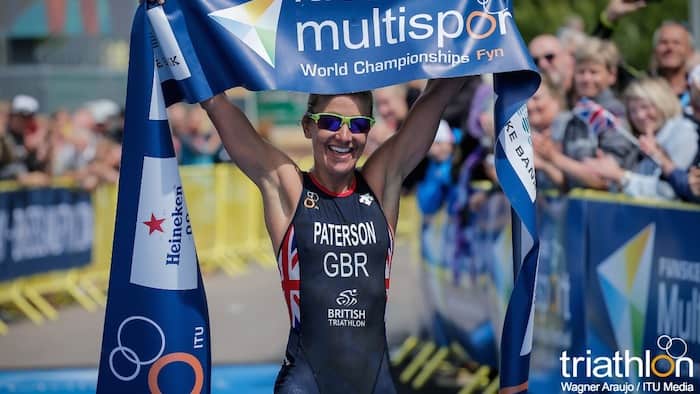 DOMESTIC RACING
No Championship events or Age-Group qualifiers on the schedule this week, so that leaves the following multisport calendar:
*** UPDATE ***
Thanks to Andrew Woodroffe for spotting my error – this weekend is actually the Scottish Duathlon Championships! Originally scheduled for 31st March, I must have missed the date change somewhere along the line, of the race which once again will be held at the Stirling Duathlon (full details HERE). The event will include the Scottish Champs (Standard Distance) and the Scottish Student Champs (Sprint Distance). Both events are non-drafting, over 10km / 42km / 5km and 5km / 21km / 5km respectively. The top three Scottish finishers in the Standard will earn £400, £200, £100 each.
Triathlon:

Duathlon: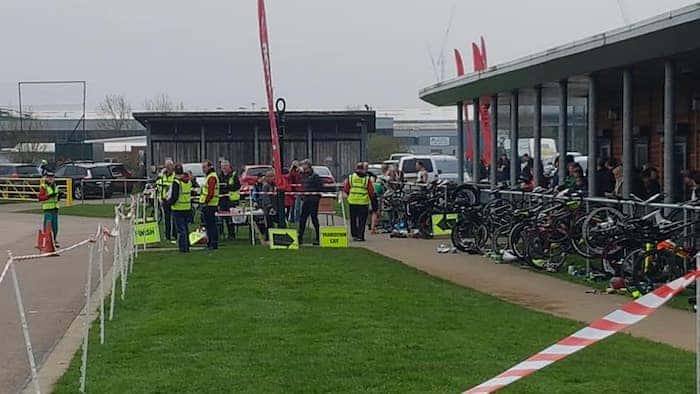 The Hillingdon race (at Hillingdon Cycle Circuit) will be a run-bike-run-bike-run event and entries will be available on the night (5:30pm start time) – but you can save money by entering in advance HERE. Traffic free and low key, a nice introduction to the 2019 season if you are local and fancy a race on Monday!
For the last two weeks I've ended by saying I'm also going to be racing this weekend. This week? Well, I'm due to be 'racing' on both Friday and Sunday! Don't expect me to be anywhere near the top of any results lists. Have a good weekend everyone!

| Weekly Suggested Products from ORCA | |
| --- | --- |
| | |
| | |