Alistair Brownlee's return was confirmed this week as IRONMAN South Africa on March 5.
The double Olympic champion endured a hugely frustrating 2022 due to injury and illness but winter training has gone well and all is on track for the new campaign, with the PTO Tour and the first IRONMAN World Championship in Nice very much the priorities.
And few will be as pleased to see him back as fellow triathlon legend Chris McCormack, whose palmares include two Kona wins and multiple titles around the world.
The pair worked closely together to bring the Sub7Sub8 project to life in spectacular style last year, and when we caught up with Macca it was clear he thinks there's still plenty to come from Brownlee.
'Lack of respect for the history'
He told TRI247: "I still rate Alistair Brownlee as one of the greatest to ever do the sport. And I guess my frustration at times with triathlon is the lack of respect for the history of this sport.
"When you talk to the new generation it is so easy to dismiss the earthshaking performances of athletes in the past and sort of push it aside to tout the new "greatest of all time". You need some longevity to your performances to be called that. And there's a lot of people on path to do that. Alistair Brownlee has done that from a short-course perspective."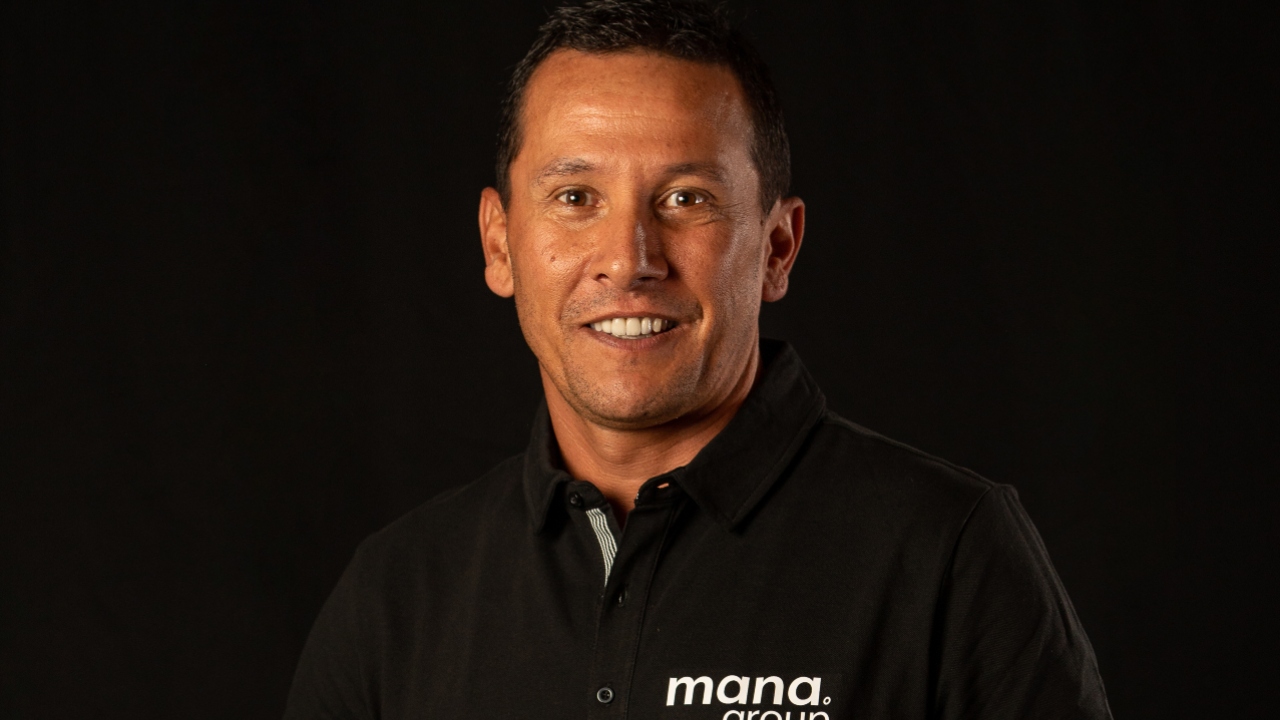 Brownlee of course is out on his own in terms of the Olympic distance and while his long-course CV has yet to match that, it's been massively impacted by the Covid pandemic years and then that injury-hit 2022. He's still won more than half the Ironman races he's started and last time out clocked the fastest full-distance time ever by a British athlete when dominating at Kalmar.
McCormack adds: "Alistair is an Olympic racer at heart, but the thing is you can't make a donkey a racehorse, and he ain't no donkey. So there's a lot of talk about his ability to move up in distance. He's shown that he can do it. He has been disrupted in his long-course preparation through the COVID era, through a couple of injuries, and a desire to try and grab a third Olympic medal.
"And I just think he's a racehorse. He's got all the talent to be very, very successful over the Ironman distance racing. I don't see why not. There's a lot of talk about transitioning from short course – but I did it, Jan Frodeno's done it, Kristian Blummenfelt's done it. Alistair Brownlee's the best to ever do short course, so I don't see why he cannot perform over the long course when he's healthy and fit.
"So I expect big things from Alistair. And I think this transition across to a World Championship in Nice will really suit him if he can remain injury-free, which I think he will. He's gonna love Nice."
And ahead of the full-distance season getting into gear, we'll hear much more from Macca on his thoughts on that contentious Nice / Kona split and how he thinks the generations will stack up against each other from both a male and female perspective.