Whilst this year has produced some of the best start lines in recent history across all distances, from the men and women's professional fields at the IRONMAN World Championship in Kona to the WTCS Grand Final in Abu Dhabi, there have been some notable omissions due to injury.
With races in the post-pandemic era still seeing athletes miss out due to positive coronavirus tests, plus the usual injuries troubling the best in the world, this season saw big names such as Alistair Brownlee, Lucy Charles-Barclay and Jan Frodeno miss Championship races.
As part of our 2022 Year in Review series, we look some at the biggest injury frustrations, where athletes who were set to make a real impact on the race unfortunately had to pull out of the competition.
With any luck, everyone on the list will be fighting fit come 2023.
Frodeno misses out on Kona
Jan Frodeno, for many the greatest male triathlete of all time, was absent from both of the IRONMAN World Championship races in St George and Kona in 2022, due to injuries hampering his preparation for both events.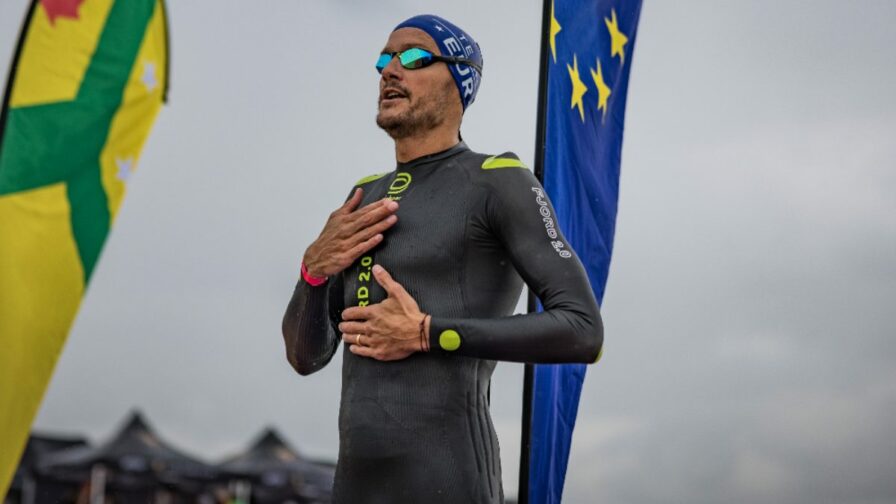 The 2019 IRONMAN World Champion, who aside from a DNF at Challenge Roth didn't race all season, is slowly seeing his window to compete at a final IRONMAN World Championship moving away from him.
The German, who will turn 42 next season, hasn't lost a race that he's finished since October 2017, a record which could stretch to six years by the time he next toes a start line.
After sharing his frustration at IRONMAN's recent decision to move the men's world championships from Kona for 2023, it's yet to be seen if the 2008 Olympic Gold medallist will race the World Championships next season.
Brownlee battles on
Unfortunately for Alistair Brownlee, injury setbacks this season seemed to be a regular occurrence. The two-time Olympic Champion, who was 21st in his IRONMAN World Championship debut in 2019, missed out on racing the IMWC in St George and Kona, plus the Sub7 Project, in 2022.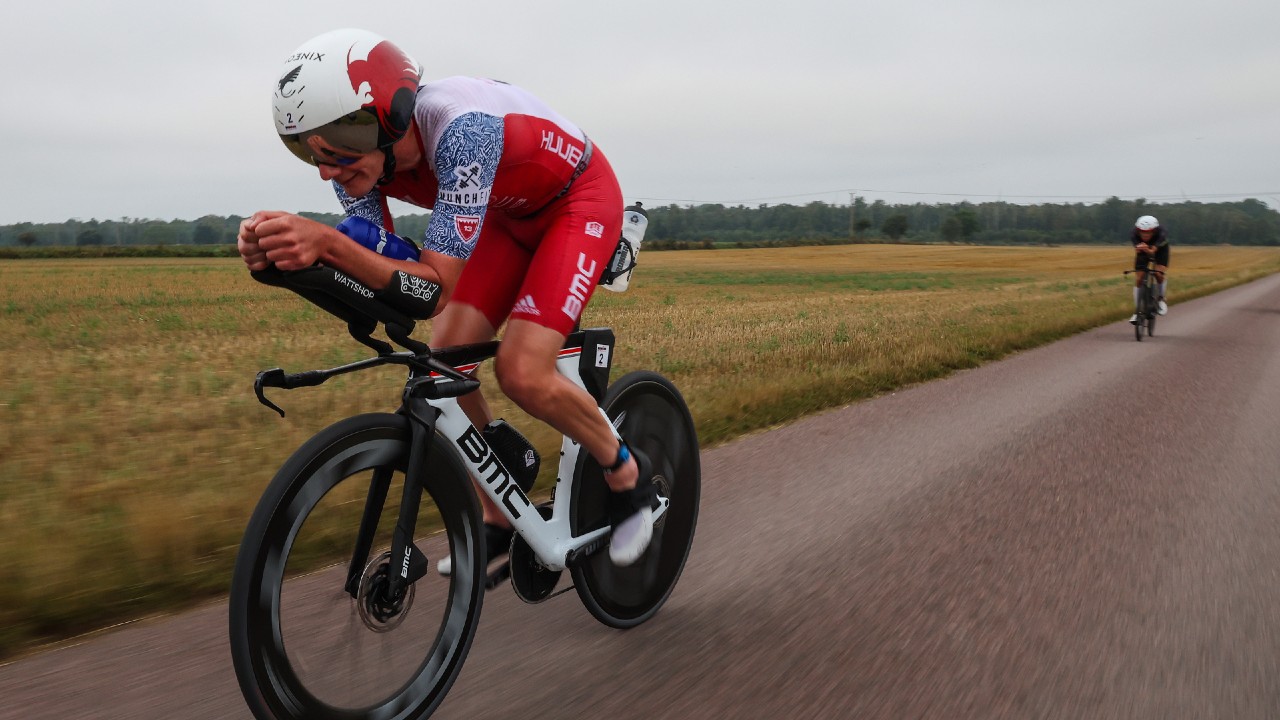 Whilst he did manage to regain some form and fitness mid-season, Brownlee agonisingly had to withdraw from Kona with an injury after qualifying with a stunning race at IRONMAN Sweden in August.
Still ranked #8 in the PTO Rankings, the 34-year-old will first have to focus on being the best British male long course athlete next season, with compatriot Joe Skipper sitting at #9 in the PTO Rankings and looking strong enough to seriously challenge for a World Championship podium after a 2022 that included wins at IRONMAN Wales and IRONMAN Arizona, plus fifth place in Hawaii.
When fit, Brownlee has shown he can contend with the best, as his 7:38 in Sweden demonstrated. With any luck, the Yorkshireman may well be joined by Skipper in vying for victory, as the UK continues to wait for its first ever male IRONMAN World Championship winner.
The curse of St George
After finishing second at the IRONMAN World Championship for three consecutive years, Lucy Charles-Barclay was tipped by many to go one better at the delayed 2021 IRONMAN World Championship in St George.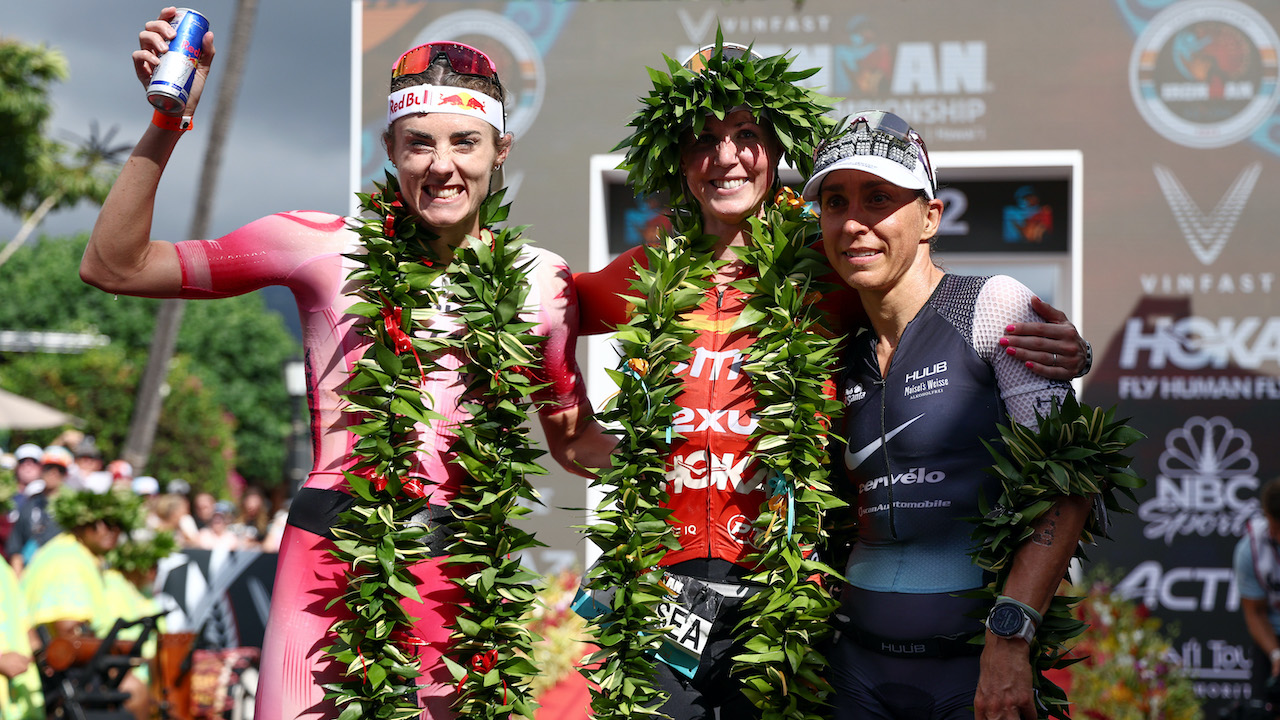 Unfortunately, LCB suffered a stress fracture in her hip and had to miss the race, as Daniela Ryf went on to win her fifth IRONMAN World Championship title and Kat Matthews continued the trend of British runner-up finishes, with her first ever podium at an IMWC.
Charles-Barclay did managed to salvage the second half of her season, with a win at the World Triathlon Long Distance World Championships backed up with another silver in Kona, but her absence in St George was felt by many who see the Brit as the rightful heir to Ryf.
After proving her fitness and determination in the back half of 2022, LCB looks certain to once again challenge for championship titles next year, but will face stiff competition from the usual suspects plus defending champion Chelsea Sodaro, returning Brit Matthews and the dangerous Laura Philipp.
Notably, St George was a hurdle that many of the best fell at. Gustav Iden was kept out with sickness, Joe Skipper and Javier Gomez were ruled out by COVID in the build-up, Patrick Lange crashed out beforehand and Sara Svensk was left nursing a hip injury at home instead of racing.
Accident takes Matthews out of Kona
In the build up to the IRONMAN World Championship in Kona, Kat Matthews was busy preparing for the biggest race of her life out in Texas but her hopes were shattered when she was hit by a car and left unable to race on the Big Island.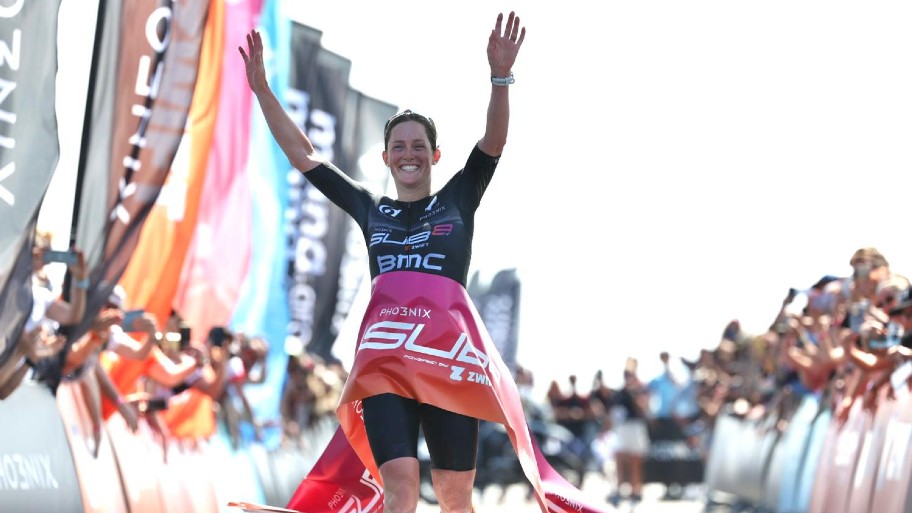 The Brit, who was second in St George, was looking to go one better in Kona, but was left in a brace and forced to make the journey to the Big Island as a spectator rather than a competitor. She got to watch her BMC teammate, Chelsea Sodaro, take the tape on her debut.
Whilst Matthews is still coming back from her injury, with her progress well documented on her social media channels, she finishes the season ranked #9 in the PTO Rankings, after a phenomenal start to the year which saw her win in Lanzarote in addition to her second in St George.
If all goes well in the comeback from the car accident, Matthews will be one of the many British long course athletes who will head in to the 2023 season with a genuine belief that they can be crowned IRONMAN World Champion.
Leeds crash keeps Brownlee out of Commies
As one of the home favourites for the 2022 Commonwealth Games in Birmingham, Jonny Brownlee had a lot on his shoulders. Fortunately, the Olympic Gold medalist has experience in this field, after he won bronze at the 2012 Olympic Games in London.
In the run up to the games in Birmingham, however, a crash at WTCS Leeds left Brownlee in a race against time to get fit enough for the race. Unfortunately, he couldn't quite get back in time, as he missed the opportunity to add another Commonwealth Games medal to his resume.
After recovering from the injury, Brownlee did manage to build back better, as he recorded a podium at the WTCS Cagliari event and showed that he is still capable of competing with the best in the run up to the 2024 Olympic Games in Paris.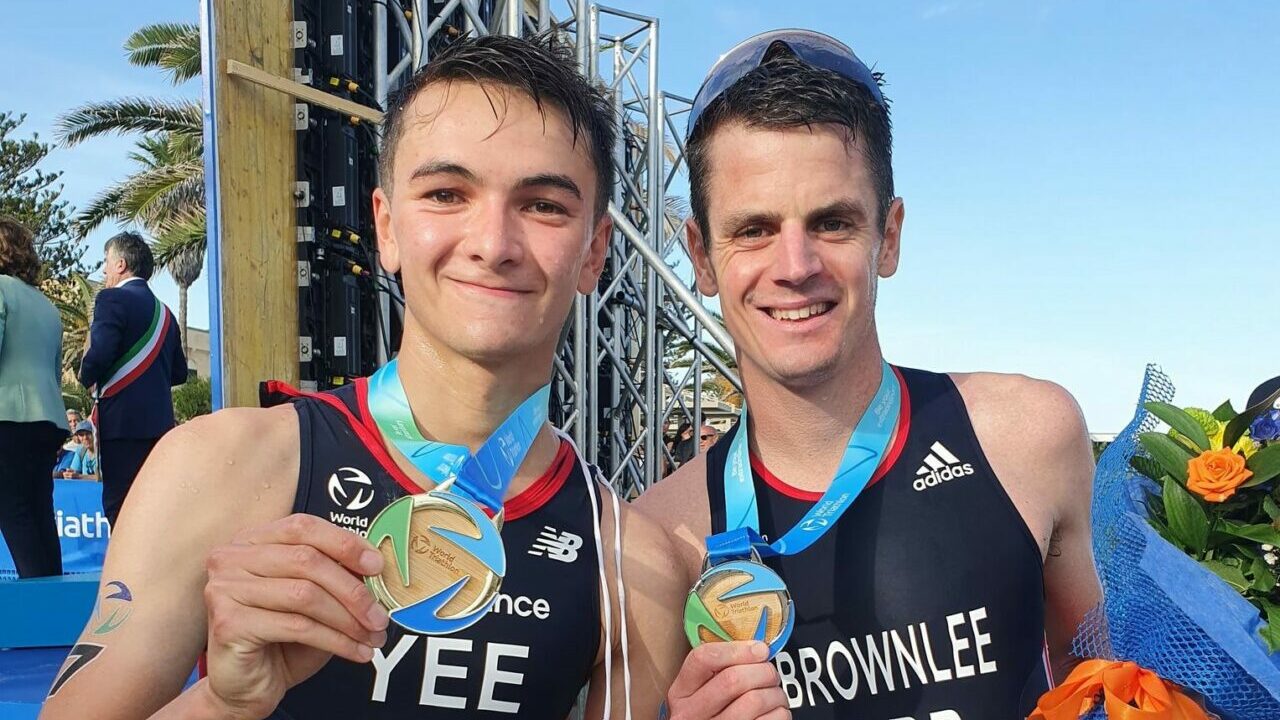 Check out the full 2022 Year in Review Series: