As the year heads to a close, there was some excellent news from British star Kat Matthews as she continues her rehabilitation from serious injury.
Matthews was hit by a car while on a training ride in Texas in late September as she prepared for the IRONMAN World Championship at Kona.
Runner-up in the rescheduled 2021 IMWC at St George in May and the winner, when clocking 7:31, at the Sub8 challenge in June, she had been one of the big favourites ahead of the Hawaii showdown.
Moving in the right direction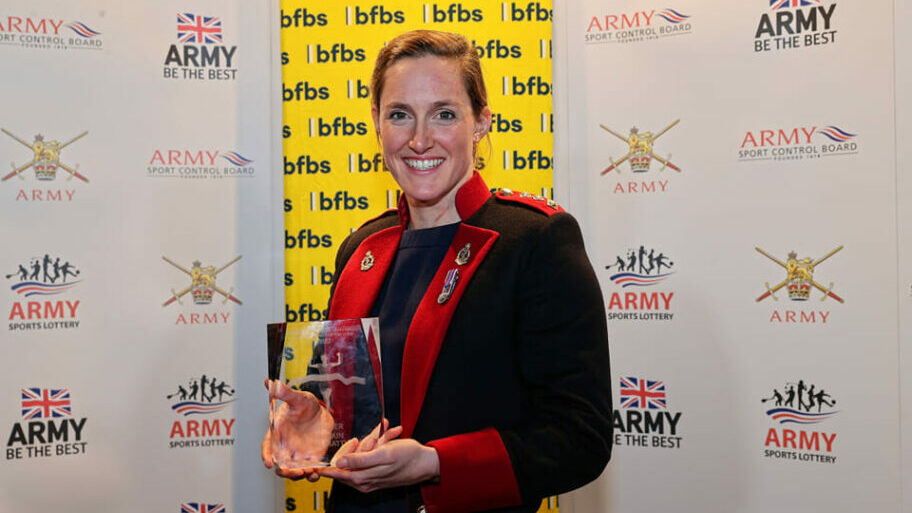 The British Army physio has been focussed on her recovery ever since and there was a hugely encouraging update on her Instagram page today about some rapid progress in the water.
She wrote: "I've moved up from the slow lane using the pool ladder and my snorkel to now confident fast lane use."
But the post also underlined the effort involved: "I'm trying to give myself the grace of "off season" speed but it's a whole new level of awful at the moment.
"Thoracic and neck mobility and strength has been the focus of the last few weeks, not just for swimming but also for life.
"It's so rewarding to see the little gains and then to put them back into the sport. The strength and mobility to swim 4km is something I couldn't imagine a few weeks ago. But now I can even lift myself out the pool."
Matthews has also been putting in the kilometres on the bike turbo and everyone at TRI247 continues to wish her well as she works her way back to full health and fitness.