Top Brits set for Dún Laoghaire – headlined by Alistair Brownlee
The racing plans of two-time Olympic Champion, Alistair Brownlee, are always of interest to the triathlon community.
Not racing next week at the Tokyo Test Event (start list HERE) and not currently listed for the ITU Grand Final either, it would appear he's going "all in" for the IRONMAN 70.3 World Championship (8th September) and his debut at Kona (12th October), for 2019 at least.
I was only thinking to myself this morning I wonder if he'll race prior to Nice, and that question has been answered with confirmation that he will return to Ireland to race IRONMAN 70.3 Dún Laoghaire on 25th August, two weeks prior to the World Championship.
Here is the full announcement from IRONMAN Ireland media team, along with further news on several other British and Irish athletes who will also be racing.
---
ALISTAIR BROWNLEE RETURNS TO IRELAND TO MAKE IT AN IRISH DOUBLE AT IRONMAN 70.3 DÚN LAOGHAIRE
Two-time Olympic champion, Alistair Brownlee (GBR), this week confirmed that he will be lining up in Ireland for the second time this year as he takes on the IRONMAN 70.3 Dún Laoghaire on 25 August 2019. After winning his first ever IRONMAN this year at IRONMAN Ireland, Cork, in June, Brownlee is set to take on the Irish double in Dún Laoghaire alongside some of the best professional athletes currently on the circuit.
Brownlee has become one of the most recognisable faces in triathlon over the past decade and will be racing in Ireland as part of his preparations for the IRONMAN 70.3 World Championship in Nice this September. Branded as one of the best bike courses on the European circuit, the race course at IRONMAN 70.3 Dún Laoghaire is sure to put him to the test.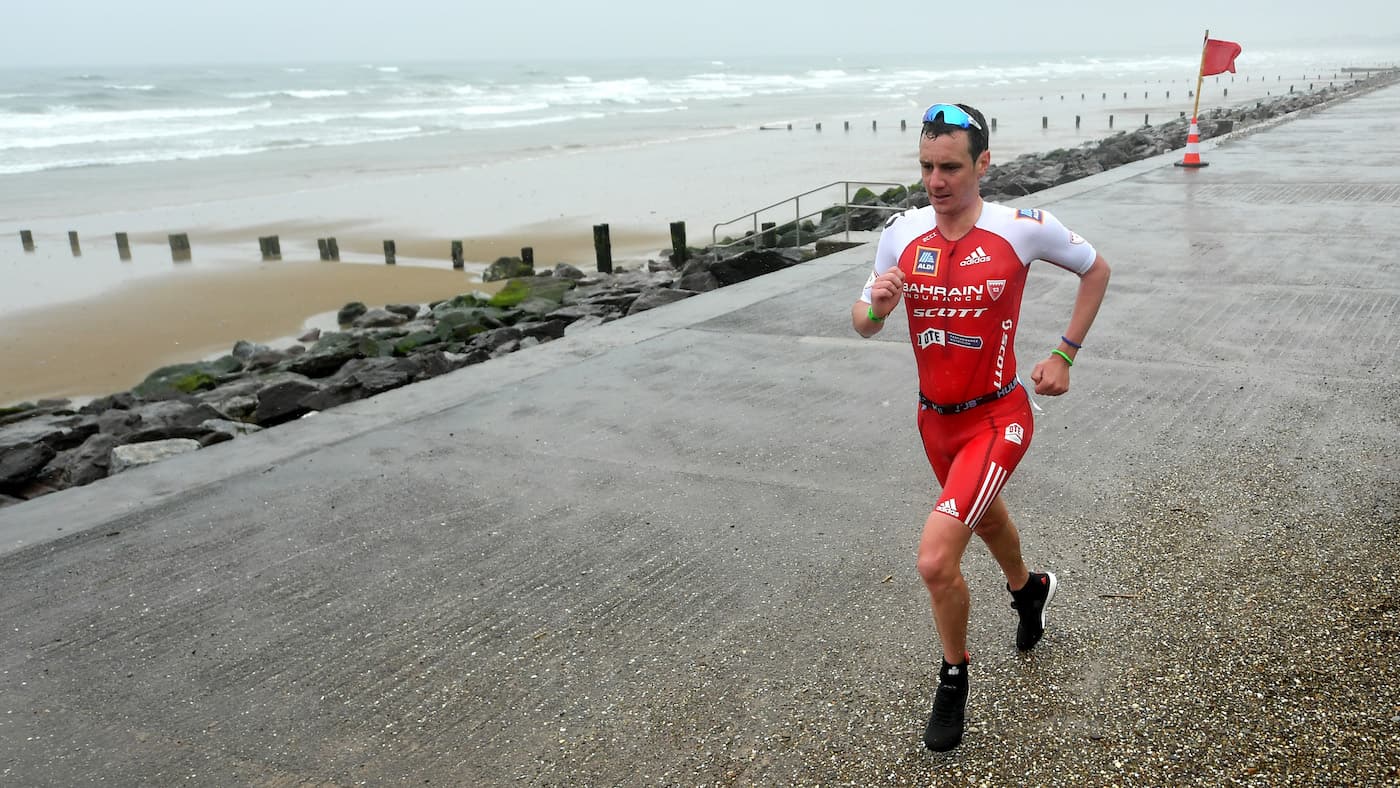 Going head-to-head with Alistair for the second time this year is Ireland's very own Bryan McCrystal, as he returns to IRONMAN 70.3 Dún Laoghaire with the hope of claiming the top spot at his home race. Bryan took home third place last year, behind Andy Potts (USA) in second and Elliot Smales (GBR) in first.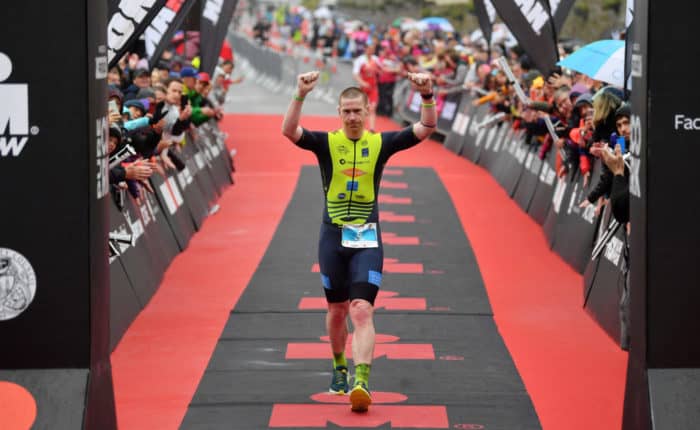 Smales also returns to Dún Laoghaire to attempt to defend his title after a successful 2018 season saw him claim victory at IRONMAN 70.3 Dún Laoghaire, IRONMAN 70.3 Staffordshire and IRONMAN 70.3 Weymouth among others.  Smales will come into IRONMAN 70.3 Dún Laoghaire with positive spirits after a recent win at IRONMAN 70.3 Jönköping in Sweden.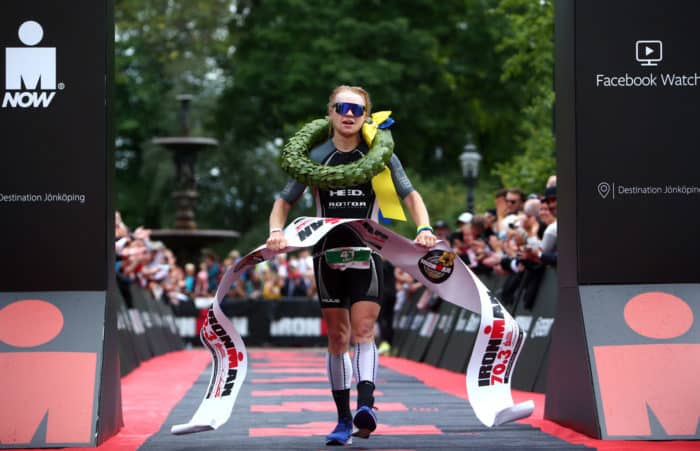 Nikki Bartlett (GBR) will also be joining the pro field for this year's race as she takes on fellow countryman, Laura Siddall. Nikki won her first IRONMAN this year in Lanzarote but is no stranger to the podium, having been on the steps a total of 14 times between her IRONMAN and IRONMAN 70.3 racing career. Siddall, who is a 3-time IRONMAN Australia winner, will be a force to be reckoned with in the women's professional race.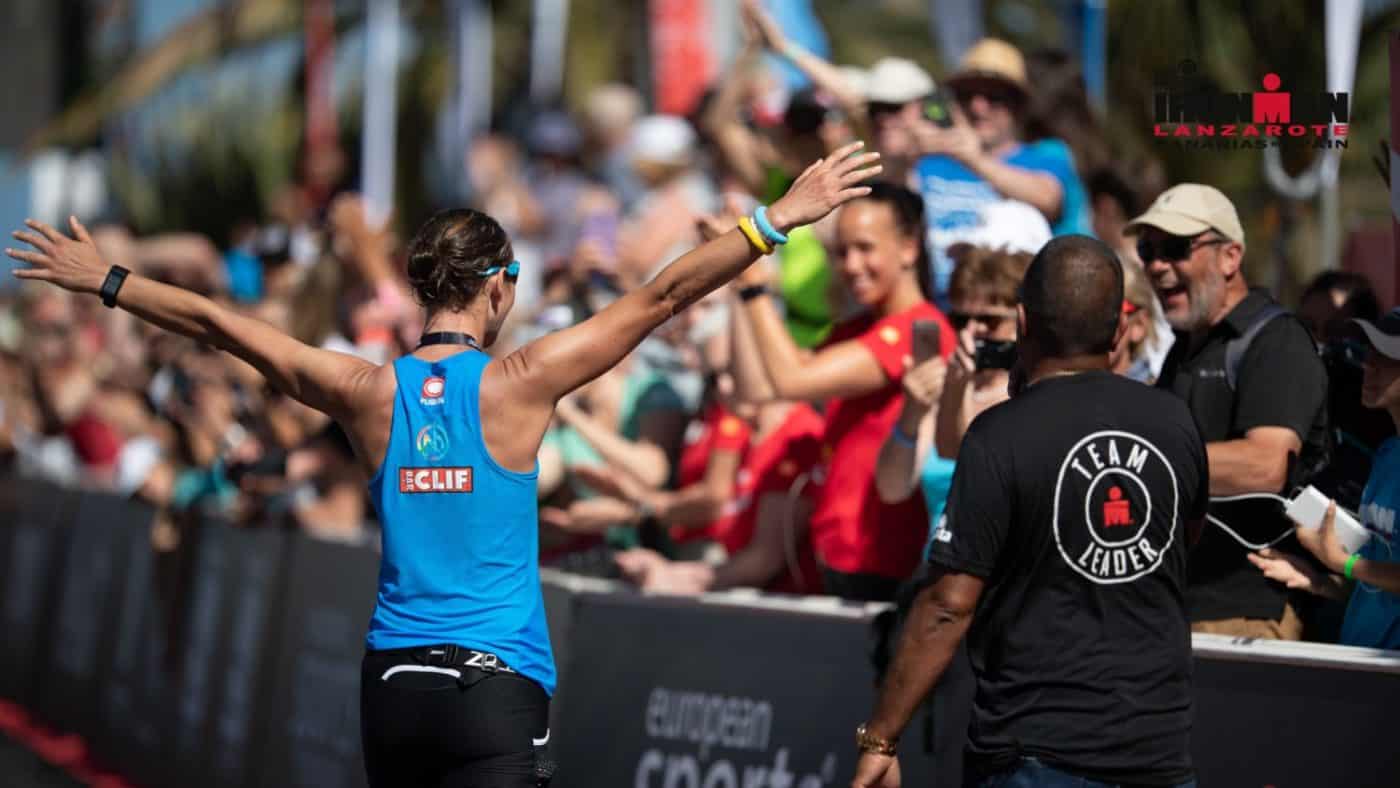 Another exciting starter will be Tim Don (GBR), who is making his first appearance at IRONMAN 70.3 Dún Laoghaire. Don became known as the "halo man" after a horrific crash while training for the IRONMAN World Championship in 2017 saw him suffer a Hangman's fracture to his neck. Don spent three months recovering in a halo brace and became a symbol of strength, resilience and determination.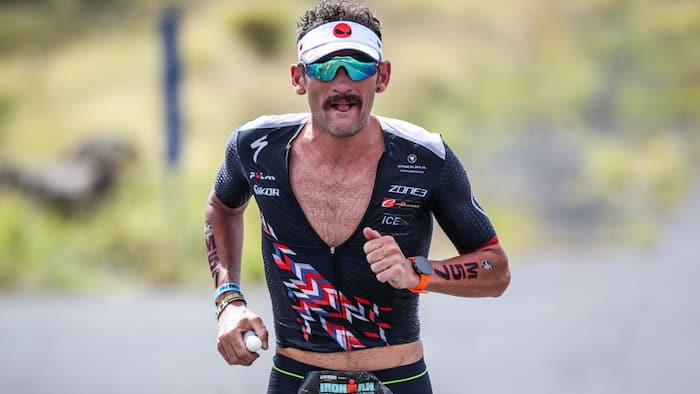 "We are delighted to see such a high calibre of professional athletes racing with us here in Dún Laoghaire. Alistair Brownlee, Tim Don, Laura Siddall and Nikki Bartlett, just to name a few, are all such huge names in this industry and I can't wait to see what is going to happen on race day! It's going to be one for the books," said John Wallnutt, IRONMAN 70.3 Dún Laoghaire Race Director.
For more information please visit the event website, www.ironman.com/dunlaoghaire70.3