Annie Emmerson anticipates a rejuvenated Jonny Brownlee when he kicks off his Super League Triathlon (SLT) Championship Series campaign in London on Sunday.
British legend Brownlee has been out of competitive action after being injured in a crash at WTCS Leeds in June, but made his return at World Triathlon Cup Bergen at the weekend.
Although Brownlee admitted to feeling "very rusty" as he came home in 16th, SLT Fan Team Cheetahs Manager Emmerson says he will be primed for the event in his home country.
The three-time Olympic medallist is joined by Richard Murray in the Cheetahs set-up, with the 2017 SLT champion replacing the injured Marten Van Riel.
Point to prove
"Jonny Brownlee is really hungry to make up for a lost season," Emmerson said. "He is ready now. Marten struggled with the injury so we have brought in Richard Murray who won 2017 in the first ever Super League season.
"He has obviously had issues but when he's on fire he is unbeatable. He's aggressive, so strong on the bike and we know what he can do on the run."
Emmerson, whose team was chosen by Fan Team owners in a unique move by SLT, hailed the strength of those at her disposal.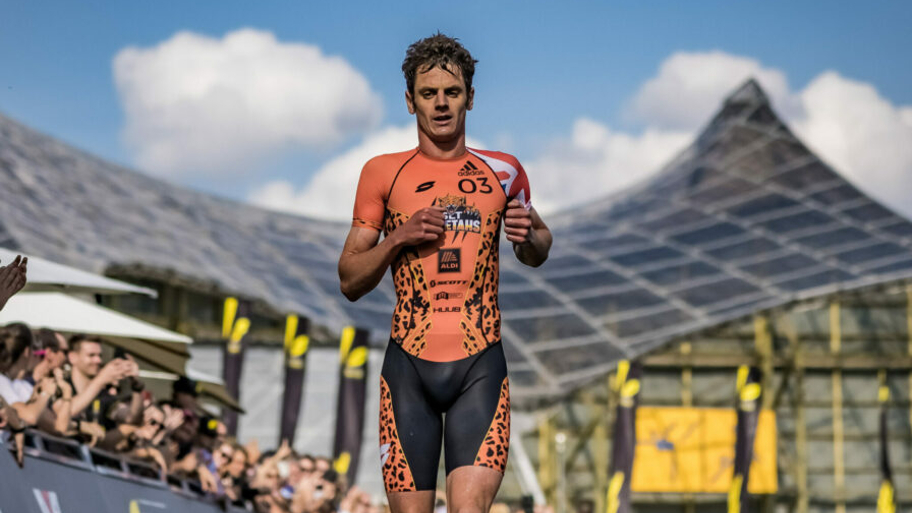 "I think it's a really solid team with a lot of experience," she commented. "Sophie Coldwell comes into the season in great shape and full of confidence after a brilliant leg at the mixed relay at the Commonwealth Games.
"There is great strength in depth. Rachel Klamer is there and Miriam Casillas Garcia is a dark horse. Gutsy, strong, good on the bike.
"I loved watching Max Stapley race in the Arena Games so I am really happy with the team."
'Phoenix rising'
Meanwhile, SLT Eagles boss Tim Don doubled down on Emmerson's assertion that Brownlee can be threat in London.
"Jonny was like a phoenix rising from the fire last year with the best Super League season he has had," reckoned Don, referring to Brownlee's third place in the overall leaderboard in 2021.
"I want to see how aggressive he is racing and if he's ready to go all in. He could be a weapon, but if not you can't afford to race yourself into it with Super League because doors shut so quickly."