When Kristian Blummenfelt said in the aftermath of his Olympic victory in Tokyo that he wanted to win Kona THIS YEAR, many eyebrows were raised.
A triathlete winning the Olympics, WTCS and the IRONMAN World Championship in the same year would be an incredible achievement – off the charts. Unsurprisingly perhaps, his comments were met with much scepticism in some quarters.
But while this Norwegian generation, anchored by Big Blu, 70.3 world champion Gustav Iden and Casper Stornes, is never short on confidence, it is a confidence built on belief and preparation. This was just another example.
Arild Tveiten, Sports Director for the Norwegian Triathlon Federation and hugely important in building the base for this success, has a message for anybody writing off Blummenfelt's hopes of reigning on 'The Big Island' in February 2022.
"Ironman, it's different, but we know that he can handle the heat well, we know he has a body that is suitable to also race longer distances and I strongly believe he will handle it well.
"He is so motivated to try to see what he can achieve at the Ironman distance that he is working hard to also succeed there.
"They (the doubters) can say what they want, but if you have that mindset you will not succeed. Of course he can win Kona. But it's not easy. But if you work as good and hard as you can every single day, then everything is possible."
Norway will continue to be strong
The focus of course in recent years has been on the current 'golden generation' of Norwegian triathletes. And there is bad news for their rivals – they aren't going away any time soon.
As Tveiten explained: "Kristian is 27, and he definitely has many more good years in front of him. We haven't seen the best of him yet. The Norwegians will be dominant in the WTCS for many years to come."
While Norway is already in a strong position as we look ahead to Paris 2024, there are reinforcements coming through to make things even tougher for the opposition.
"Well, we have someone who is coming from behind, and I think for the next Olympics there will be some more Norwegian players up there. I will not mention names, and we want to have a strong women's team too, we are working hard to be in the position that we can fight for medals in the Mixed Relay.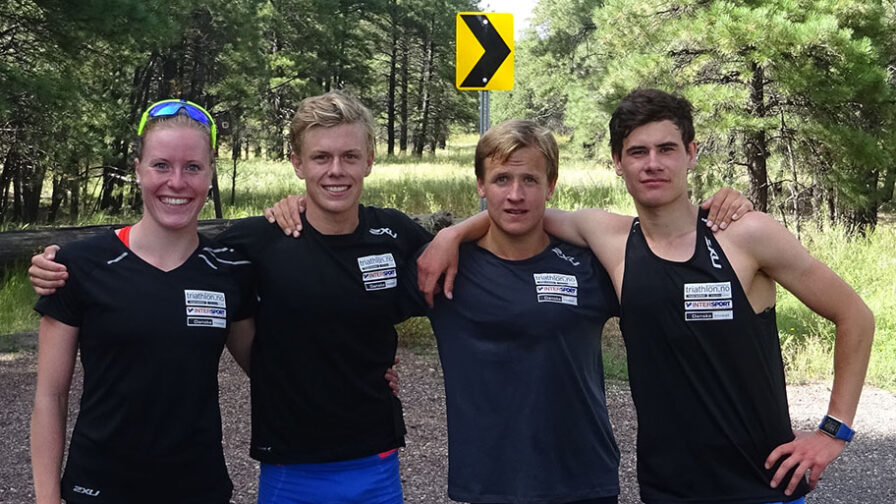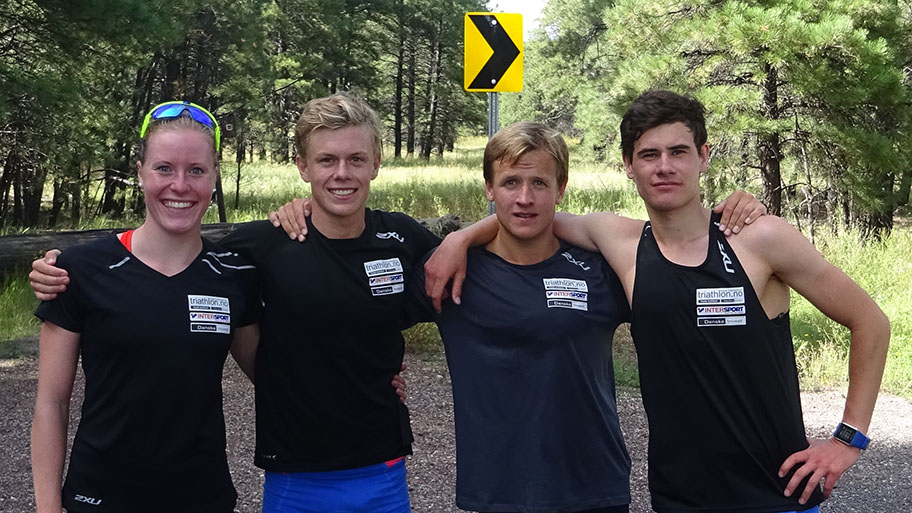 "I know the women are coming, but for sure we still have more men in the position to qualify for Paris 2024 than women. But for us that is a very important part of our future plans. We will succeed in the women's side too, and we want to have a Mixed Relay team which can fight for medals in 2024."
Paris 2024 still the primary goal
While Blummenfelt is targeting Kona, and Iden is about to defend that 70.3 world title, Tveiten re-iterated that Paris 2024 is still the primary goal for his team.
"This year and also next season they will do some longer distances, but the main goal is still to race and perform in 2024. Don't worry, we will be there with more athletes and a stronger team in Paris."
The success British triathletes have enjoyed in recent years – anchored of course by the Brownlee brothers – has really forced the sport into the public eye in the UK and given it new-found prominence. Tveiten is hoping the success of Iden, Blummenfelt and others produces a similar impact in Norway.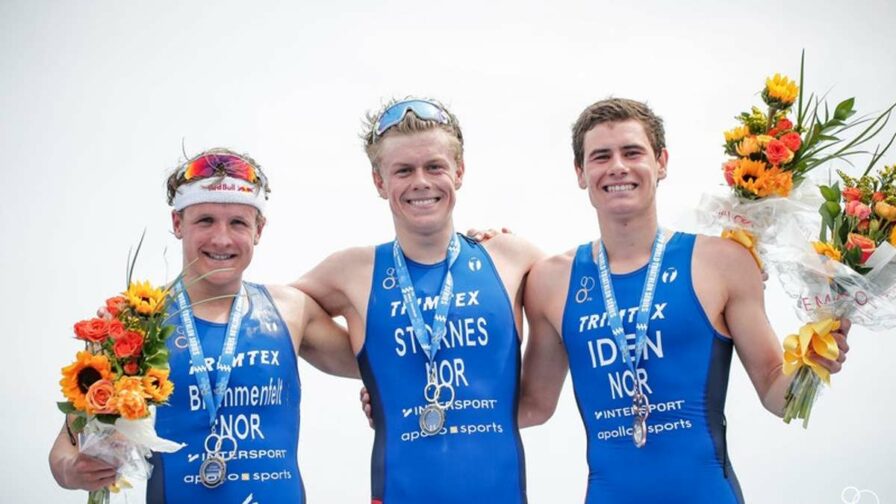 "I really hope it will be positive since we are struggling with a bad economy and also a lack of interest in media. After the Olympics the media interest has been much bigger, but we are still lacking a lot of funding to be able to continue the work that we have started. So fingers crossed that it will change now."
Having a major triathlon event in Norway would also surely raise the profile, in a similar way to WTCS Leeds keeping British triathlon in the annual spotlight. Tveiten says that dream is very much in the works.
"There are a group of people working hard to have a race in Bergen next year. Bergen is the place where Kristian, Gustav and Casper are living, so that will be perfect. The race would likely not be a WTCS the first year, but in the future I think we will see a WTCS race in Norway."
Arild Tveiten TRI247 Interview
Part 3: The future for Norwegian triathlon