Arild Tveiten is delighted that significant investment is coming into elite triathlon right now, but he admits it does mean a balancing act for star athletes.
The sport appears to be in good health as it gradually looks to emerge from a COVD-ravaged 18 months, despite the recent postponement to February 2022 of the IRONMAN World Championship in Kona:
In the final part of our interview with Tveiten, Sports Director for the Norwegian Triathlon Federation, he gave his view on the new players coming into the sport.
Tveiten on new formats
"For me as a coach it's a mixed feeling," he admitted.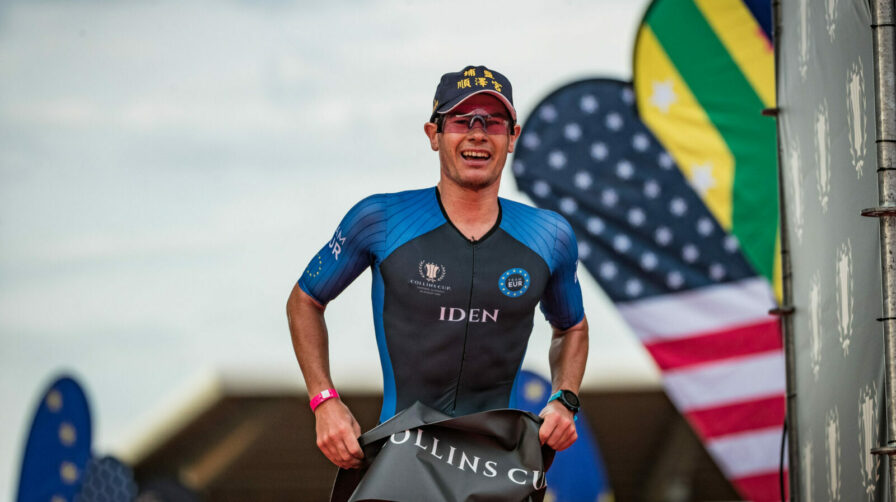 "I love that more players are coming into the sport and bringing more races and different race formats, which can help develop the athletes and also make it possible for more of them to earn a decent income. They deserve that.
"But for the best athletes, it's difficult to choose and it's a balance of how many races they should do."
Tveiten says the balance he tries to strike with his Norwegian team is to make them as adaptable and successful as possible, without losing sight of the primary goal.
"We prepare our best athletes in Norway so that they are in a position to race well in all formats – that makes them attractive and also gives them the opportunity to earn more money.
"But since we as a national team should work towards success in the WTCS series and also the Olympics, it's a fine balance we need to deal with and always be mindful of."
Is SUB 7 SUB 8 a good thing?
Some purists have been sceptical about the SUB 7 SUB 8 concept, arguing it is cosmetic and not true to the sport's roots. Tveiten though sees the benefits.
"I'm a guy who sees everything in a positive light, and I love the idea. For me, it's like: 'Why not?'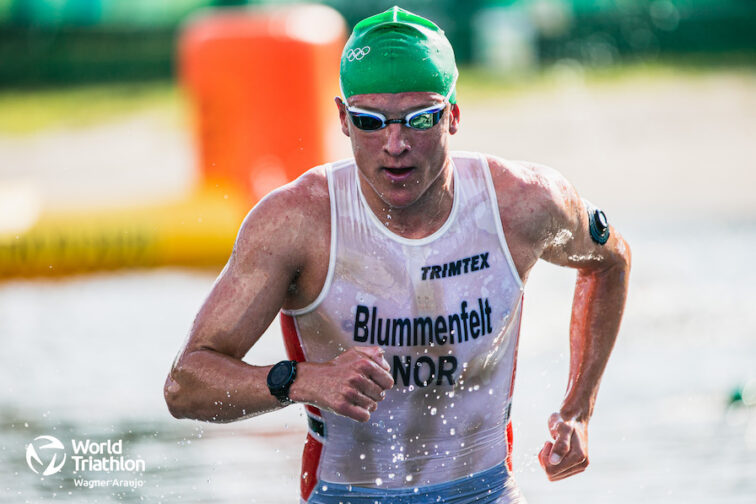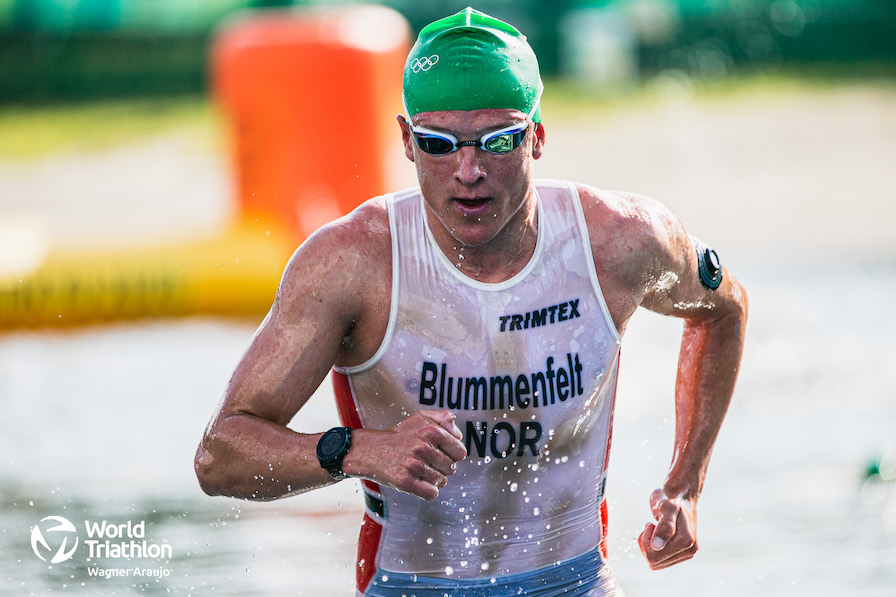 "We know it's different rules and a different way to prepare, but's it's a challenge which is doable if you prepare in an optimal fashion.
"But to be able to achieve a sub 7 time you still need to run below 2.30, so it's not easy even if the format and the conditions are created for fast times."
Arild Tveiten TRI247 Interview
Part 4: On new formats and SUB 7 SUB 8