PTO World Ranked #1 Ashleigh Gentle, who will be headlining the women's field at the PTO Tour European Open in a fortnight's time, struggled to third at the Peniscola Infititri this past weekend in Spain.
The PTO Canadian and US Open winner in 2022, Gentle started her season Down Under with a win at the Hell of the West Triathlon, but seemingly couldn't get going after a long-haul flight at her first race in Europe.
With any luck, she will be back to firing on all cylinders come the first big race of the season in Ibiza, but with the current form of some of her competitors – especially Anne Haug – it will be a battle to get back to her best in just under two weeks.
"Unfortunately I offered no competition"
After the race, Gentle shared her thoughts on Instagram, revealing that as many might have suspected her third place wasn't a result of a "training race", but that winner Emilie Morier and runner-up Alexia Bailly were just better on the day.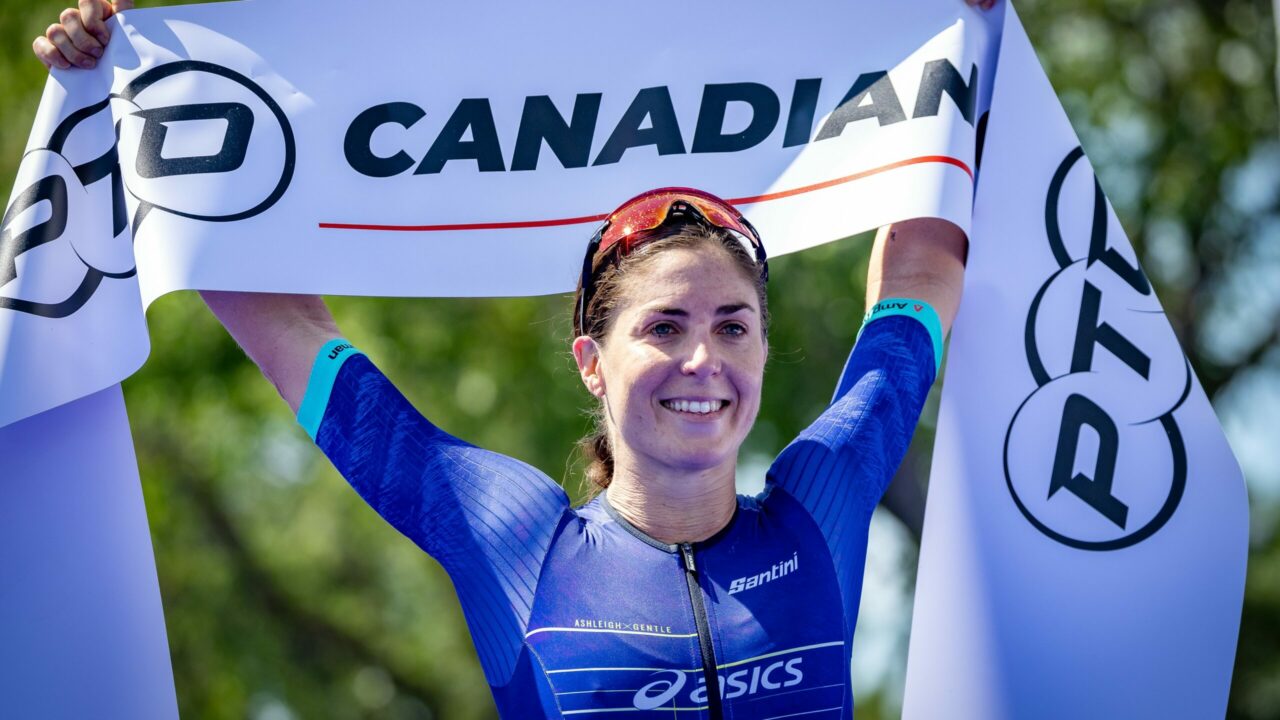 "Unfortunately I offered no competition to these strong ladies. I was flat from the start and felt far from my normal self. The last couple of years I've seemed to really struggle with the initial pack up at home and migration to Europe."
Despite the poor result, Gentle added that she hopes the rest of her racing trip to Europe, which of course includes the Diamond Tier PTO European Open, will be much better.
"I was hoping to get much more out of myself come race day [at Peniscola Infinitri]. A bad day out, but a lot to look forward to on this trip."
Peniscola Infinitri 2023 results
Sunday April 23 2023 – 1.0km / 90km / 21.1km
PRO Women
Emilie Morier (FRA) – 4:14:09
Alexia Bailly (FRA) – 4:16:19
Ashleigh Gentle (AUS) – 4:17:49
PRO Men
Pierre Le Corre (FRA) – 3:45:41
Josh Amberger (AUS) – 3:46:48
Jannik Schaufler (GER) – 3:47:12