Ashleigh Gentle and Max Neumann underlined their status as favourites with clear-cut wins in the middle-distance Hell of the West event in Queensland on Sunday.
Gentle starts the season as the number one female in the PTO world rankings and she kicked off her campaign in perfect style.
As did Neumann, who is at #7 in the men's standings after a stellar 2022 culminating with his fourth-placed finish at the IRONMAN World Championship in Kona and then victory at IRONMAN Western Australia.
PRO Women – Easy does it for Ashleigh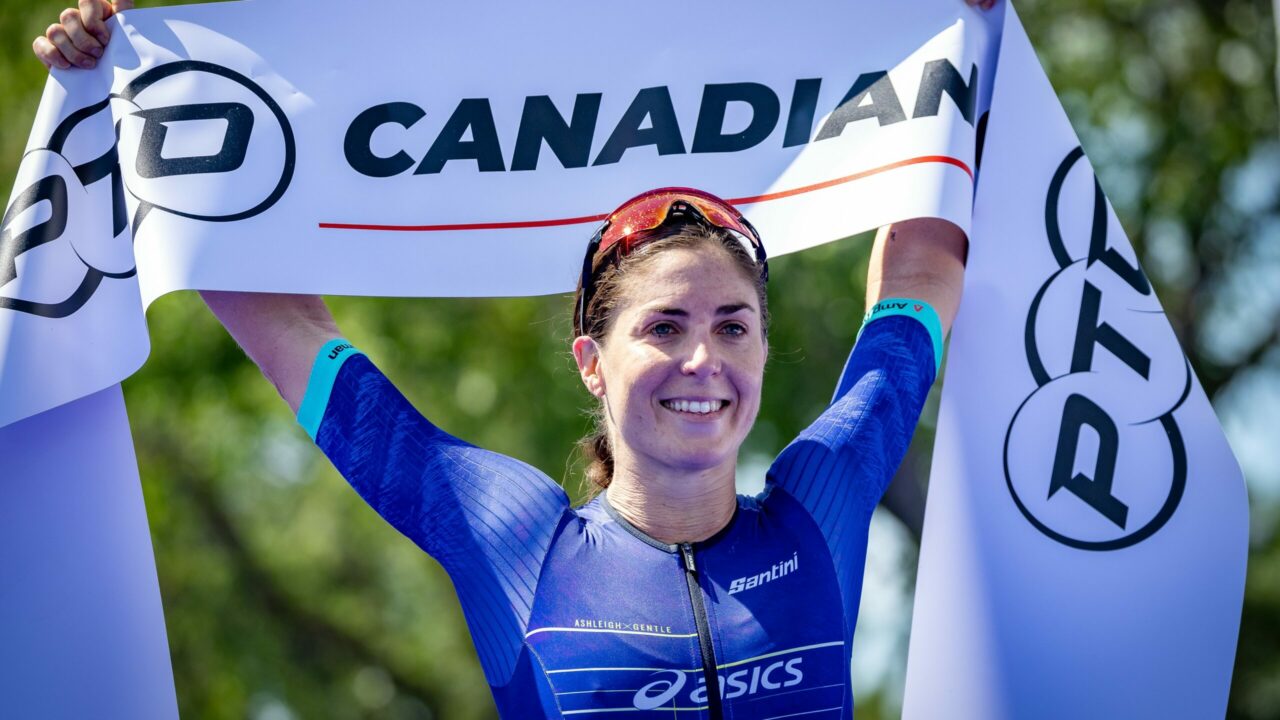 Gentle's main rival appeared to be fellow Aussie Ellie Salthouse and so it proved as the pair dominated from start to finish.
Salthouse exited the water a handful of seconds ahead but Gentle soon moved into the lead on the bike and at the halfway point after 40km she held an advantage of just over a minute.
That was up to 2:49 by T2 and the pattern continued on the run as she stopped the clock in 3:42:45 to win by nearly four minutes.
PRO Men – Cruise control for Neumann
In the men's event it was Gentle's partner Josh Amberger, the defending champion, who produced his customary impressive swim to exit the water first.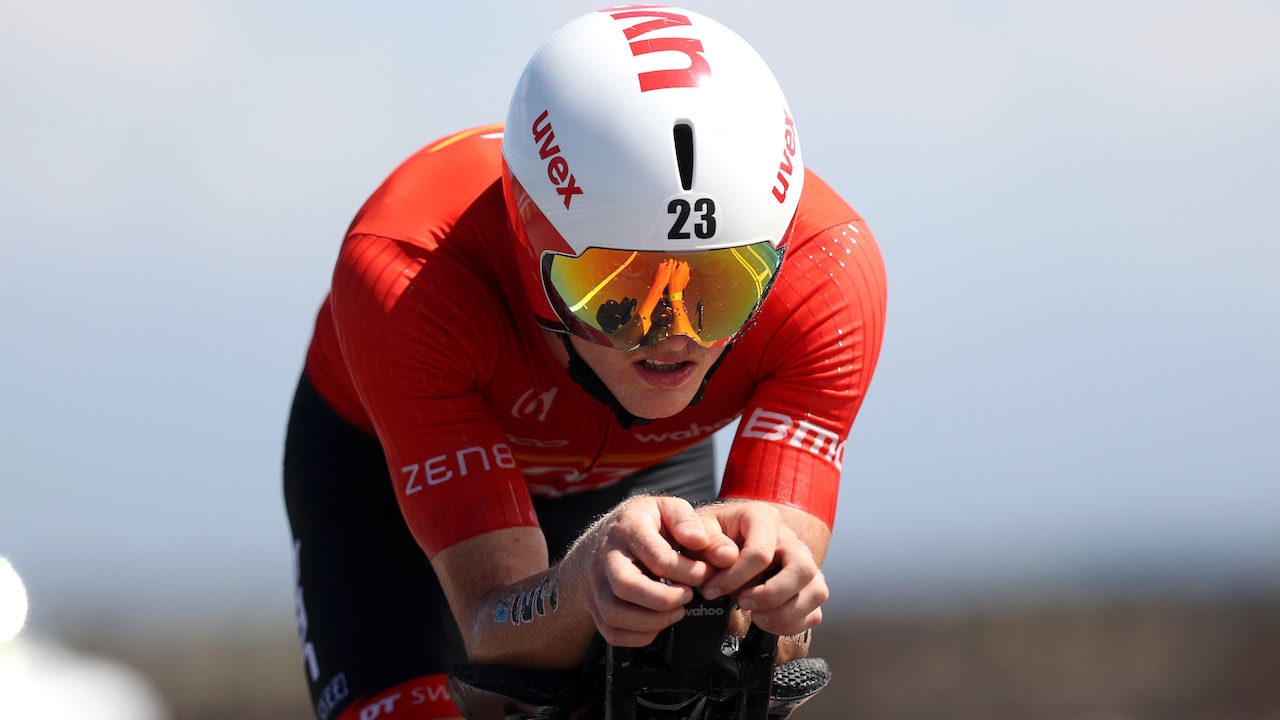 But he was only a few seconds ahead of the next four, which included Neumann who took control on the bike.
By T2 he'd opened up a lead of nearly five minutes from Kieran Storch and Amberger in an all-Aussie one-two-three.
And those gaps went out on the run, Neumann crossing the line in 3:20:11 for his third win in the event after back-to-back successes in 2018 and 2019.
Hell of the West 2023 results
Sunday 26 March 2023 – 2km / 80km / 20km
PRO Women
1. Ashleigh Gentle (AUS) – 3:42:45
2. Ellie Salthouse (AUS) – 3:46:30
3. Kylie Simpson (AUS) – 4:00:33
PRO Men
1. Max Neumann (AUS) – 3:20:11
2. Kieran Storch (AUS) – 3:28:15
3. Josh Amberger (AUS) – 3:30:56