Kristian Blummenfelt revealed he is more determined than ever to clinch an elusive PTO Tour title after just falling short at the PTO Tour European Open this past weekend.
The Norwegian, who ran out of real estate chasing Aussie Max Neumann in Ibiza, has won everything in the sport, except for a PTO Tour title.
Now, after twice finishing as the runner up at PTO Tour events in Edmonton and Ibiza, the 29-year-old is intent on focusing fully on the 100km distance after the 2024 Paris Olympic Games.
"It's f****** annoying"
Following an enthralling cat and mouse chase over the final few kilometres, which ended with Neumann just holding off Blummenfelt to take the win, the Norwegian joked about finishing as the runner up at a PTO Tour event yet again.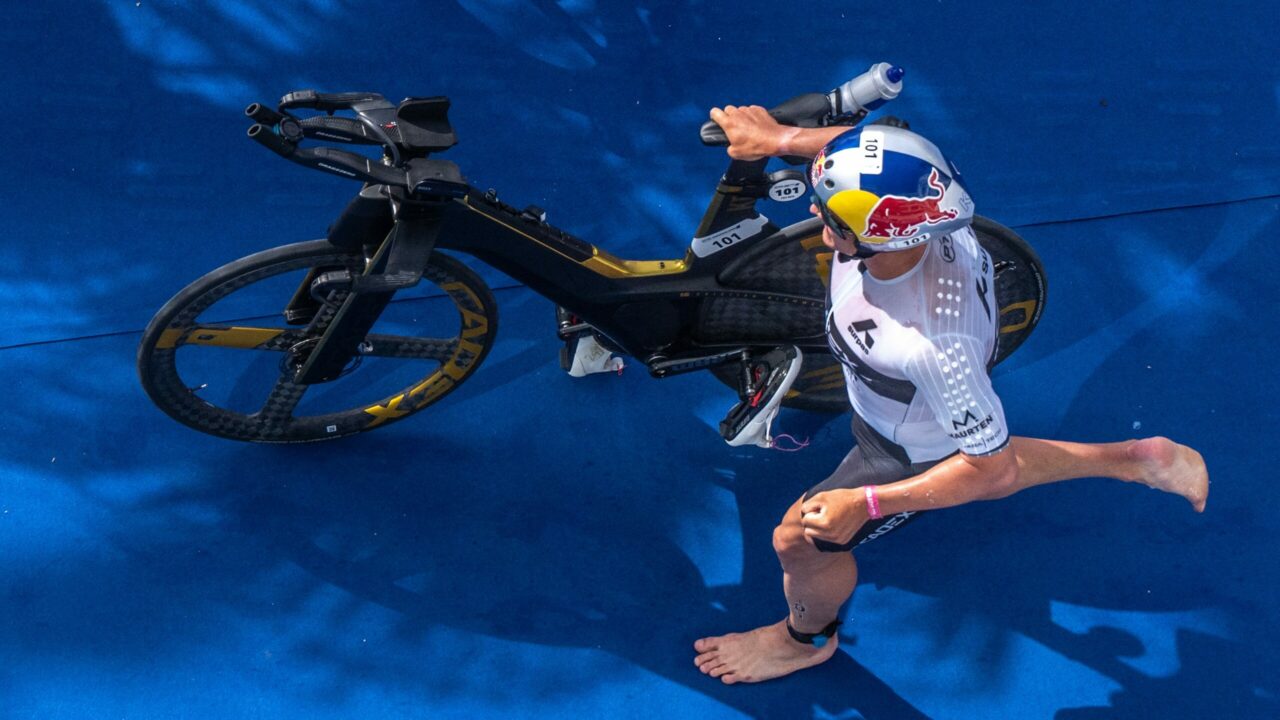 "It's annoying, it's f****** annoying, the same thing happened in Edmonton last year. I am looking forward to future races, which is one of the great things about the PTO Tour.
"I will hopefully have some decent PTO points from Ibiza, then I am racing in Singapore [PTO Tour Asian Open] and now I am also looking at the Milwaukee [PTO Tour US Open] race, but it depends on the World Series."
With the Paris Olympic Games looming, Blummenfelt cannot fully commit to the PTO Tour just yet, but his willingness to race in Ibiza just a week before WTCS Yokohama proves the 100km distance is high on his list of priorities.
"We all lost to Max"
When asked after the race how it felt to win the race within the race, against Alistair Brownlee and Jan Frodeno, Blummenfelt was nonplussed, stating that there was only one true winner of the race.
"We all lost to Max, you know, we all lost, it is not about being the best within your team or within your country on the start line, it is about getting the win and none of us did it today."
On the topic of another close rival, training partner Gustav Iden, Blummenfelt reiterated his desire to race the best and said that he thought having the PTO Canadian Open winner present would've massively added to the strength of field.
"It would have been tougher, he was the guy who won in Edmonton and with him the level would have been even higher, and of course you always want to beat the best of the best."
"I definitely want to be part of the PTO Tour"
Beyond the Paris Olympics in just over 12 months time, Blummenfelt was adamant that his future lies with the PTO.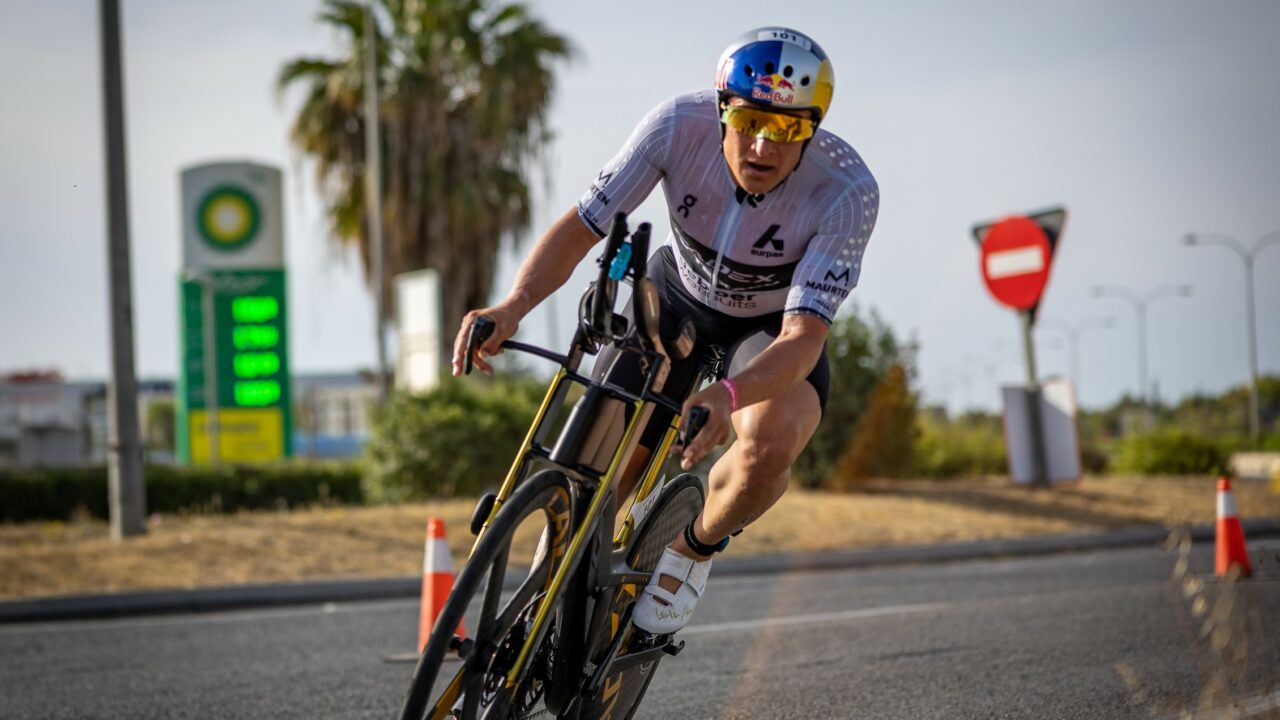 "I definitely want to be part of the PTO Tour now in the build up to Paris as I really don't want to just be on the sideline focusing on the Olympics, I want to be part of this series and use it as motivation in my training going into Paris.
"After that, I will be switching more into 100% dialing in over the 100km distance."