We had a debut event last week at IRONMAN 70.3 Memphis, and there's another scheduled for this Sunday in Europe with the inaugural Challenge Budva-Montenegro.
Challenge Budva-Montenegro date and time
The race starts at 0700 local time on Sunday October 10. That's 0600 UK time. The Pro Men start first, with the Pro Women five minutes later at 07:05 local time.
How to follow Challenge Budva-Montenegro live
There will be 'live updates' on the Challenge Family website during the race – which in the absence of the words stream or broadcast, we will for now assume will be limited to text/images – and be pleasantly surprised if there is more!
Of course, if we find out any further details we will let you know right here.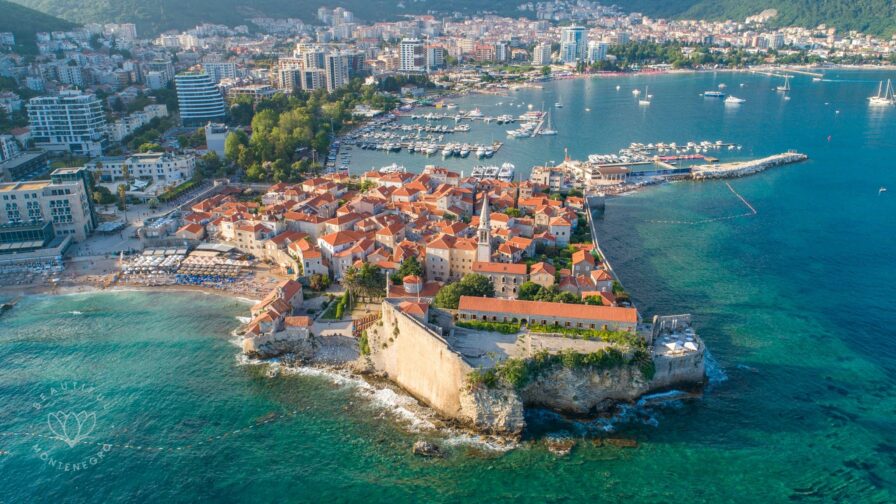 Who's racing?
The 2021 Challenge Roth women's champion will be racing in Lanzarote on Saturday, and the men's champion – two-time IRONMAN World Champion Patrick Lange – will be busy on Sunday in Montenegro. Thanks to victory at Roth and his performance at IRONMAN Tulsa, Lange has now moved all the way up to being the PTO's World-Ranked #4.
Lange's points average is actually being weighed down slightly by his fourth place at Challenge Gran Canaria, and so a strong result in Montenegro could easily see him leapfrog Sam Long into third. That difference would be worth $10,000 at the end of the year!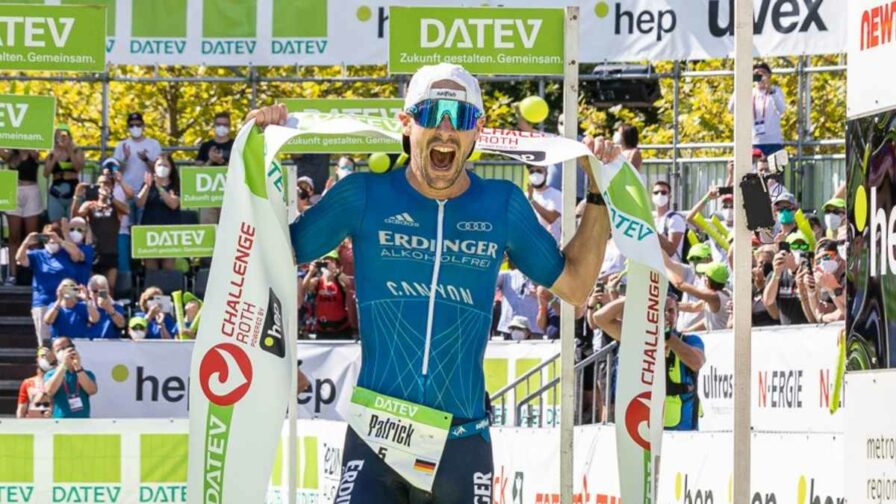 Denmark's Magnus Ditlev (he of the duct tape bike) would appear to be Lange's biggest competition. Second at Challenge Family The Championship and eighth at the IRONMAN 70.3 World's, he is currently #15 in the rankings, but is missing a victory in 2021. He will surely need to break away on the bike to stay clear of the fast feet of Lange. If he has one of his good swim days, that is quite realistic.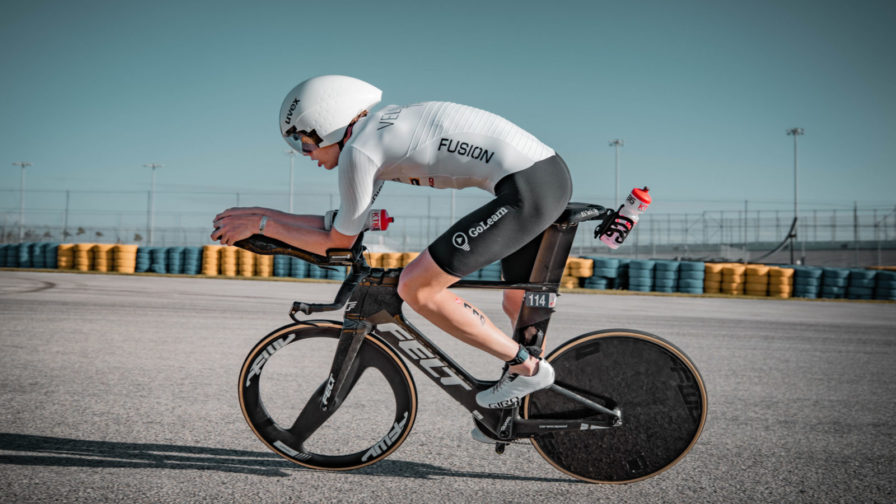 The women's race could – minus Lisa Norden – have similarities to last Sunday's Challenge Salou. Well, hopefully with a swim and no duathlon this time of course.
Els Visser (2nd), Lucy Hall (3rd) and Emma Bilham (4th) are all set to race. Barely a minute separated them in Spain, though the addition of a swim is likely to shake things up somewhat.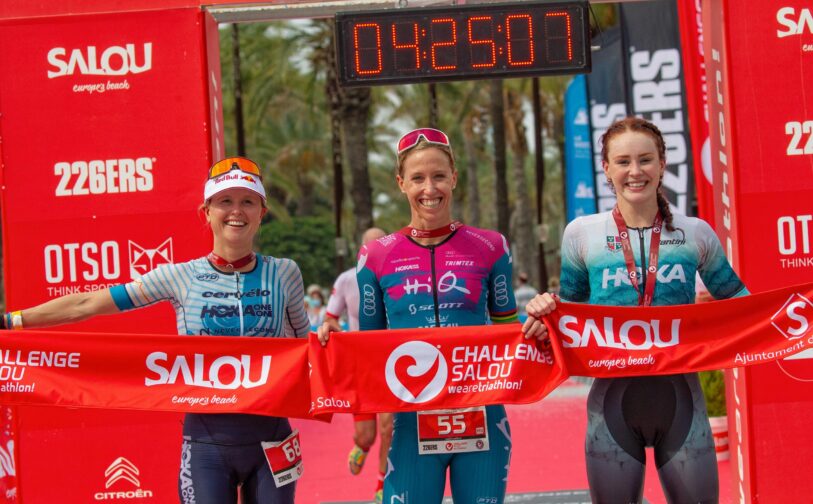 We've not (yet at least), been able to get hold of an official start list, so there could well be a few further contenders we are not even aware of.
Prize Money: What's on the line?
There is a EUR 19,000 prize purse on offer, which means a top prize of EUR 3,500 for the winners with cheques paid six-deep.
EUR 3,500
EUR 2,100
EUR 1,400
EUR 1,150
EUR 850
EUR 500
The event will contribute towards the Challenge Family World Bonus, while PTO World Ranking points from the race will potentially impact an athlete's PTO points score and position in the year-end Race for the Rankings. That prize pool has a total value of $2million.
All in all, much more to play for than simply the six cheques being awarded on Sunday.