Sam Long extended his Challenge Family World Bonus lead, while Fenella Langridge went top of the women's standings after the latest round of racing.
American Long is now 275 points clear in the men's race for the $125k Challenge Family Pro Athlete World Bonus after his second and sixth places respectively at Challenge Walchsee and Challenge Roth.
Long has 875 points, while Roth winner, Denmark's Magnus Ditlev climbed to second on 600.
Germany's Patrick Lange and Brazil's Reinaldo Colucci, who were second and third at Roth respectively, lie joint third in the standings on 500.
On track
Long said: "It feels good to be well on track in accomplishing one of the main goals I set out this year – to win the World Bonus."
Britain's Langridge surged into a 250-point lead in the women's standings after finishing second at Roth.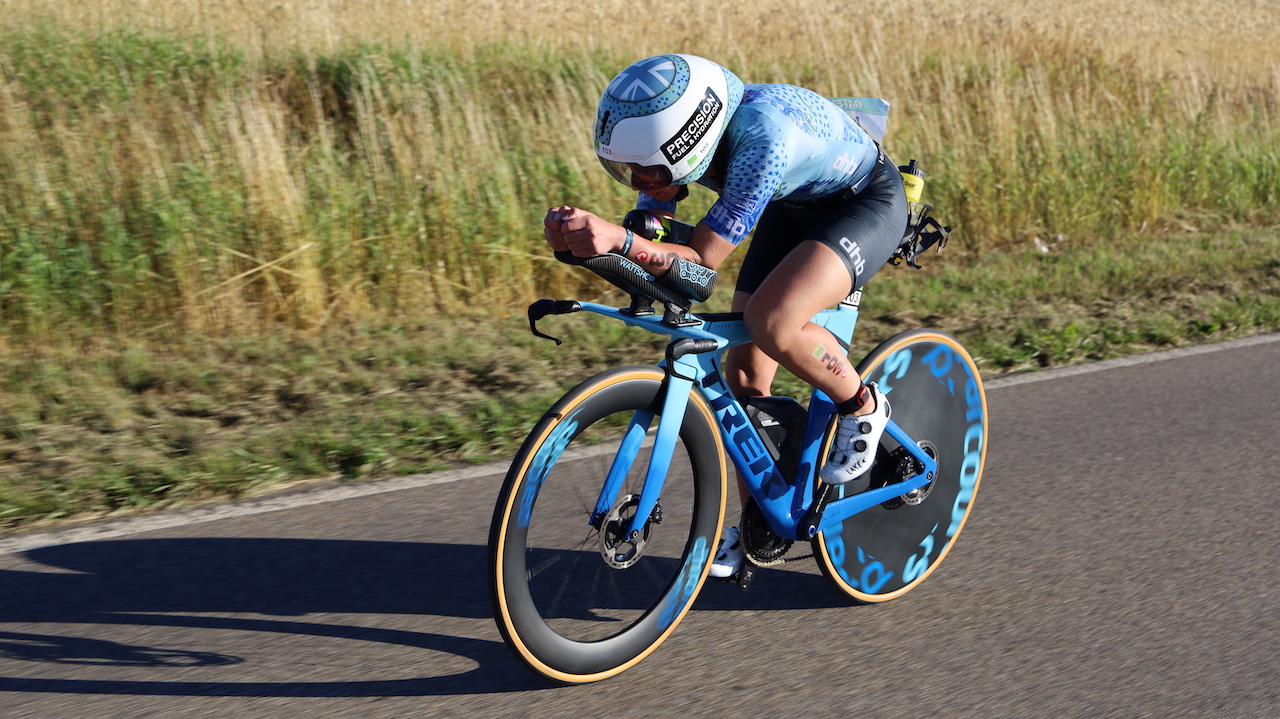 Langridge now sits on 900 points, with Spain's Sara Perez Sala on 650.
Lucy Buckingham, another Brit, and Germany's Anne Haug, winner at Roth, are tied for third with 600.
Other movers are India Lee, who moves up to seventh on 500 points after her win at Challenge Vansbro.
She is tied with fellow Brit Laura Siddall, who climbs the table following her fourth place at Roth.
Langridge said: "I love being part of the Challenge Family races… so to be at the top of the rankings is a huge privilege and I feel a lot of pride."
As well as a top prize of $25,000, Challenge Family's World Bonus pays out $16,500 for second, $12,000 for third, $6,000 for fourth and $3,000 for fifth.