Some of the biggest names across the men's and women's fields are set to take part in DATEV Challenge Roth 2023 on June 25, in what has been dubbed an "unofficial World Championship" by Laura Philipp.
Five IRONMAN World Championship winners will be in attendance, with Patrick Lange, Anne Haug, Sebastian Kienle, Daniela Ryf and Chelsea Sodaro all taking to the startline.
But that's far from the end of the big names; Magnus Ditlev, Andi Dreitz, Nils Frommhold and seven other previous Roth winners are also part of the incredibly stacked fields in what has the potential to be one of the best ever triathlon events on European soil.
"The unofficial World Championship"
It's perhaps suprising that German Laura Philipp is only racing for the first time at Challenge Roth this year, but having produced a stunning performance on home soil at IRONMAN Hamburg 2022 she is looking forward to attempting to repeat the feat at Roth.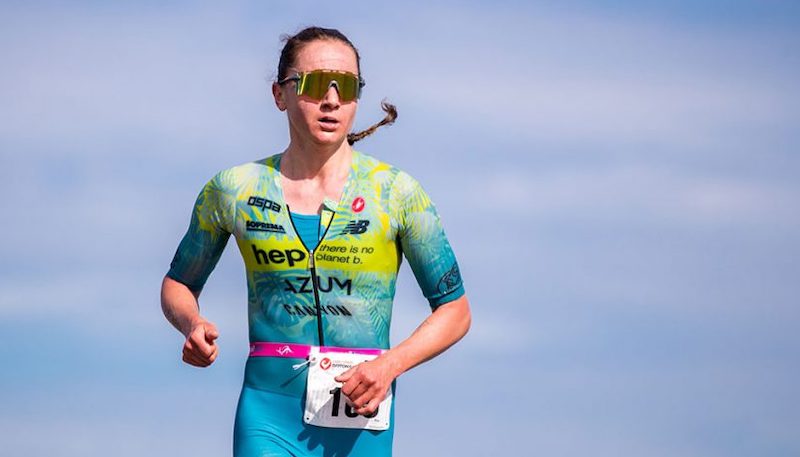 "I can't wait to experience what Roth is all about," she said, "the icing on the cake is we will have the most spectacular field ever.
"I think it's fair to call this the unofficial world championship."
Philipp's fellow German and defending women's champion at Roth, Anne Haug, has also been one of the biggest names to heap praise on the start list.
"I'm not just starting in Roth this year because it's the best race in the world," the 40-year-old said, "The starting field this year is simply unbelievable and it is unique at this level that professional women and professional men and age groupers start on the same course on the same day.
"It's definitely going to be the race of the year and of course I want to do my very best to compete against the best in the world."
Daniela Ryf is one who knows all about winning competitive races, and she'll be hoping this time is no different.
"I decided to start at Challenge Roth because I think it is the race with the best atmosphere," she said, "I have raced twice and have great memories of it."
"But of course I want to compete against the best and it's a super-stacked field in Roth. I'm looking forward to racing against the best in the world and I can't wait."
Laidlow's main event
Echoing Philipp's comments, last year's IRONMAN World Championship runner-up Sam Laidlow also said he felt Challenge Roth would be the "main event" this season, particularly with the men's IRONMAN World Championships not taking place at Kona, Hawaii.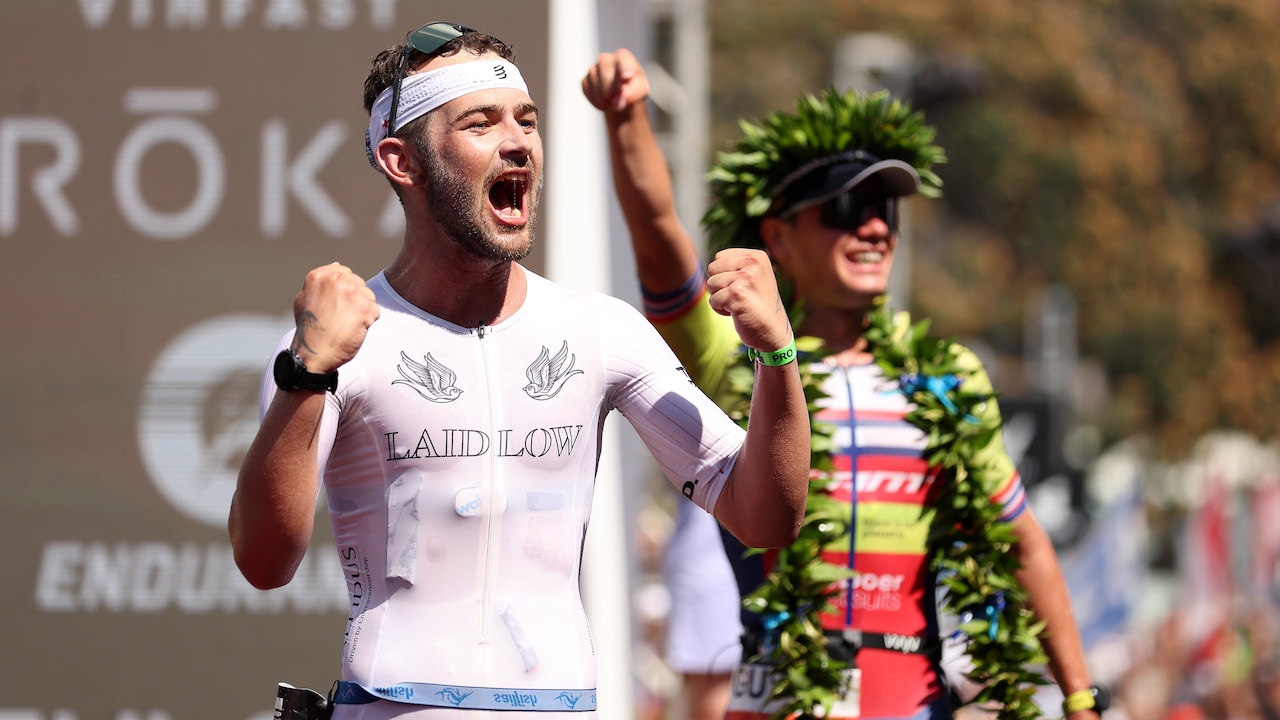 "As we won't be in Hawaii this year, I think it will be the main event of the season," he said.
"It's great to race with so many age groupers too. I want to win the race!"
For last year's winner Magnus Ditlev, it certainly was last year's most memorable competition.
"Roth was definitely the highlight of my season last year," he said, "I'm looking forward to having the chance to compete in Roth again in 2023.
"When I heard the starting field was even deeper this year, I had absolutely zero doubts about coming back to Roth again this year."