A typically stacked men's field at DATEV Challenge Roth this year will feature reigning champion Magnus Ditlev (DEN) as well as the farewell appearance of 2018 hero Sebastian Kienle (GER).
And the German duo who won in between that pair – Patrick Lange in 2021 and Andi Dreitz in 2019 – will also line up.
In what promises to be a fascinating battle of the generations, up-and-coming Sam Laidlow (FRA) – second in an epic IRONMAN World Championship in Kona last October – will also be involved, as will two-time Roth runner-up Joe Skipper (GBR).
Standout display from Ditlev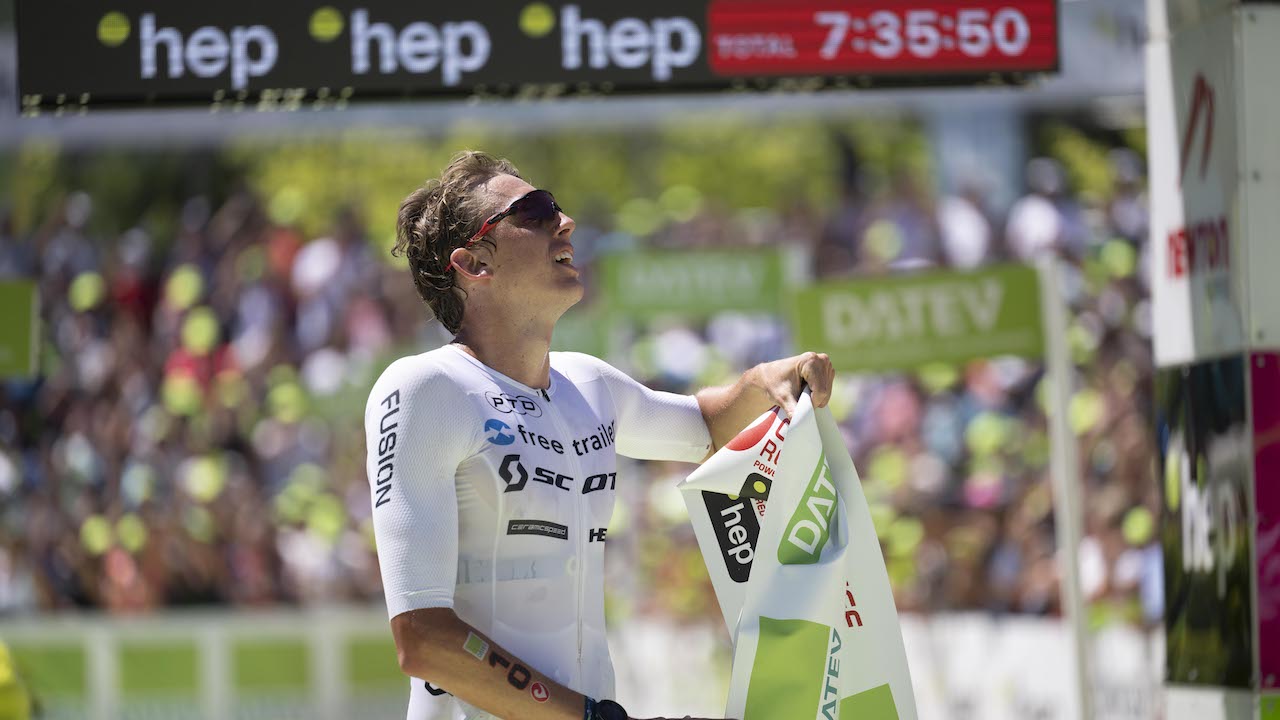 Ditlev produced one of the all-time great performances last year – underlined by the points he earned towards the PTO world rankings.
He came off the bike alongside modern-day GOAT Jan Frodeno, who would exit the race shortly afterwards on account of his Achilles issue, and went on to win by over nine minutes from Lange.
The 25-year-old Dane finished just nine seconds short of Frodeno's course-record time as he announced himself in style to the very top tier of the sport.
That helped him finish the year at #3 in the world rankings, just behind Norwegian duo Kristian Blummenfelt and Gustav Iden.
Crowd favourite Kienle
Laidlow, a year younger than Ditlev, is the next highest-ranked athlete in the field at #6, followed by Lange (#7) and Skipper (#9).
Ditlev's fellow Dane Daniel Bækkegård will make his Roth debut as will American Ben Kanute, runner-up at the IM 70.3 World Championships last year, who has only had the one full-distance race so far.
Joining them as first-timers will be France's Clément Mignon. The 23-year-old was ninth in the IMWC in a sub-eight hours time in just his second long-distance race.
At the other end of the experience scale is Kienle.
The crowd favourite announced his retirement from professional triathlon many months ago and is enjoying a 'farewell' final year in the sport.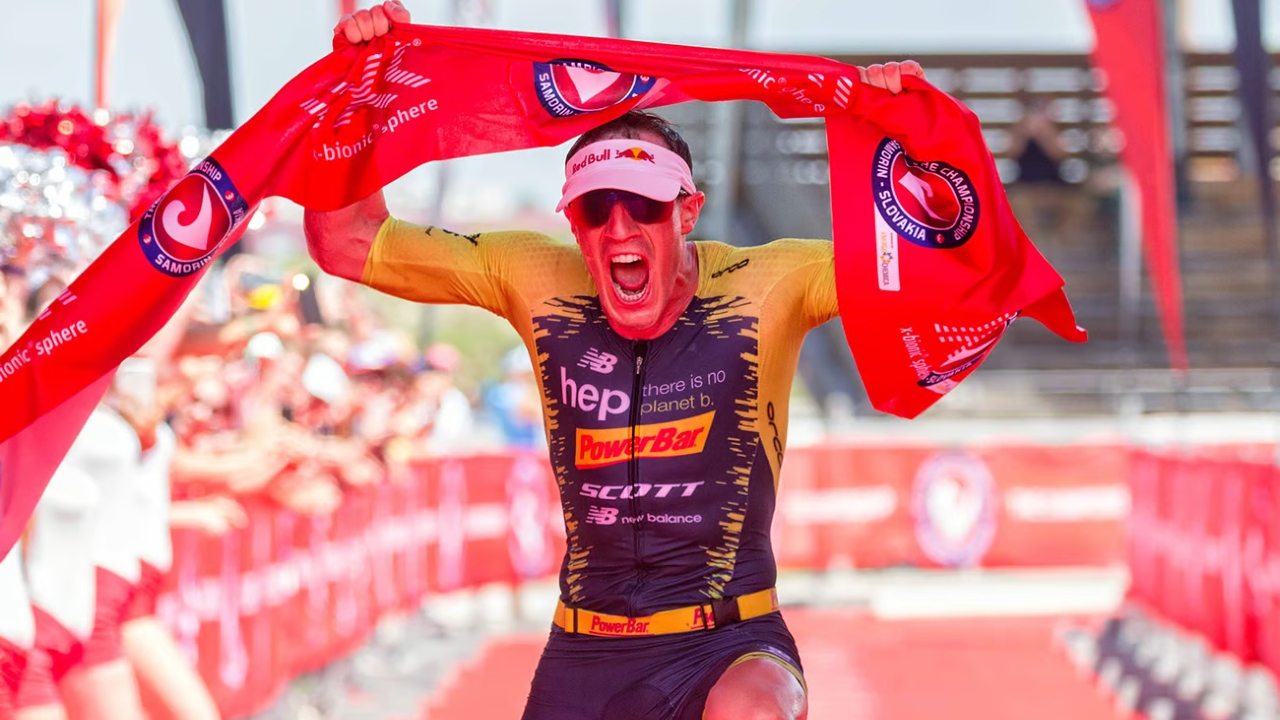 His long-distance career began in Roth in 2010 and he's gone on to win the IMWC in 2014 and many other of the sport's most important races.
His Roth victory came four years later and his appearance in 2023 will be his last long-distance race in his home country.
Many of the big names are already qualified for the IMWC which for the men will be held in Nice this September. They include Ditlev, Lange, Laidlow, Skipper, Baekkegard and Kanute, though the latter has said he'll be deferring his place.
Challenge Roth takes place on June 25 and the women's field has now also been announced.