There is more middle-distance Pro racing – and another opportunity to watch it all live – coming up this weekend in Spain, with the 2021 edition of Challenge Salou 2021 on the Costa Durada.
Start times and how to watch
The race takes place on Sunday October 3, 2021. The Pro Men will start at 0800 local time (0700 UK), with the PRO Women setting off 15 minutes later.
The live stream will be available on the Challenge Family website.
The Course
It should be a pretty quick one. The race starts with a 1.9 km swim, followed by an 85 km (three-lap) bike course, and finishes with the 21 km (four-lap) run. There's not too much in the way of elevation to slow people down either.
British History?
The Brits have historically done pretty well in Salou, and there are several racing again who will be aiming to keep that podium trend going, which to date has only been interrupted by a global pandemic:
Who's racing at Challenge Salou?
As always, the 'Who is on the start list doesn't mean they will definitely race' – normal disclaimer applies!
PRO WOMEN
Keeping with that theme above, let's start with the Brits. For the the women, the British entrants are headed by recent The Championship winner, Lucy Hall, plus Lucy Byram, Tara Grosvenor and Claire Hann.
Hall has secured four consecutive podiums in 2021, also winning IRONMAN 70.3 Gdynia, and with the Salou course looking similar to those in Slovakia and Poland, her approach will be pretty straightforward – try and lead out of the swim and aim to never be seen again. Those results have also seen Hall rise to #26 in the latest PTO World Rankings.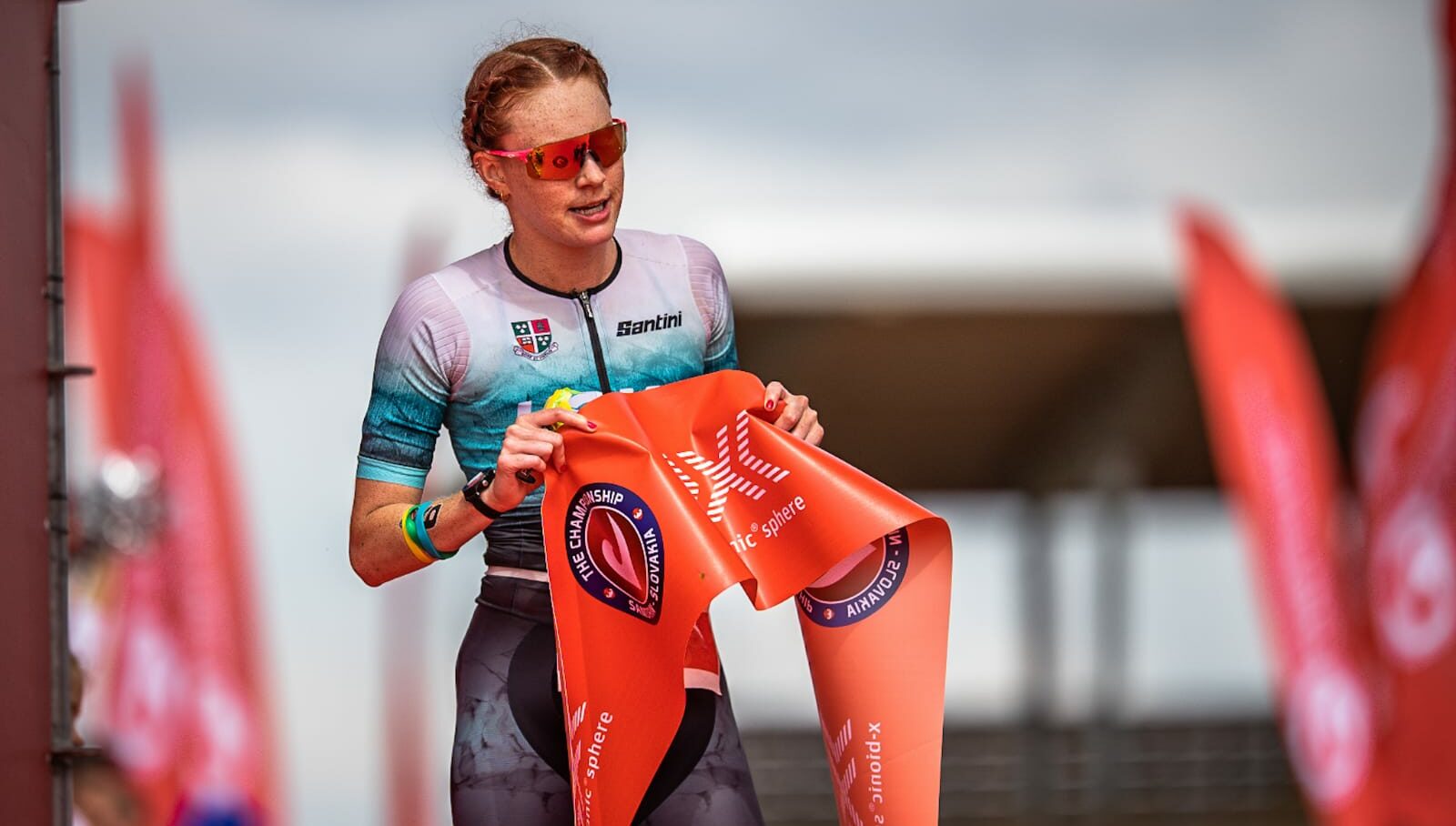 The race favourite could well be Lisa Norden (SWE), the 2012 Olympic silver medallist. Winner of her first full-distance start this year at IRONMAN Lake Placid, that is hopefully a positive sign that the running injuries that have hampered her racing in recent years are now behind her.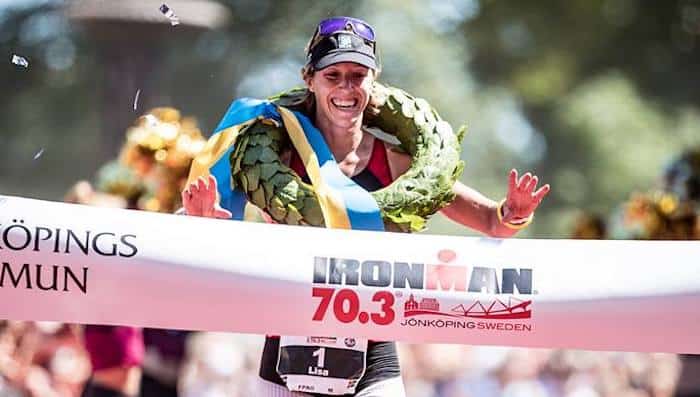 Sara Perez Sala (ESP), Chloe Lane (AUS) and Alexandra Tondeur (BEL) are likely to be among the other names challenging for the podium.
PRO MEN
Starting with the Brits again, Thomas Davis will be joined by Andrew Horsfall-Turner, Joshua Lewis, Sam Wade, Grant Sheldon, Will Munday, Jack Shayler, Ian Dempsey and Brett Halliwell.
Tom Davis is (surely?!) in the 'due a good one' category after a list of punctures, mechanicals, crashes and more mishaps that he certainly doesn't need to be reminded of this season. Suffice to say, one win (at the PTO-supported Dorney Triathlon) doesn't reflect his efforts or talents in 2021.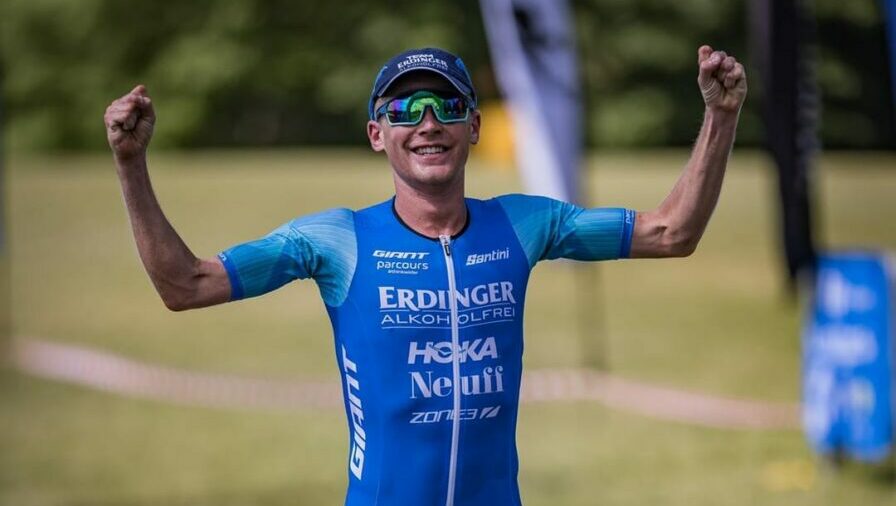 Andrew Horsfall-Turner will be starting his second Pro race, after his debut a couple of weeks ago at 70.3 Nice. He had built some profile earlier in the season with his performances in the Outlaw Triathlon Series events. One man who also did that is Josh Lewis – who beat Andrew at the Outlaw Half Nottingham before last being seen at Super League Triathlon Jersey.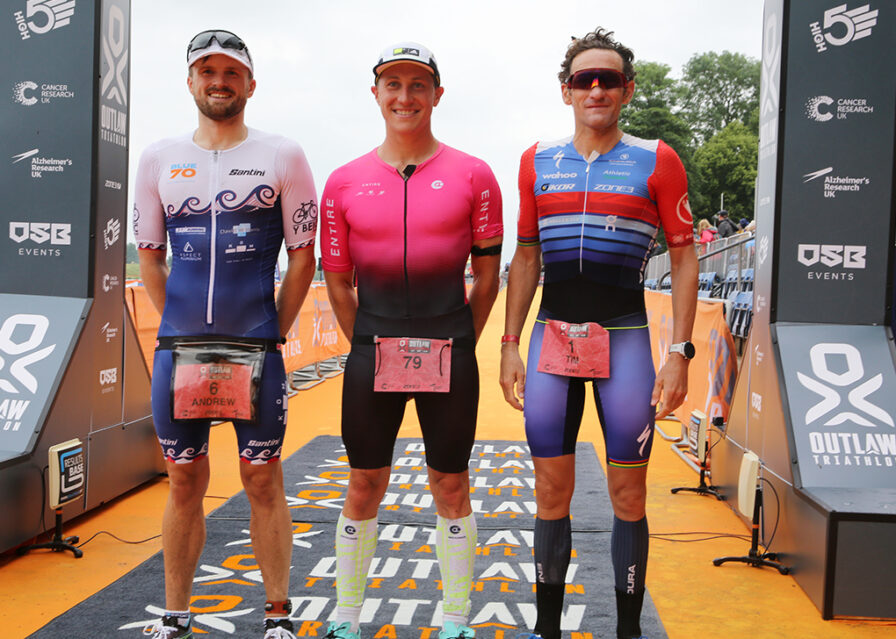 There could be a New Zealand one-two in Europe this week when you have athletes of the quality of Braden Currie and Kyle Smith set to race, both of whom featured in The Collins Cup. With both Kyle and Andrew racing – and they are unlikely to be alone – the swim will be full-gas from the start.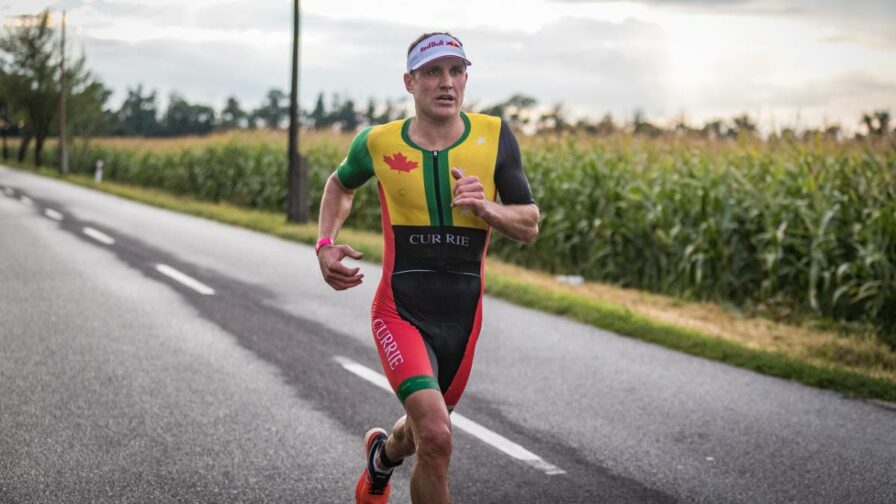 When you add to that the likes of European Champion Frederic Funk (GER), former LD World Champion Pablo Dapena Gonzalez (ESP) and Team USA's Collins Cup representative Collin Chartier, then all indications are that the top 10 should be very competitive.