It would be unfair to say that the 2022 season is at full gas stage just yet, but another week on from 70.3 Dubai, perhaps we are moving through the metaphorical gears from second into third?
With CLASH Miami on Friday, the Liévin Triathlon Indoor Festival on Saturday (plus a solid field in Florida for the Americas Triathlon Cup event the same day), we can also add Challenge Shepparton in northern Victoria, Australia on Sunday.
Start time and how to follow live
The race takes place on Sunday 13th March, starting at 0720 local time. That corresponds to 2020 in the UK (Saturday) / 2120 CET (Saturday) / 1520 Eastern time (Saturday).
PRO Women
There could be a clear case of déjà vu here, with the top four finishers from the recent IRONMAN 70.3 Geelong – Lotte Wilms (NED), Amelia Watkinson (NZL), Grace Thek (AUS) and Stephanie Demestichas (AUS) all set to race again.
Wilms won that in a gun-to-tape effort, solo out of the swim and then never seen all day by the chasing Watkinson. The consistent Kiwi will be looking to end her run of five consecutive second place finishes over the distance since the beginning of 2021.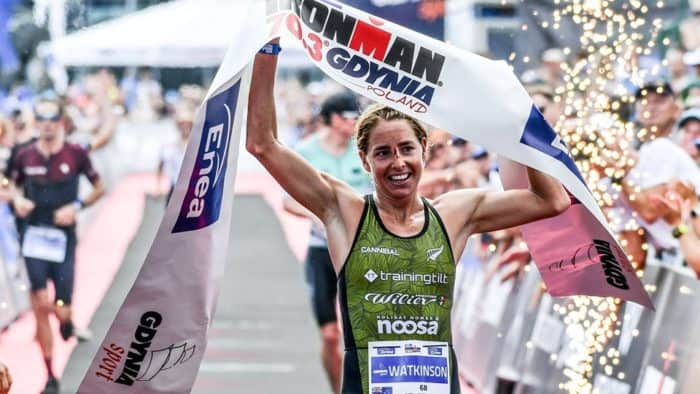 Another strong performance from Wilms – who also won 70.3 Sunshine Coast in September 2021 – would likely see her make rapid moves up the PTO Rankings in due course, as she builds her C.V. over the middle distances.
Penny Slater (2nd), Renee Kiley (4th) and Laura Armstrong (5th) also return from last year's race, which was won by the absent this week Ellie Salthouse.
PRO Men
While Salthouse is not racing, defending champion Max Neumann is, in what is an all Aussie men's start list. The Team BMC Pro Triathlon athlete also won IRONMAN Cairns and then made the Team Internationals Collins Cup squad in 2021.
Still a relative youngster in the sport, he is rarely too far from the podium – and will start as race favourite.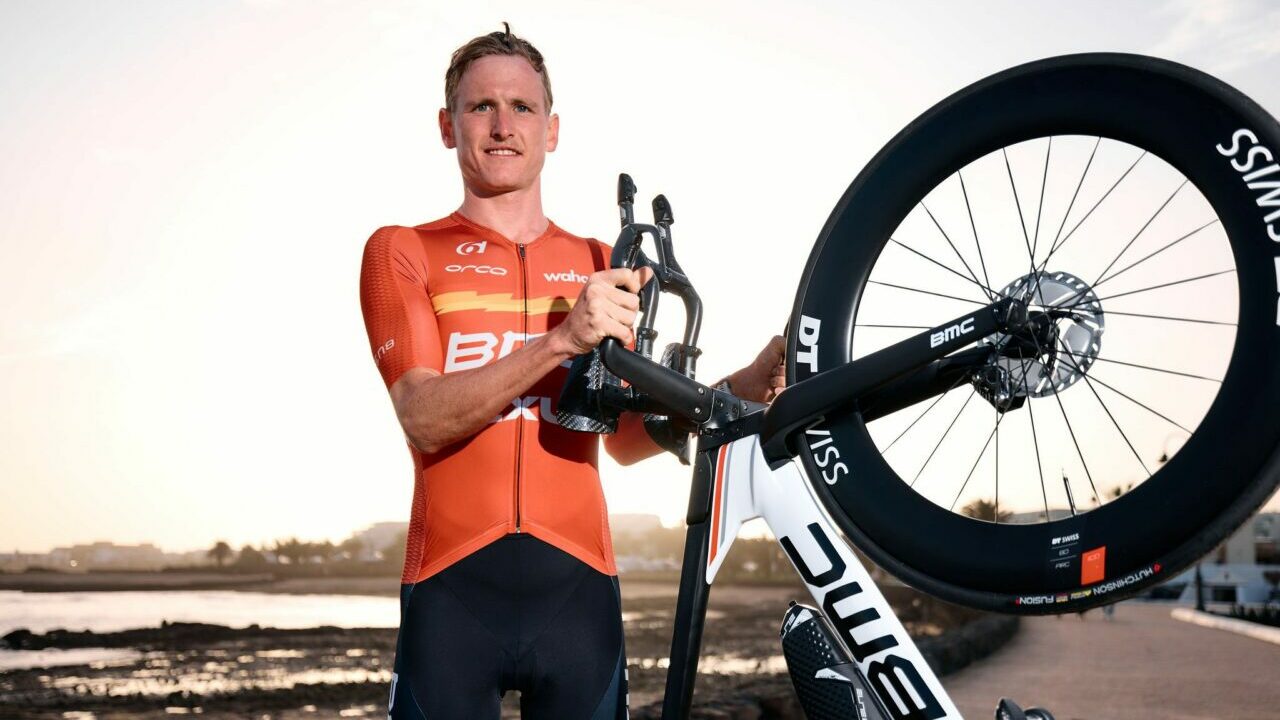 Plenty of returning athletes from 2021 in the men's race too, with Mitchell Kibby (4th), Caleb Noble (5th) and Fraser Walsh (6th) among those returning to Victoria Park Lake for what should be a fast and flat course.
Prize Money: What's on the line?
Athletes will be racing for a total prize purse of $20,000, payable five deep as follows:
1st – $4,000
2nd – $3,000
3rd – $1,500
4th – $1,000
5th – $500
Full PRO Start Lisitings:
PRO MEN
Max Neumann AUS
Matt Burton AUS
Tim Van Berkel AUS
Caleb Noble AUS
Mitch Kibby AUS
Fraser Walsh AUS
Josh Wooldridge AUS
Adam Rudgley AUS
Brodie Talbot AUS
Mitchell Cunningham AUS
Matt Lewis AUS
PRO WOMEN
Amelia Watkinson NZL
Grace Thek AUS
Lotte Wilms NED
Renee Kiley AUS
Stephanie Demestichas AUS
Laura Brown AUS
Penny Slater AUS
Laura Armstrong AUS