When Dan Dixon joined TRI247 at the beginning of the year as a regular columnist, the young Brit was a first year senior with some solid Youth and Junior results behind him. Fast forward 12 months, and he's raced at the Commonwealth Games, been a regular feature of the Super League Triathlon Championship Series and stood on several international podiums.
It's been quite a year – one he wraps up here with what he's learned, and the plans made to continue to develop into 2023 and beyond.
Progress
Most years I create a personal document, reflecting on the season gone and all that came with it. This year has been an interesting one and the main word that springs to mind is progress.
Much like any other year, there was the mix of highs and lows; yet no matter what I seemingly always moved forward and moved past. Racing all over the world, experiencing different cultures, meeting new people, success, learning; it really had it all for me. Certainly a big step in the right direction during my first year as a senior athlete, and one I feel I can be proud of.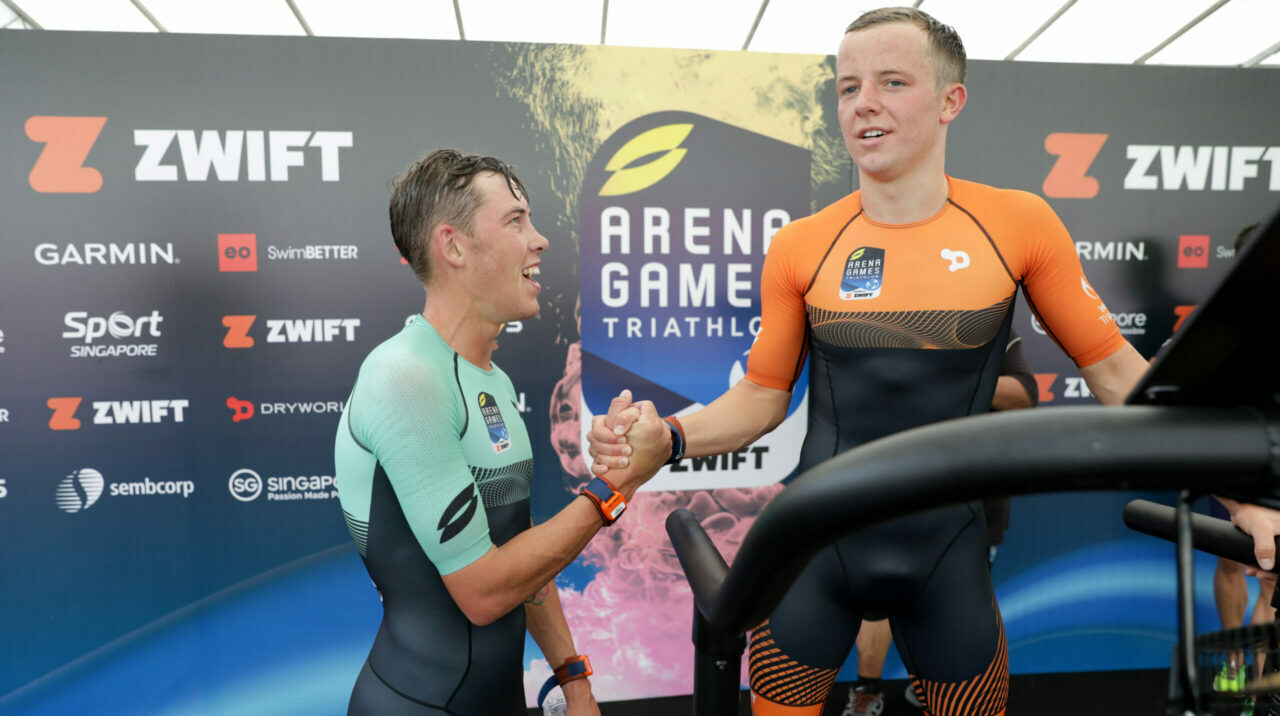 Throughout 2022, my original list of events and target goals were shattered by bigger and bigger opportunities, therefore creating a very dynamic environment for me and my coach to work within. It was really exciting to see such quick progress being made, but it presented somewhat of a challenge when it came to setting target races or goals. That being said, I took opportunity where it came and it led me to some brilliant moments.
Another factor which came into play was the development into a professional athlete, something I recently wrote about on TRI247. All I have to say on this is that the young me would have been pleased where my career has gone, but the scope for development is still exceptionally big. "There is still a lot of water to flow under the bridge yet", but I'm flowing in the right direction.
The highs
It's hard to look past the Birmingham Commonwealth Games as a high of this year. A home Major Games, aged 20, was special and something I won't forget. Competing in front of thousands of English fans and more importantly, my family, made it a day to remember. The learnings around preparation for a big event were huge, through spending a week with Team England in the lead up to the Games, a lot of which I will use going forward.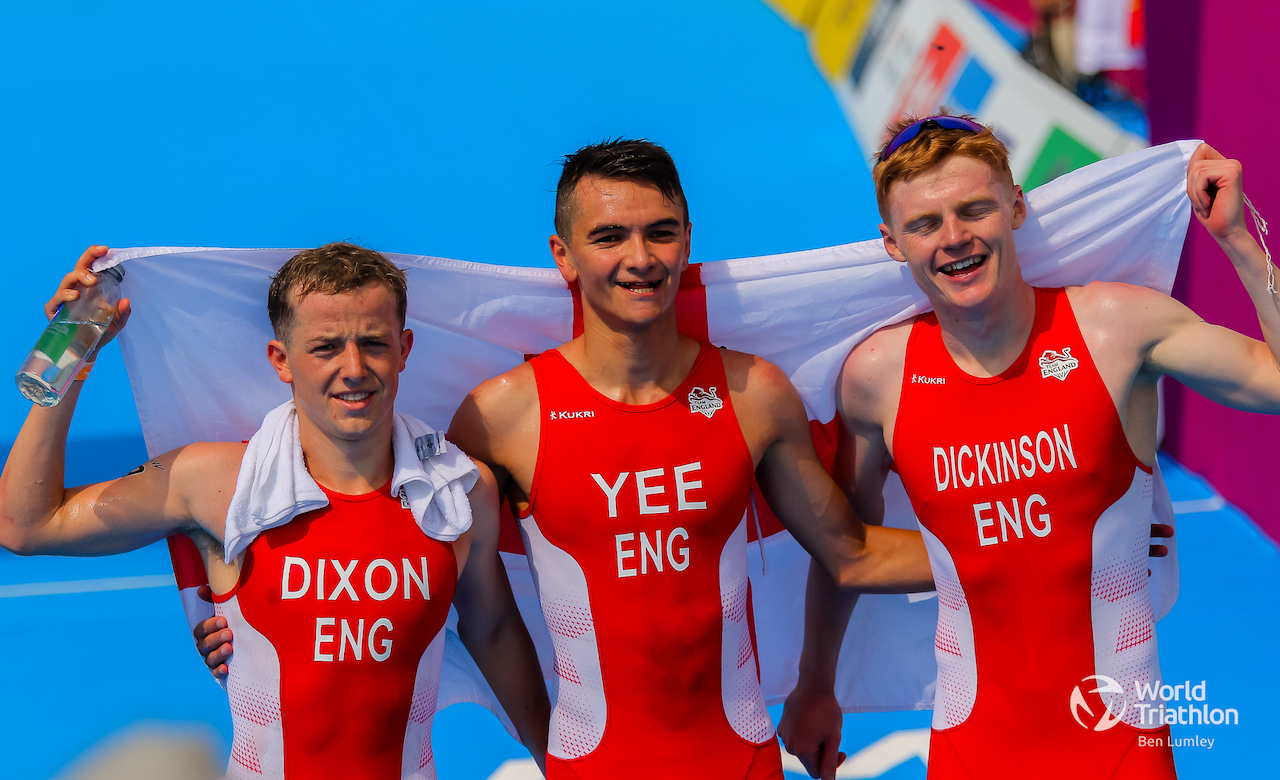 Another highlight was the all-encompassing Super League Triathlon Series. Having had a little taste of what Super League had to offer in the Singapore Arena Games, I was exceptionally excited to get a start for the 2022 Championship Series. It opened up a world of professionalism, travel and high quality racing within such a short period of time, all of which were critical for development, athletically and professionally. The experience is really second-to-none and one that really opened my eyes to what the sport can offer.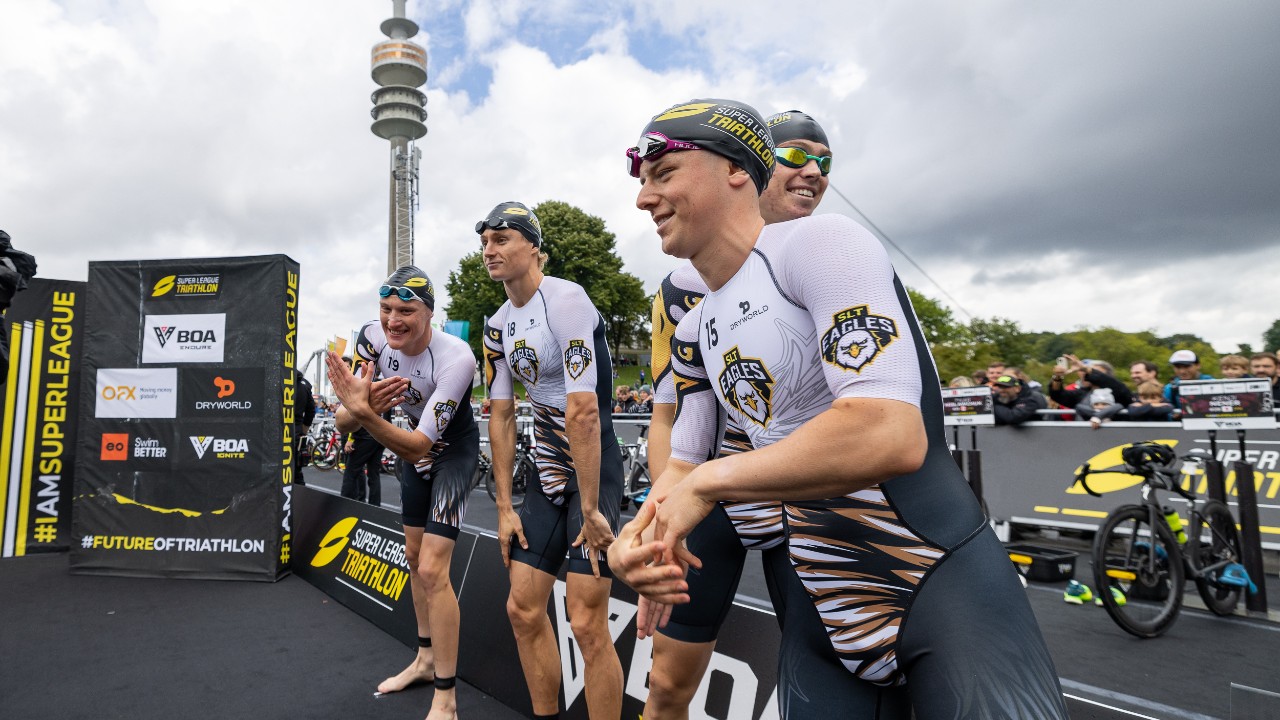 One thing that was exceptionally positive this year was putting myself out there, trying new things and taking opportunities. Since leaving school I have created my own path and through that it has given me the freedom to explore and do a lot of different things.
This season I raced just about every distance, different events, different competitors, a Major Games, incorporated altitude and heat training, travelled the world, experienced new cultures and people, plus the endless living from a suitcase, long flights, time zone changes etc. The value of all the experience this year is so critical for development and although things didn't always quite work out, I adjusted the approach and kept finding new routes to move forward.
Learnings
As mentioned, there has been some amount of learning this year, so writing it all down here would be exceptionally challenging. I did it for my coach (and that took nearly 10 pages), although I will summarise a few key points.
One of the most important factors I have learned this year can be summed up in the quote, Mens sana in corpore sano; a sound mind in a sound body. Being physically and mentally in a good place allowed me to produce the best performances, pretty simple right? Well not quite. Significant travel and a long race season make consistent health a real challenge. However, I learned more and more what works for me. I believe getting to that state is personal to each individual, but well worth learning and developing if you want to perform.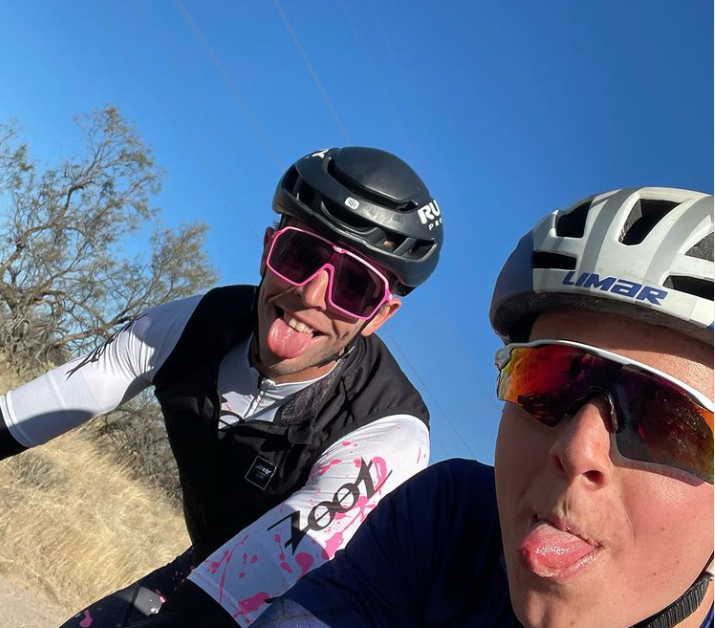 I remember watching the post-race interviews from the 2016 Rio Olympics. Mario Mola was asked one of the most important factors of a triathlete, he said patience. Why I remember that I don't know, but that has been a really important one for me this season. Being pretty young, you want everything and you want it now. This season I reached a much higher level of racing and was pretty humbled by the quality of the guys I raced. I had to reset my outlook to being a little more patient and letting myself develop. This was backed up by some very strong results, which then allowed me the belief that I will get to where I want to be with time.
The classic… process over outcome. Coming straight from being a successful Junior, I never had a process, just the desire and outcome to win. Although I did very well through this approach for many years, I learned this season that to really become great you have to work on many things and therefore a longer term process to reach the top. The desire is still there to win – I never lost that – but now there is more of a process to how I will achieve my goals. This process-oriented approach very much includes daily life and I'm fortunate to be in a position where my process towards my goals creates a life that I enjoy.
Looking to 2023
Firstly, looking to 2023 will include a lot of the learnings from this season, especially those above. It will be an exceptionally busy year again, with lots of travel and racing.
The plan is very much to keep trying new things and putting myself out there, although refining and developing those areas we have learned from. A WTCS debut will hopefully be on the cards, perhaps within my region at Sunderland. More Super League and Arena Games action.
The big goal is to work on my Olympic Ranking towards Paris 2024. The year will start with four months in America, with a month in Santa Fe (altitude), before a big block in Tucson. Really looking forward to what is to come and keeping on developing with my amazing team.