Elite sport can often take somebody from the highest of highs to the lowest of lows, and Dan Lorang knows all about that journey now.
The last time the IRONMAN World Championship took place, in October 2019 in Kona, Lorang was responsible for both race winners – German superstars Jan Frodeno and Anne Haug.
Fast forward to March 2022 and Lorang appeared to be set for more success with likely favourites Frodeno and Lucy Charles-Barclay both under his care, in addition to defending women's champion Haug.
In the space of two weeks though, disaster struck with Charles-Barclay being forced to withdraw due to a stress fracture of the hip, before Frodeno's hopes of racing in Utah were scuppered by an Achilles injury.
In instances like this the main focus is on the affected athlete, and why wouldn't it be? They are the ones who compete, and they are the ones who suffer the physical pain of injury. That doesn't mean though that there is not a significant impact on the coach.
Lorang on St George setbacks
Lorang told TRI247 about how Lucy and Jan (more on him later this week) are recovering – and what the rest of 2022 holds for them. He also spoke though about his own feelings in the aftermath of their St George withdrawals.
"For sure, when we talk about it, when you have these hard setbacks, it's for sure really hard for the athletes.
"But on the other side, it's also hard for the coach because you are always together in that project and you have your big goals together," he explained.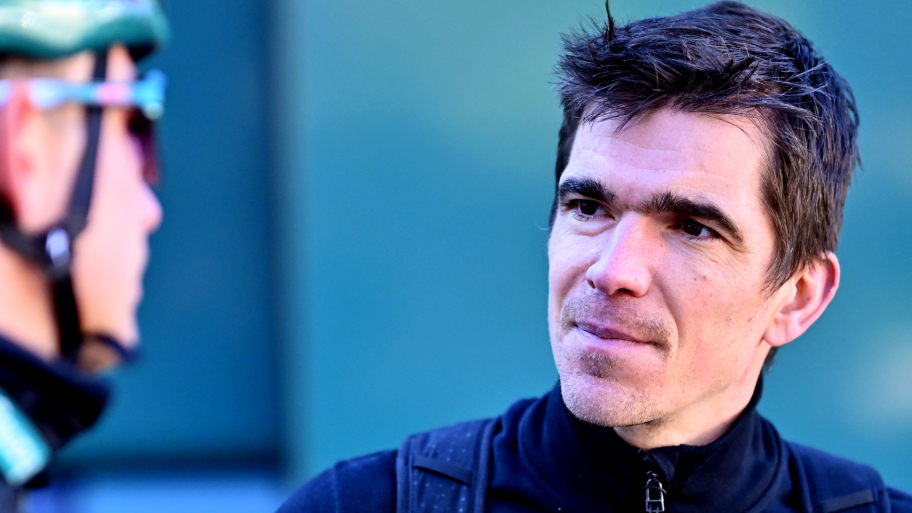 While a coach can only control so many variables, the feeling that they are responsible for getting their athlete to the start line healthy and in the best shape possible is a heavy burden.
Responsibility = sleepless nights
"When injuries happen, you are always in also with the responsibility as a coach. And that is something where you cannot sleep. You think constantly about it and why and what happened and could we do it something different? Could we do it better? Can we avoid it? Because you never want to have an injury as a coach."
Athletes can suffer defeats, sometimes ones which are very painful mentally, but Lorang points out that losing to injury is often even worse.
"Sometimes it's okay to lose a race or to be not at your best, but to really have an injury, even a big injury, is for sure the worst-case scenario. And that's why my last weeks and months were not the most fun."
Dan Lorang pre-St George TRI247 interview:
Part 1: From the highest high to the lowest low