Ryf to head to Klagenfurt and Rapperswill
Four times the IRONMAN and IRONMAN 70.3 World Champion, Switzerland's Daniela Ryf will for the first time race at IRONMAN Austria in 2019. The race takes place on Sunday July 7th.
The hugely popular event based in Klagenfurt, around the stunning swim venue of the Wörthersee features a brand new, one-lap bike course this year. Historically one of the fastest courses on the circuit – its 22 sub-9 hour female times is second only to Roth – one can expect to be adding at least one extra to that this year. Ironically perhaps, IRONMAN Austria and Challenge Roth will take place on the same day, Daniela having won that race in 2016 and 2017.
In addition to Klagenfurt, Daniela will also return to IRONMAN 70.3 Switzerland in Rapperswill, a race she has won for the past five seasons. Her 2018 performance was simply sublime, finishing just 11 minutes behind the men's Pro winner, Josh Amberger.
---
DANIELA RYF ANNOUNCES AUSTRIA AND SWITZERLAND ON HER RACE CALENDAR
IRONMAN and IRONMAN 70.3 World Champion, Daniela Ryf has announced her first two races in her race schedule for 2019, including IRONMAN Austria-Kärnten hosted in Klagenfurt, Austria on July 7th and a return to Switzerland at IRONMAN 70.3 Switzerland in Rapperswil, Switzerland on June 2nd.
Being one of the best the sport has ever seen, Ryf is the star attraction wherever she races. The four-time world champion has lit up courses around the world, enthralling fans with her incredible performances, making any announcement of her race calendar a much-anticipated event by triathlon fans. This year the famous crowds of Klagenfurt get to see the world's best up close while Swiss fans will once again have the opportunity to cheer their national hero on in Rapperswil as she goes for a sixth consecutive win.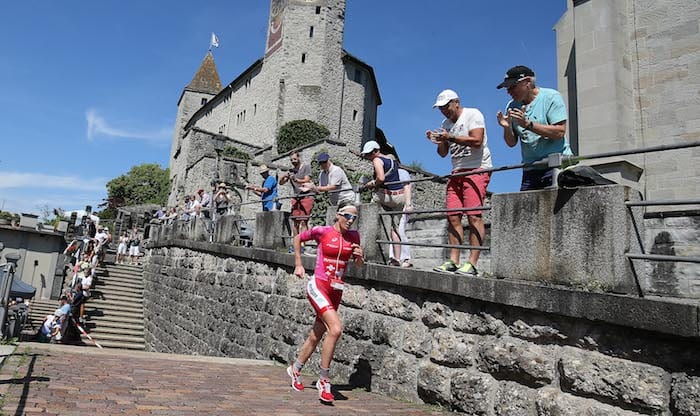 "I'm very excited to announce I will be racing at IRONMAN Austria-Kärnten this season. I've had great memories of Klagenfurt ever since racing the 5150 there in 2012 and can't wait to race the full IRONMAN there this year. I'm also extremely happy to be racing again at my favourite 70.3 distance event at Rapperswil, Switzerland in front of my home crowd and fans", said Daniela Ryf.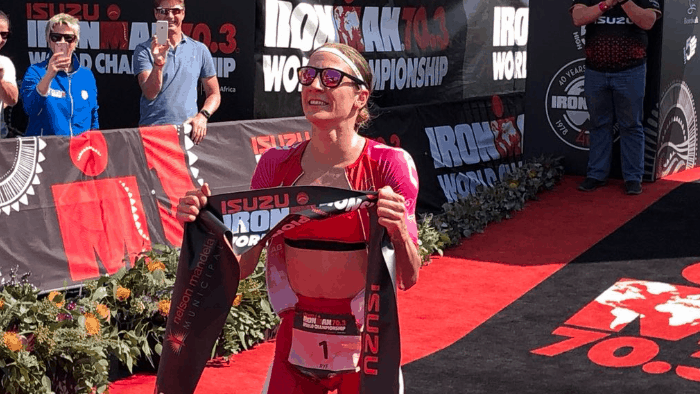 Ryf dominated around the world in 2018 with her exploits earning her accolades both on and off the course. An impressive win at the Isuzu IRONMAN 70.3 World Championship in Nelson Mandela Bay, South Africa where she overcame technical issues was followed by a record-breaking win at the IRONMAN World Championship in Kailua-Kona, Hawai`i. She was voted Swiss Sport Personality of the Year in 2018 and has been nominated for World Sportswoman of the Year at the 2019 Laureus World Sports Awards with the ceremony taking place 18 February in Monaco.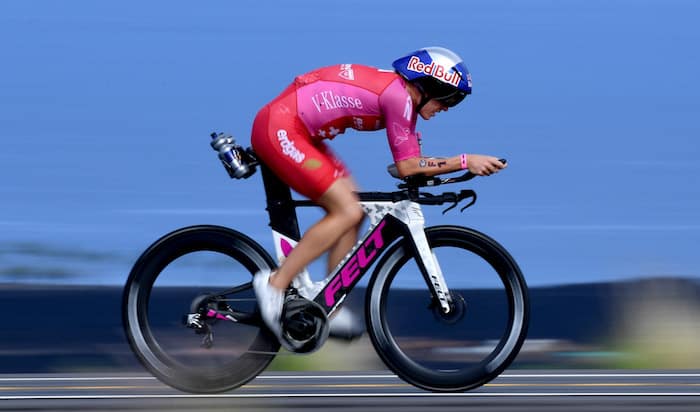 For more information on IRONMAN Austria-Kärnten and IRONMAN 70.3 Switzerland, please visit www.ironman.com.