A Birthday 'celebration' to remember
18 Hours on Zwift for two young Brits for NHS Charities Together
Two up-and-coming British Elite triathletes, Daniel Dixon and Jack Stanton-Stock, have come up with an athletic and charitable way to celebrate their 18th birthdays.
Next Thursday, 14th May, the pair will ride for 18 hours on Zwift, hoping to raise some funds along the way for the NHS Charities Together campaign.
You can support them here >>> https://www.justgiving.com/fundraising/18hoursfor18years
Daniel and Jack were first and third, respectively, at the Super League Triathlon Jersey Youth event in 2018 (report HERE), with Daniel maintaining his Super League success again in Malta a year later, where I again interviewed him after the race (report HERE).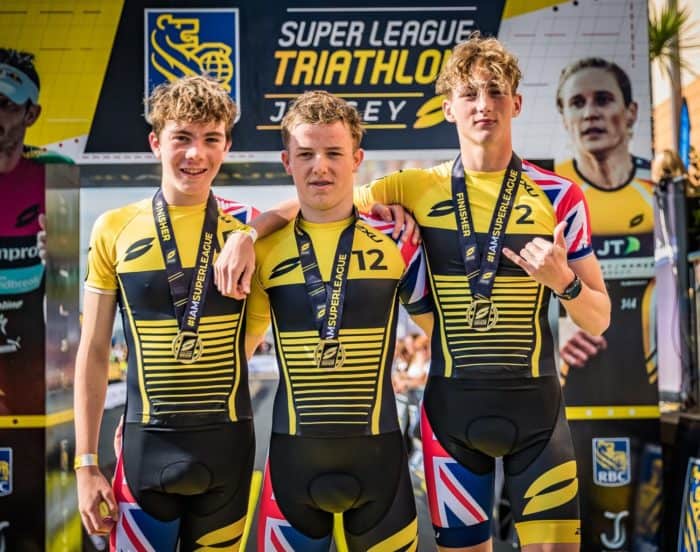 Best of luck to Daniel and Jack on their challenge – you can find out more about both athletes on these links: