2022 IRONMAN World Champion and PTO World Ranked #2 Gustav Iden has shared the reasoning behind his decision to not race at the PTO European Open, despite the implications missing the race might have on his world ranking later on in the season.
The Bergen native, who alongside compatriot Kristian Blummenfelt, took the long course world by storm last year, was the winner at the PTO Canadian Open as well as in Kona.
This year, however, Iden started his season at WTCS Abu Dhabi, where he finished 52nd, before going on to take 14th at the European Cup in Quarteira and most recently fifth at the Arena Games Finals in London.
"Going all in on this short distance thing"
Iden announced over the weekend that he would not be racing at the PTO European Open, because he had committed completely to the next round of the WTCS a week later, set to be held in Yokohama, Japan. Sharing his decision on Instagram, Iden revealed that performing in a world triathlon race is his top priority.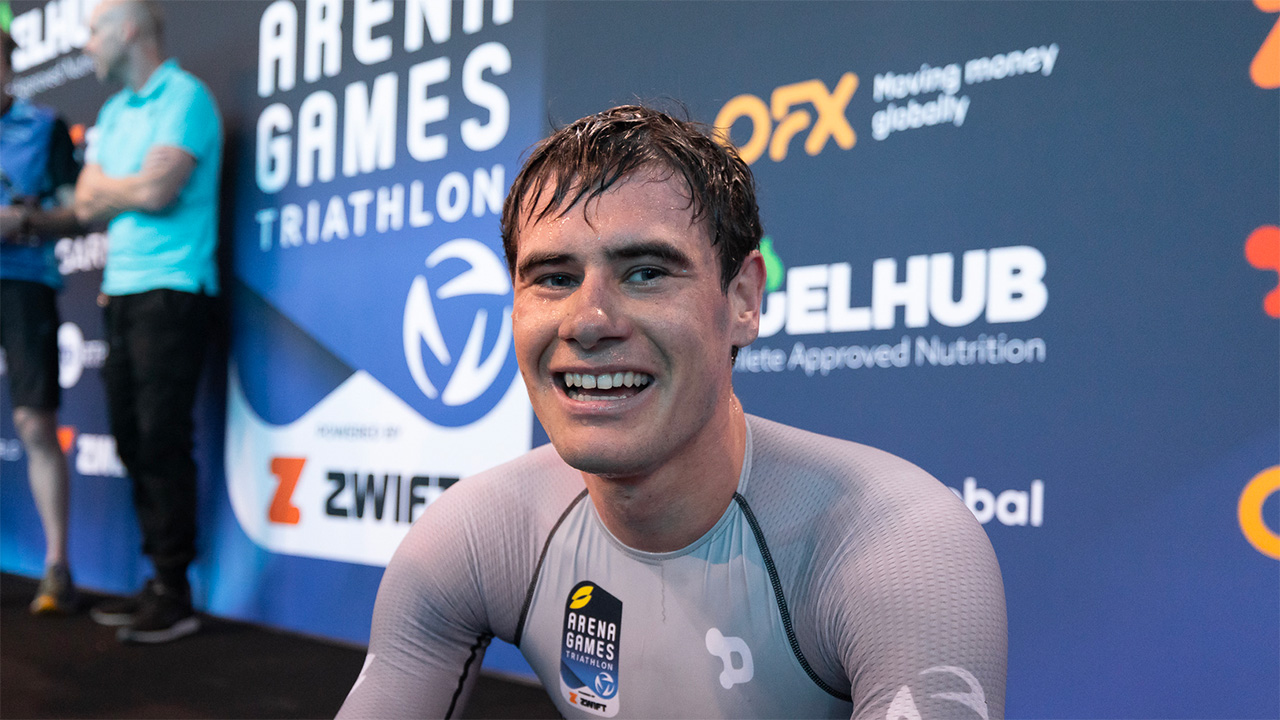 "WTCS Yokohama is now three weeks away and the prep is going well with a good brick session today. As you might have heard by now I'm not doing PTO European Open in Ibiza.
"Going all in on this short distance thing and Ibiza the weekend before just makes it unrealistic to perform in a World Triathlon race many time zones away, unless you are Kristian Blummenfelt. Hopefully some of the guys will take responsibility and tire him out before his travel to Japan."
Is the Paris dream still alive?
After finishing eighth at the Olympic Games in Tokyo, Iden has long shared his ambition to take the top spot in Tokyo. However, after a year of racing primarily middle and long distance races in 2022, will he even be capable of qualifying?
His two initial short course results of the season, in Abu Dhabi and Quarteira, suggest that he may be facing an uphill battle.
Whilst London was a positive step forward, he is still only ranked #55 in the Olympic Qualification Rankings, behind compatriots Blummenfelt and Vetle Thorn.
If Iden wants to give himself the best chance of making the Paris Test Event in August, he will need to step up his game in Yokohama, with his result in Japan potentially having big implications for his qualification campaign.