This is a preview of IRONMAN 70.3 Memphis 2021 – you can click here for full report and results on how Jason West and Ellie Salthouse took first place honours in Tennessee.
The IRONMAN live broadcast crew will be busy once again this weekend – but won't have too far to relocate since their last gig as they head to IRONMAN 70.3 Memphis 2021.
After covering IRONMAN Chattanooga live last Sunday (won by Joe Skipper and Skye Moench), racing remains in the state of Tennessee this week for the debut edition of this race. That said, it's still well over 300 miles by road, so hardly the next town!
Here is all you need to know ahead of Saturday's showdown.
Watch IRONMAN 70.3 Memphis 2021 LIVE
Once again – and kudos to IRONMAN from broadcasting these events pretty much every week – 70.3 Memphis will benefit from their full Facebook Watch coverage format on Sunday.
And the great news is you can watch without leaving TRI247 – the stream will activate here around 0715 local time (1315 UK, 0815 Eastern Standard Time).
2021 St. Jude IRONMAN 70.3 Memphis

St. Jude IRONMAN 70.3 Memphis is a new race on the 70.3 circuit and a late addition to our professional race series for 2021. We are expecting a stacked field racing on Saturday. Tune in for the action starting at 6:45 am CT/7:45am ET on IRONMAN Now on Facebook Watch.

Posted by IRONMAN now on Wednesday, 29 September 2021
Whether it's on Facebook, through your Smart TV – or directly on this page – you'll be able to watch the race live from wherever you are and whatever device you choose.
As always, the IRONMAN Tracker app on mobile devices is your essential addition if you want to check out the race data as it happens, alongside the broadcast and commentary.
What time does the race start?
The race will take place on Saturday October 2.
The Pro Men will start at 0700 local time (that's 1300 UK time, 1400 CET), with the Pro Women following just five minutes later.
Who's Racing at IRONMAN 70.3 Memphis?
PRO WOMEN
Australia's Ellie Salthouse may well have more wins that any other Pro this season. She added another last week at IRONMAN 70.3 Augusta, though that followed her only 'down' of the season – 14th place at the IRONMAN 70.3 World Championship. She could add a seventh victory of the season this week (well, eight if you include her Collins Cup 'match' win), but that is far from a given.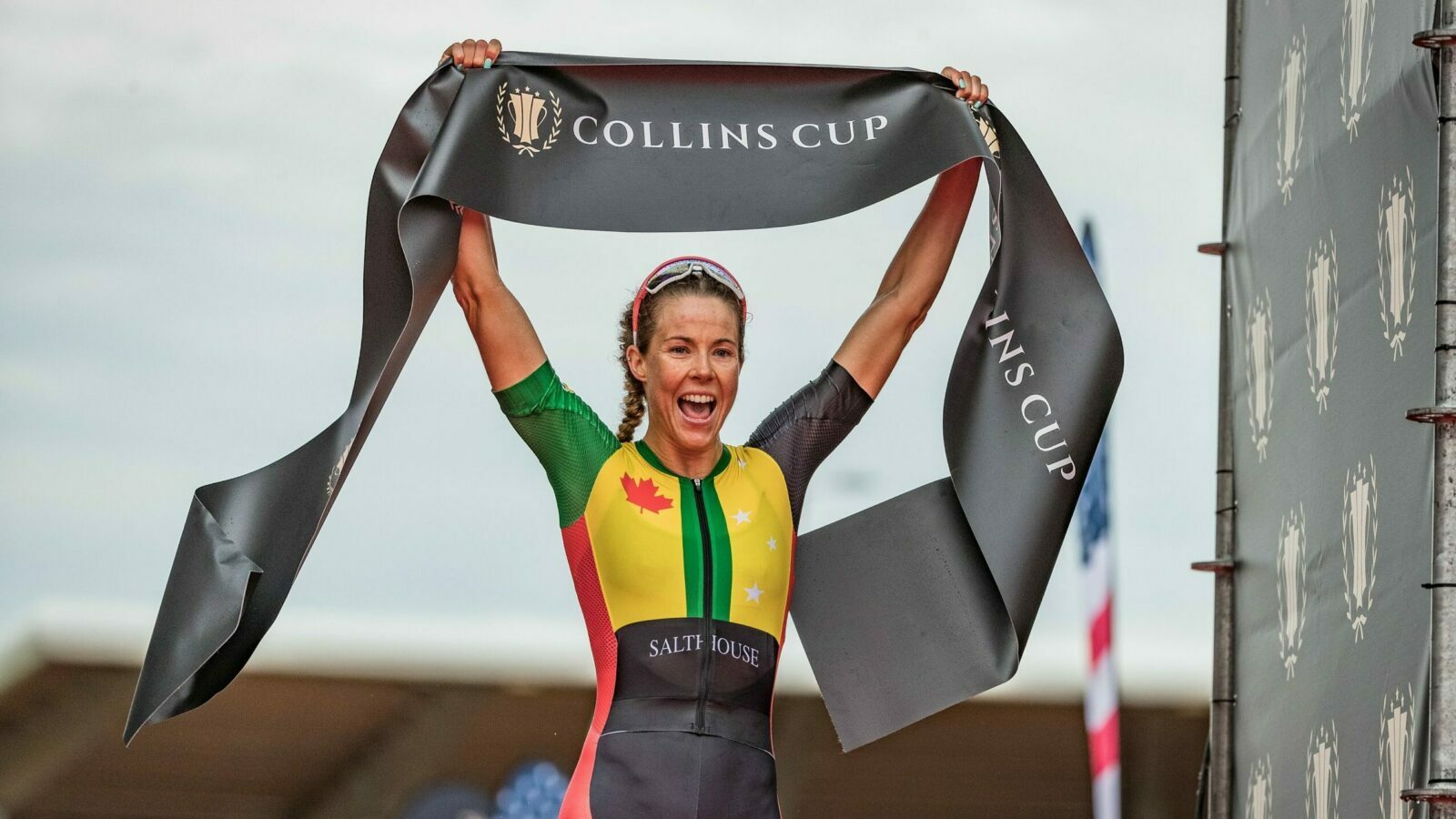 Jackie Hering (USA) is ranked just above Salthouse in the current PTO standings (13th vs. 14th), was quicker at The Collins Cup on time, and also finished ahead at the 70.3 World Champs in St. George with seventh place. Ellie typically has the advantage on the swim and bike, with Hering playing catch-up on the run.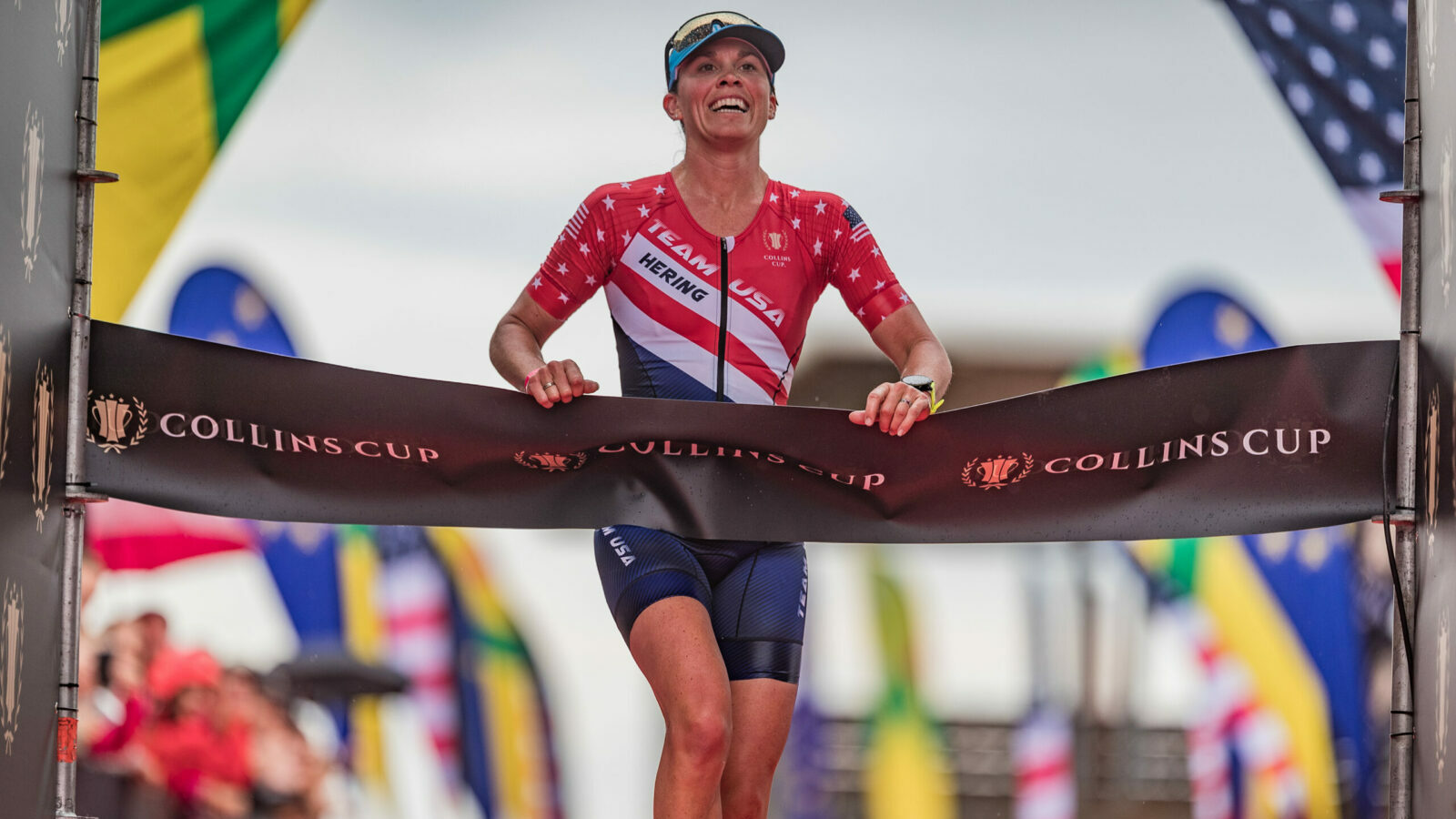 There's really not much between them in terms of rankings, stats and even head-to-head results are 50:50. They will likely be first and second this weekend, but as to which order… well, that's why we have a race!
PRO MEN
Falling two weeks after the IRONMAN 70.3 World Championship, timing is perfect for another race – and there is some quality in the men's field.
British interest in the men's race comes courtesy of IRONMAN 70.3 European Champion, George Goodwin. George had a shocker of a race in St. George, so hopefully that was one of those rare days when the body just says 'no', and he can revert to the quality which also saw him take third place last year at the PTO 2020 Championship.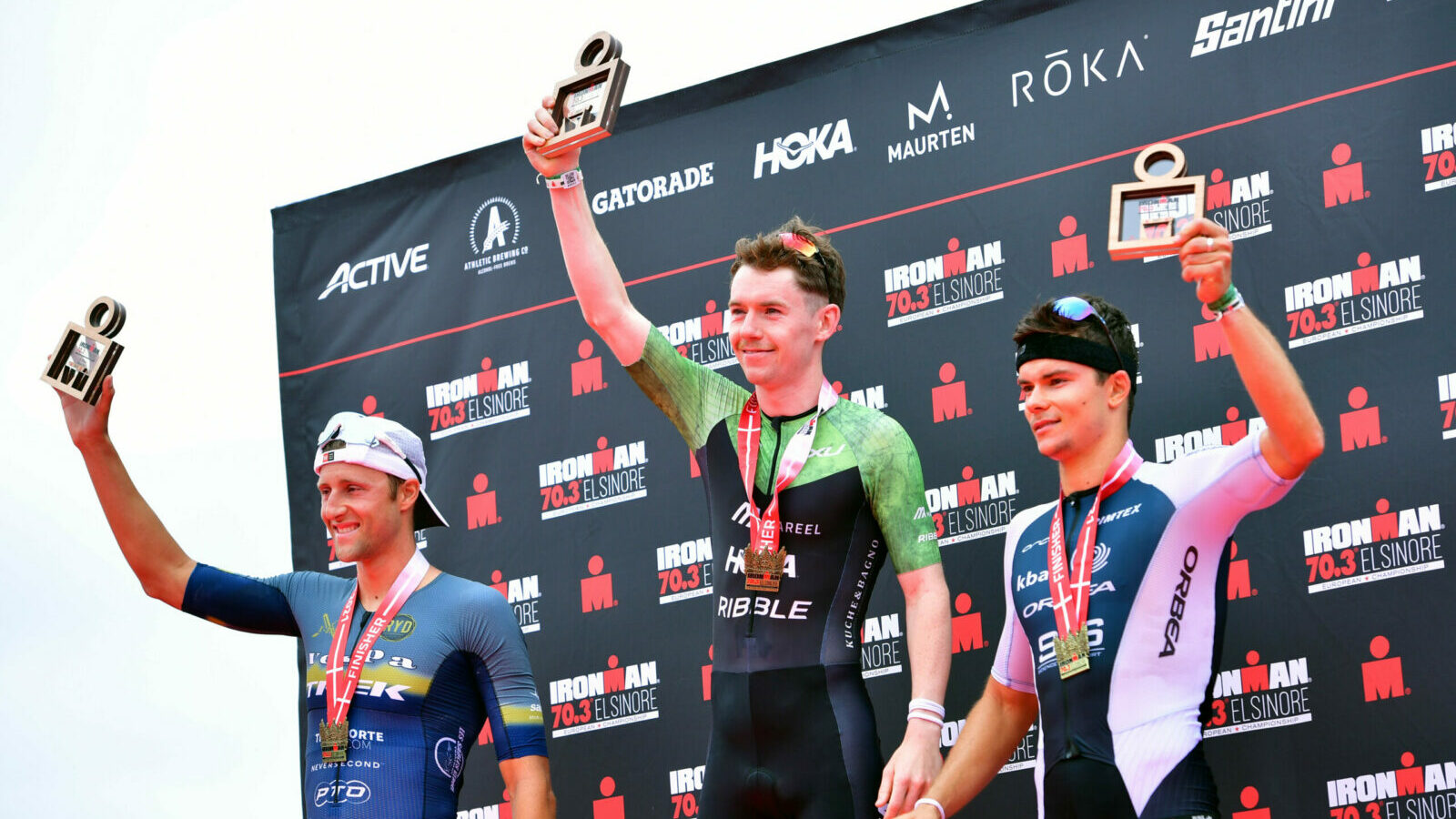 Boulder-based Aussie Sam Appleton is the top finisher (ninth) from St. George racing here, and also the highest ranked in the latest PTO World Rankings (12th). That said, second at Boulder 70.3 is his only podium finish so far this year, so he would certainly want to upgrade that statistic on Saturday.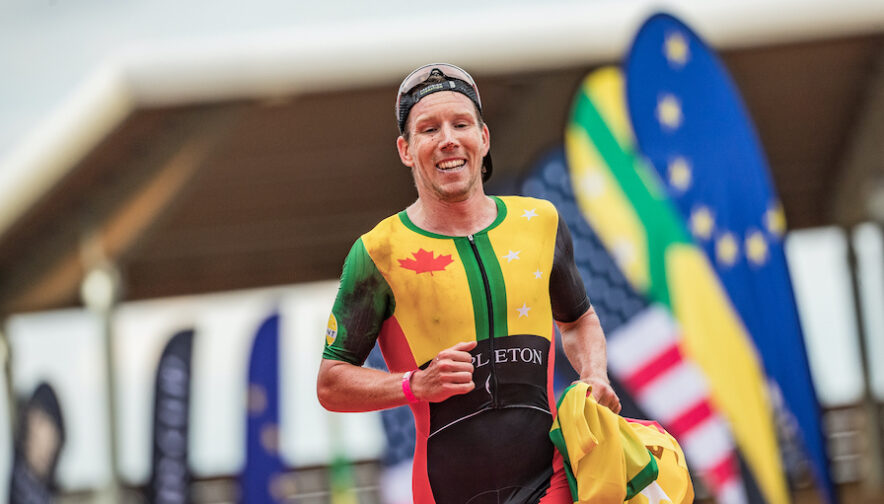 Ben Hoffman (USA) is 'doing a Lionel', racing in Memphis six days after a great race and third place at IRONMAN Chattanooga on Sunday.
Also going back-to-back is Filipe Azevedo (POR), who like Salthouse was the champion last week at IRONMAN 70.3 Augusta. Having also finished 10th at the 70.3 Worlds and fourth in that very close race earlier in the season in Elsinore, he's an athlete who perhaps doesn't (yet) have the name recognition that his results deserve.
Jason West (USA) and former IRONMAN 70.3 World Champion Tim Reed (AUS) were second and third respectively to Filipe last week in Azevedo. You can check out the full start list for Saturday right here.
Prize Money: What's on the line?
There is a $50,000 prize purse on offer in Memphis, which means a top prize of $7,500 for the winners with cheques paid eight-deep.
There are also two qualification slots (one for the men, one for the women) to be earned for the 2022 IRONMAN 70.3 World Championship in St. George, Utah. That will take place on October 28 and 29 next year.
$7,500
$5,000
$3,750
$3,000
$2,000
$1,500
$1,250
$1,000