Elliot Smales offered a cautiously optimistic assessment of his hopes for Saturday's IRONMAN Kalmar.
The 28-year-old British triathlete will make his 2022 debut over the 140.6km distance in Sweden and believes the course can work in his favour.
Smales rose to prominence when he recorded the fastest ever British IRONMAN debut time of 8:01:22 in Barcelona in 2019, but has not been able to race regularly at the distance since then.
Surprise in store?
However, now fit again, he feels he can spring a surprise at Kalmar, where Alistair Brownlee will be the big favourite.
Smales told us: "It's a really similar course to where I had my breakthrough race in Barcelona. It's flat, fast, really quick.
"We have got 72 guys on the start line and obviously some good athletes, but I do truly believe that if I can get to the run in the shape that I hope to be in, that's where the key to my performance will come.
"I think if I got to the run in decent shape, then I could so something special and probably surprise quite a lot of people.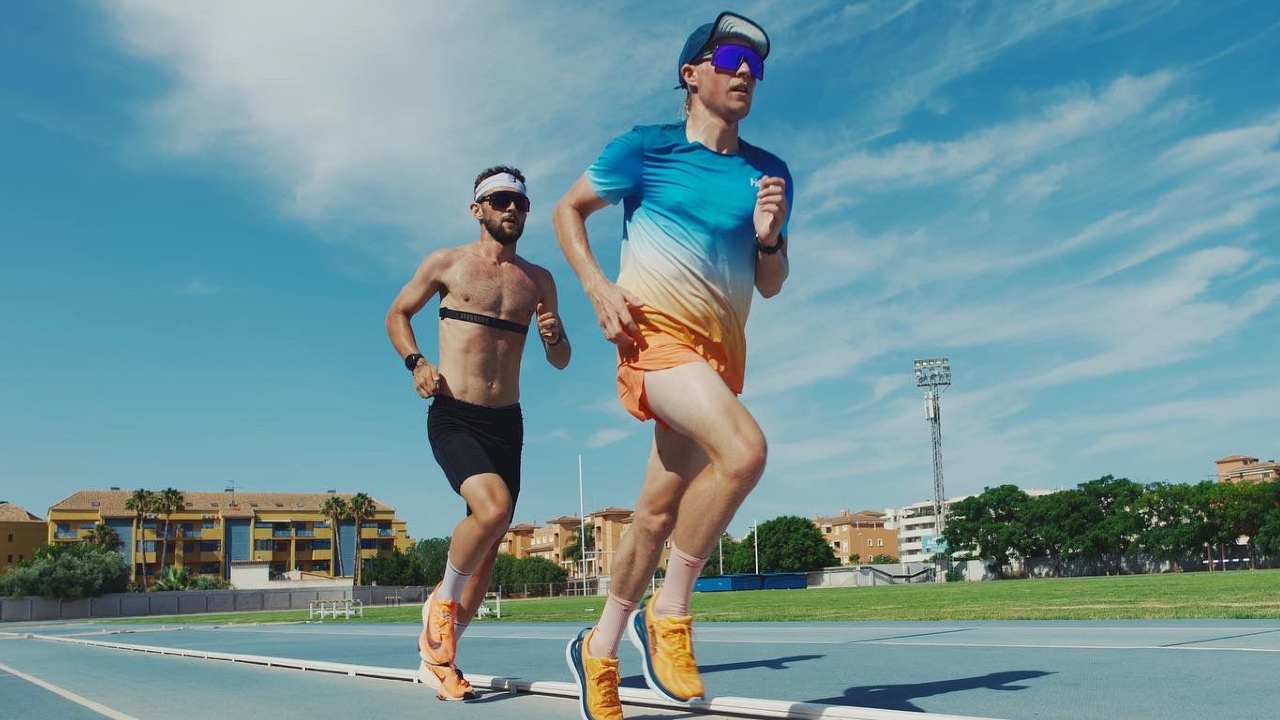 "But, and it's a big but, it's getting to the run in that kind of shape.
"Fingers crossed on Saturday, that's what I can try and execute."
Smiles in Sweden
Whatever happens, Smales is determined to enjoy his first full-distance triathlon since finishing fourth in last year's IRONMAN UK race.
He said: "It's going to be my first IRONMAN of 2022 and it's taken a long time to get to the point where I think I can do another one.
"I'm thankful that I am actually going to do it and will be on the start line.
"If nothing else, I will at least enjoy it. I love Sweden and will smile all the way round."