Kyle Smith is hoping to move on from a disappointing performance at the PTO US Open when he takes on his second IRONMAN World Championship of the year on Saturday.
The New Zealander finished 11th on his debut at the delayed 2021 edition in St George in May – only his second race over the full distance – but comes into Kona having endured a difficult few months.
Smith showed promise in Utah as he contended at the front of the all-star field, and although he slipped back on the run, he is eager to use the experience to his benefit on the Big Island.
And speaking candidly to TRI247 he detailed the challenges he's faced over the last few months.
Lessons learnt
"The 2021 IRONMAN World Championship in St George was a great confidence builder, leading off the bike and onto the first part of the run was amazing," the 25-year-old said.
"Unfortunately, the day didn't go to plan, and I struggled the back half of the run. I will be putting what I learnt there into the Kona race and hopefully not fading as hard in the back half of the race.
"A lot of it came down to pacing and strategy. I definitely burnt a few matches where I couldn't afford to, so I'm hoping in Kona that I can keep a more level head and execute the best race possible."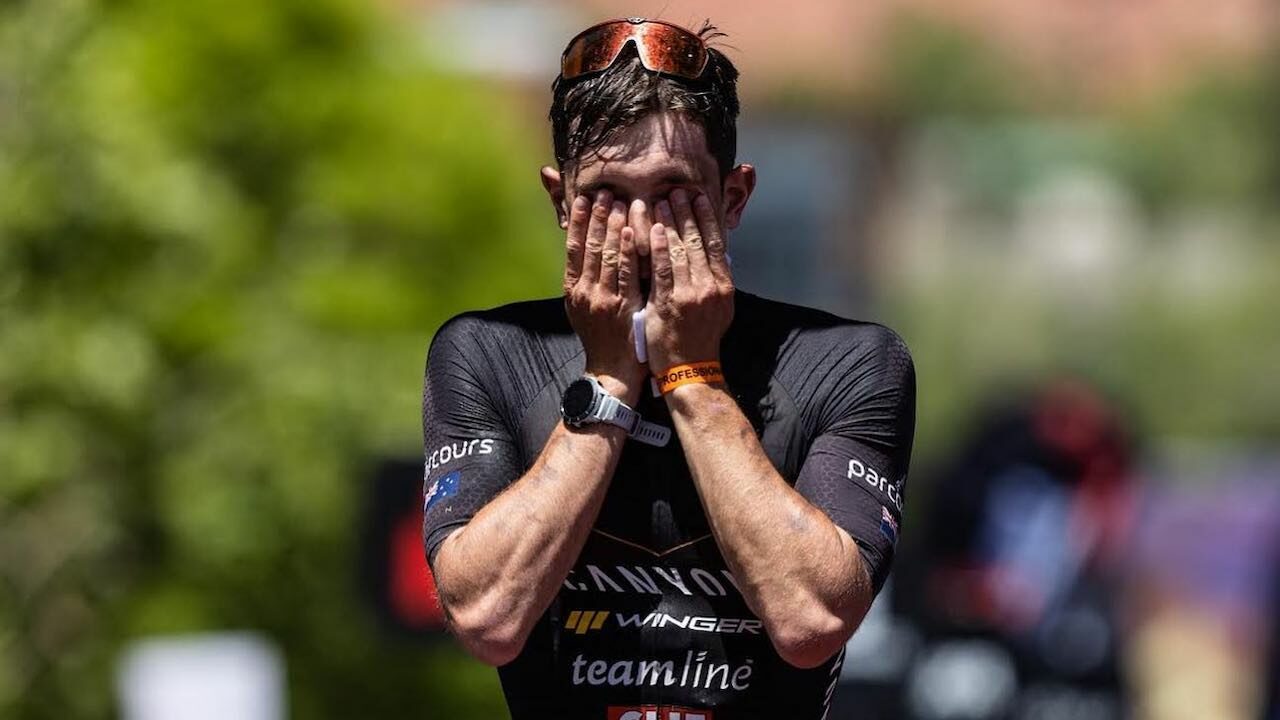 Testing period
Smith would have hoped for strong displays at the PTO Canadian Open and PTO US Open to follow up on that learning curve, but a luckless race in Edmonton and a coronavirus infection prior to Dallas have provided a less than ideal lead-in to Kona.
After battling back from the illness, the Kiwi admitted that he pushed too hard to get back to the elite level he demands of himself, leading to an underwhelming 24th place finish in the US race.
"I'm not going to lie, it's been tough," he said. "
Getting COVID at the start of August and then returning to training too hard left me pretty overdone and fatigued."
"In Edmonton I had a horrible pre and came away with ninth on a day where a lot went wrong. Suit breaking, crash, cramps etc., so after Edmonton I was really fired up.
"I chose to skip the ITU Long Distance World Championships and go in for Dallas. I really felt like I was flying. Everything was pretty smooth, but I think I did the classic – over-train.
"I was pushing massive power every day and I guess taking a step in the wrong direction and fell into the grey area trap.
"For example, I did four hours at 310w average on an easy day and ran an hour at 2:35 marathon pace in the Girona heat at zone two heart rate, 'just chilling'.
"These are the powers that would win Kona, but unfortunately I was chasing this validation that I could do it in training, instead of chasing the process of how I got there and ultimately flattened myself for when it counts.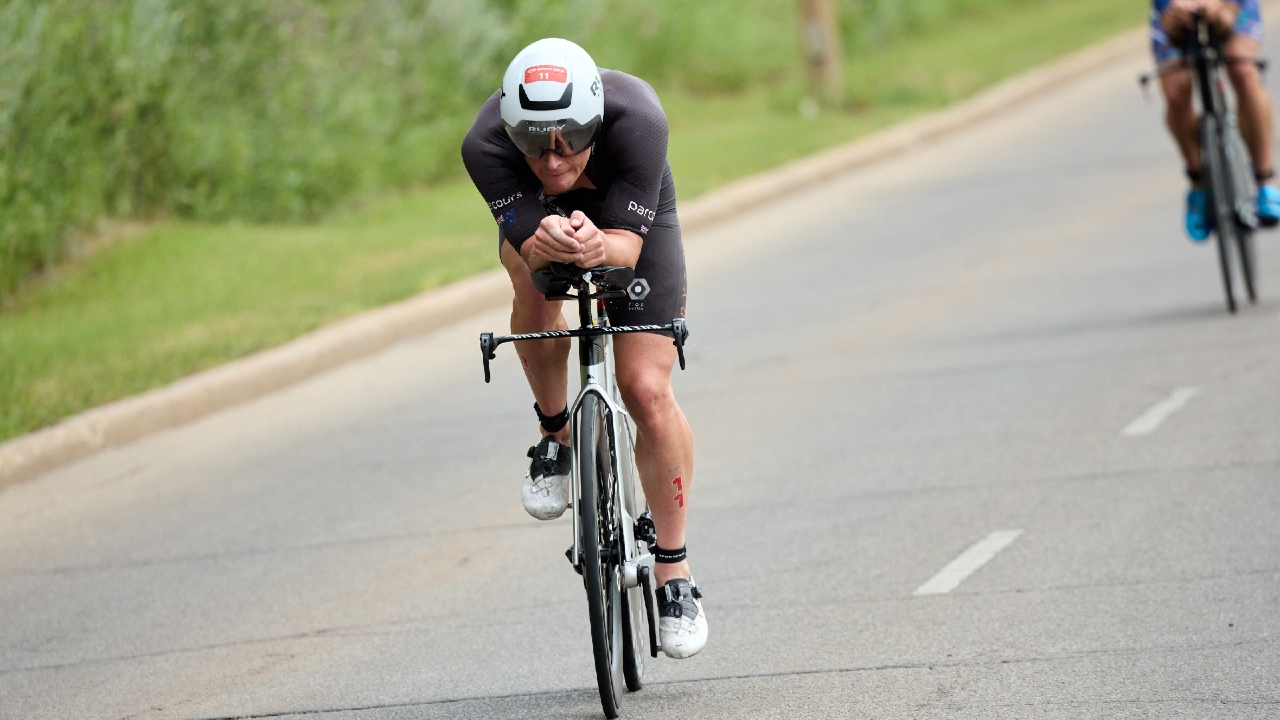 "The race itself had some positives despite the very poor performance. I'm sure you know what I mean when I say it was easy, but I couldn't go any harder.
"Classic over-training move. In the swim I felt like I was doing a recovery swim. But I couldn't turn my arms any harder. I wasn't out of breath and thought I was having the worst swim of my career. But I was still really near the front.
"Got onto the bike and much of the same. Spinning but no big power. I didn't feel too hot or like I was out of my comfort level, but just faded from an already poor power of 300w average – less than the power I rode in St George. Onto the run and it was much the same.
"I was never feeling uncomfortable but just faded to nothing after two laps."
"I wasn't going to DNF, and I was going to honour the race and the rest of the field."
Positives to take
After recent setbacks, Smith admitted that completing the Kona race with no regrets will be a victory in itself, though he believes there is still cause for optimism ahead of the iconic event, citing how he coped with the Texas heat as one positive.
"It doesn't sound like there are silver linings but there are. I never felt the temperature get too much to handle. Which bodes well for Kona which will actually be a lot cooler than Dallas.
"I feel like with some freshening up, and actually backing myself to go easy, then Kona should be another story.
"Success is literally finishing the race and knowing I did what I know I'm capable of. This season has been massively frustrating having performances way below my ability level and not knowing why or how this was happening."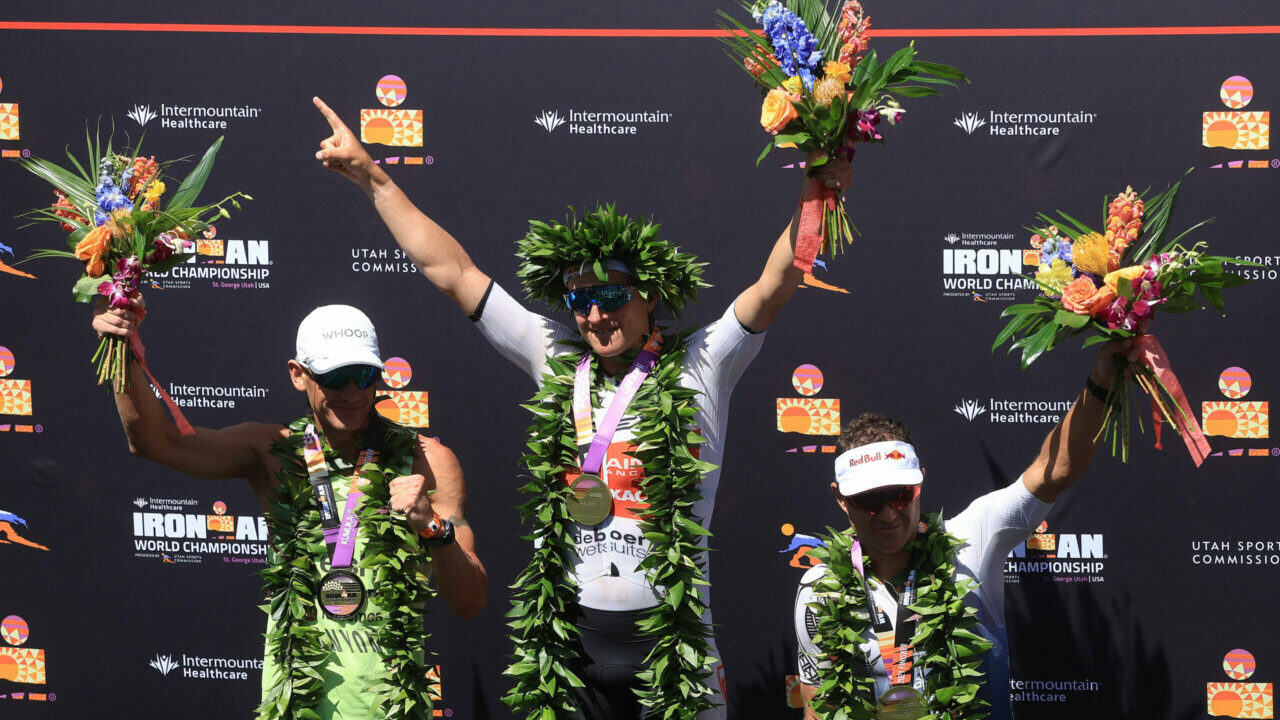 'One to watch'
Smith's promising start in the 2021 IRONMAN World Championship saw him lead the race alongside compatriot Braden Currie, who went on to finish third after being edged out by Kristian Blummenfelt and Lionel Sanders late on.
With Currie also having competed at Kona three times, finishing fifth and seventh in 2018 and 2019 respectively, Smith tipped him to be in contention for honours at this year's race.
"I really think Braden is one to watch out for," he said. "He's done well here before and is great in these conditions.
"He's now got all three disciplines dialled and if he can use patience, will be one to watch out for in the race."
"That was super special to be leading the World Champs with Braden. Unfortunately, I faded massively but it would be amazing to fly the flag further into the race and hopefully to the finish line in Kona.
"Obviously, the Norwegians are super strong and to watch out for. I think a dark horse could be Magnus Ditlev, Collin Chartier and I mean, hopefully myself."