Former champion Sebastian Kienle hailed the new generation after racing with distinction again in his final IRONMAN World Championship race in Kona.
The German, winner in 2014 in a race which he said "defined" his life, rolled back the years as he took sixth place on the Big Island on Saturday.
Only four Kona rookies, who all broke the previous course record – Gustav Iden, Sam Laidlow, Kristian Blummenfelt and Max Neumann – plus Brit Joe Skipper in fifth, finished ahead of him.
And an understandably emotional Kienle, one of the most popular figures the sport has ever seen, said: "I feel absolutely awesome. When I made the announcement that this was going to be my last race in Kona, I wanted to try to win another title and at that time it seemed possible.
"I thought if everything goes right, there is still a chance.
"[But] the sport has just developed so quickly in the last two and half years, in this little more than a thousand days since we've been here the last time."
'A good way to retire'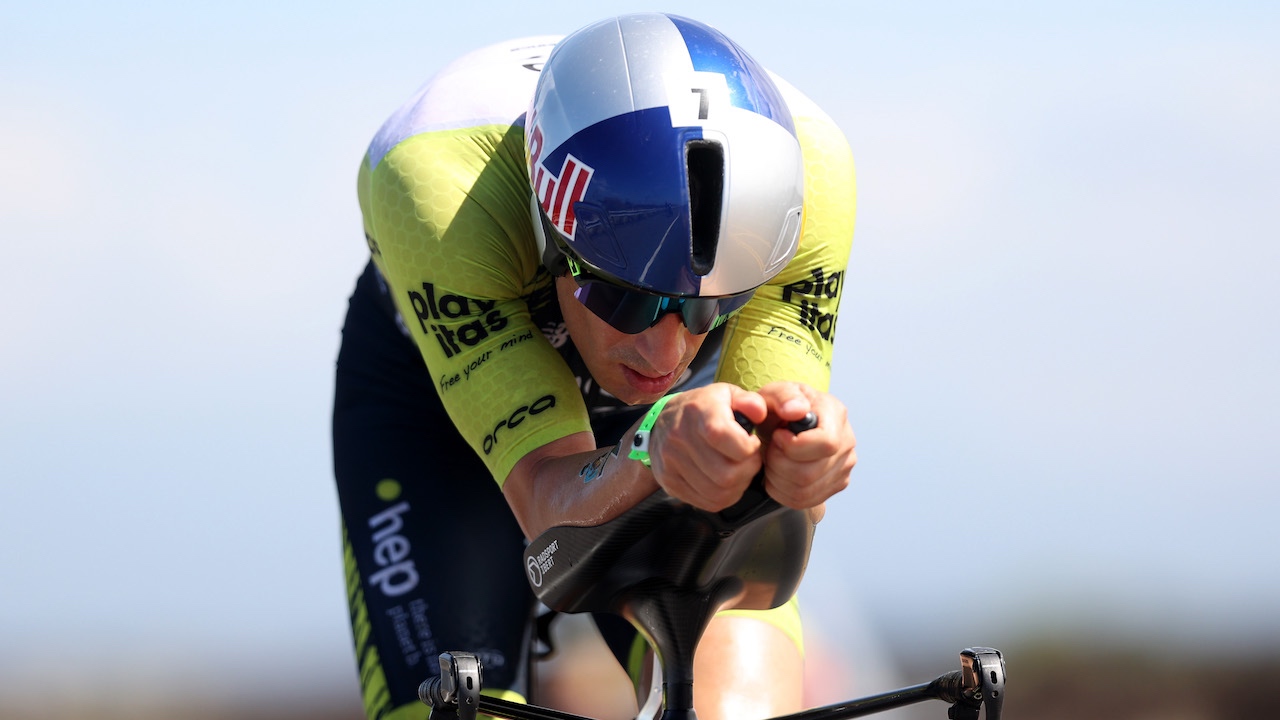 Ahead of the race Kienle had said it would "be a miracle" if he made the top five but that so nearly happened – and IRONMAN created a sixth place for him at the post-race press conference.
A grateful Kienle was also the perfect person to articulate the link between past and present and the positive impact that raising the bar will have on the sport.
He said: "Before the race I never would have thought I would have a chance to be at the after-race press conference – and thanks for making an extra place!
"It's very telling that this was my fastest time. Obviously, we had some really fast conditions, but the race was more than 15 minutes ahead of me and I like to see that, honestly. It is a good way to retire. I don't need to come back here."