This is a preview feature written ahead of IRONMAN Vitoria-Gasteiz. To find out how a dramatic race played, check out our in-depth report: Aussies rule in a thriller
Sunday's IRONMAN Vitoria-Gasteiz sees the third running of this event in the Basque Country of Northern Spain under the M-Dot umbrella, and the first time since its debut in 2019 that it has featured a Pro field.
The event itself is far from new however, with a long and popular history which goes back decades, including one of the most architecturally impressive finish lines of any race in the sport, the Plaza España in the city centre. Historically, the venue has hosted European (2010) and World (2012) ETU/ITU Long Distance Championships
It's a Male Pro only race this weekend (with a Female Pro only race at IRONMAN Switzerland on the same day), and you can watch it all broadcast live via the embed below.
With very few opportunities left to join the qualified athletes list for the 2022 IRONMAN World Championship in Kona, that will be a significant carrot for many of the competitors this weekend.
Start time and how to watch live
IRONMAN Vitoria-Gasteiz 2022 will take place on Sunday 10 July.
The race starts at a relatively leisurely 0820 local time. That's 0720 in the UK / 0220 Eastern.
The race will be broadcast live, with Vitoria-Gasteiz the latest full distance IRONMAN to get the full Facebook Live coverage through their IRONMAN Now channel. For ease, you'll also be able to watch the event here, embed directly below:
As always, the ever reliable IRONMAN Tracker is the perfect data addition to support your viewing. If you haven't got it on your phone already, where have you been?!
Who's racing?
Based on previous IRONMAN wins at least, Patrik Nilsson (SWE) would perhaps be the race favourite, but his recent DNF at IRONMAN Frankfurt was the sixth time that has been the result, for various reasons, over a 13 month period. Of course, that period also included an impressive victory in Frankfurt last year, and so there is no question that the BMC Pro Triathlon Team athlete has the quality, but he'll be searching for both confidence and form.
One man with both form and confidence (and no Kona qualification concerns) should be Leon Chevalier. The Bath-based Frenchman excelled on his IRONMAN World Championship debut when sixth in St George, and will be one of the athletes favoured to add to his win last year at IRONMAN Mallorca.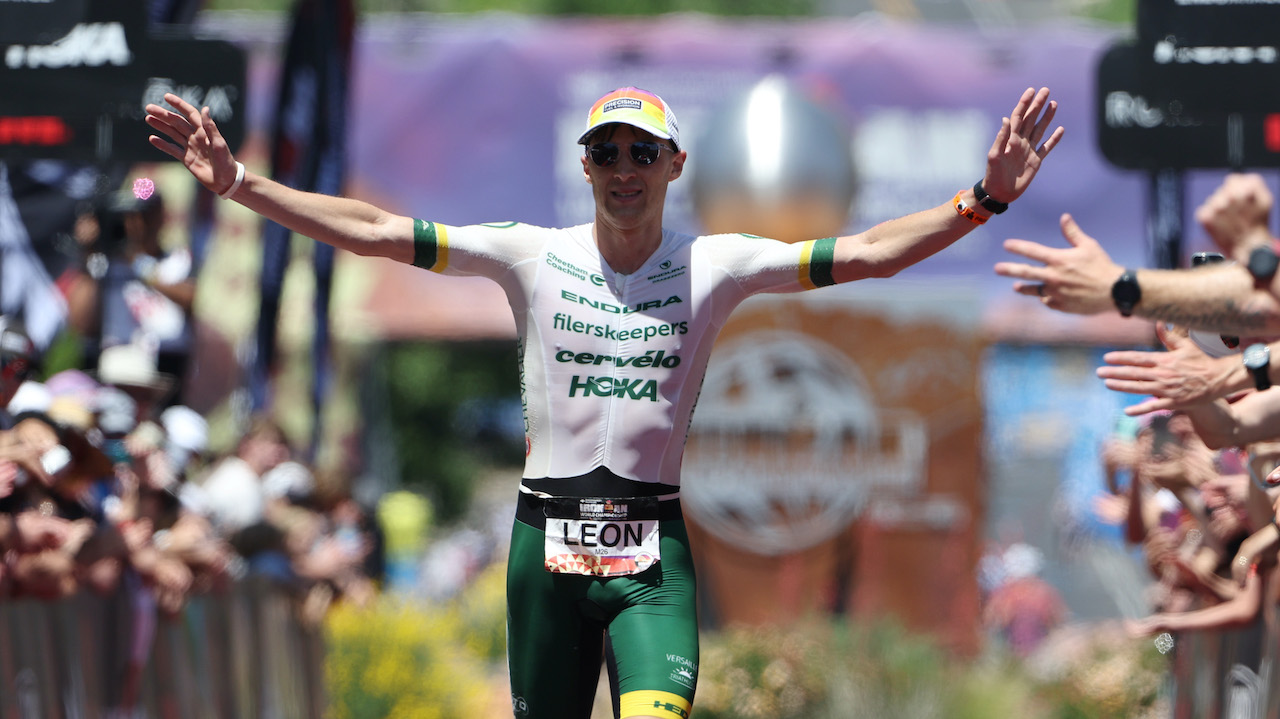 The swim pace in Spain will doubtless be set by Josh Amberger, sixth last weekend at the incredibly tough IRONMAN 70.3 Andorra. Second at IRONMAN Australia in May secured Josh his Kona slot, so he's another athlete that won't have to try and play percentages in the late stages if still in contention for the win. Amberger has 'previous' here too – he was second to Eneko Llanos in 2019.
Several athletes start-listed, including Kristian Hogenhaug and Robert Wilkowiecki (Frankfurt), and William Mennesson (Nice) have raced very recently, and given that Kristian and Robert both secured Kona qualification in the process, they are probably unlikely to race.
Australian Cameron Wurf is also on the list (and not Kona qualified), but you are never quite sure where and when he is going to turn up next! Timing could make a lot of sense though – and if he does race, Wurf will always be a contender for the win.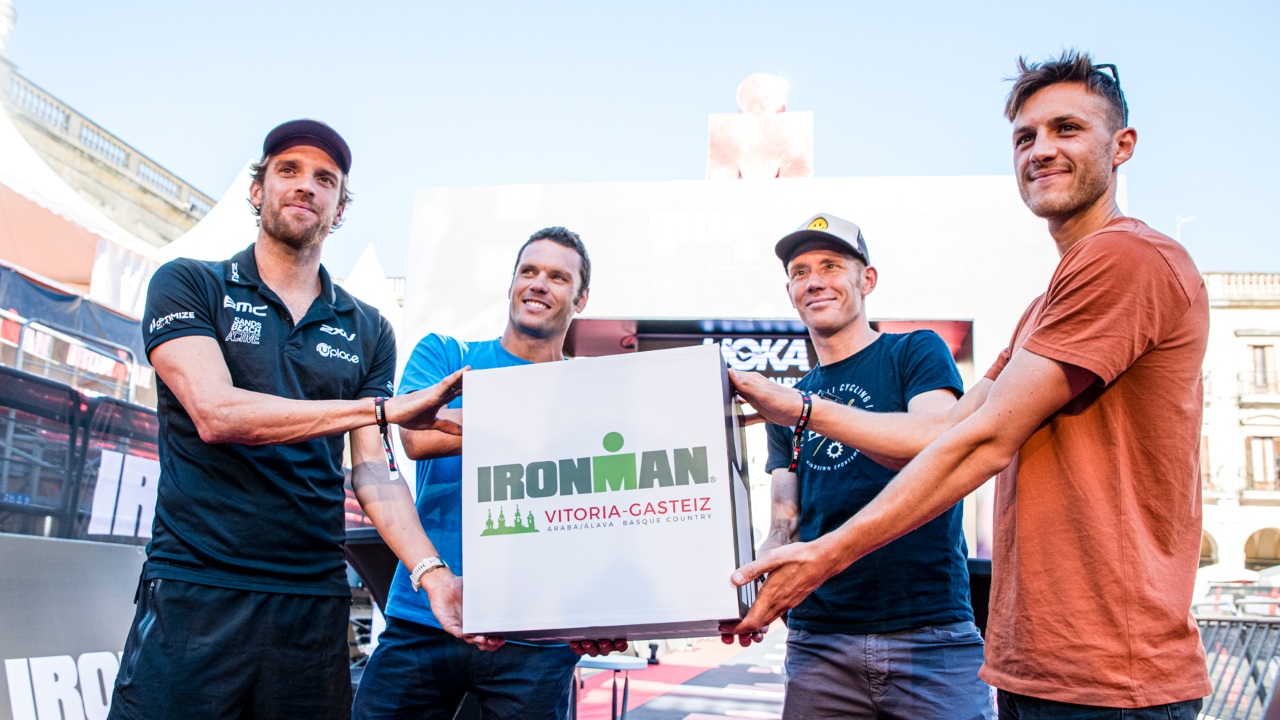 If I had to pick a winner? I think I'd go with Leon Chevalier to take this one.
Prize Money: What's on the line?
The prize purse on offer this weekend is $50,000 – and with it being a Male Pro only race (there's a Women's Pro only race the same day in Thun, Switzerland), that means that the winner will collect $15,000.
In addition to money, there will be two qualifying slots available for the IRONMAN World Championship in Kona in October 2022.
The total funds will be ten-deep, as follows:
$15,000
$9,000
$7,000
$5,000
$4,000
$3,000
$2,500
$2,000
$1,500
$1,000
Of course, thanks to the formation of the Professional Triathletes Organisation, financial rewards from performance are not solely from on-the-day performances.
The PTO World Rankings will see a total of $2million awarded at the end of 2022, based up on the final standings in those points tables. The rewards there can be substantial, with a move up or down the rankings system potentially earning you more than any individual event.