Great Britain's Joe Skipper is set to take on a different challenge this weekend as he reflects on being a part of triathlon history at an epic 2023 renewal of Challenge Roth.
The PTO World #12, who has previously finished on the podium twice in Roth before claiming fifth this time round, added that being part of such a competitive field has motivated him to get back racing as soon as possible, with the events to be decided in due course.
In the meantime, Skipper revealed that after one of his best ever bike performances in Bavaria, he has decided to take on a different challenge this weekend and will race in Norfolk at the National 100 mile time trial championships.
"I couldn't have done much more than this"
Reflecting on his own performance in Roth, Skipper said that he was happy with a strong bike and solid run, but that his swim was below par, something that the 35-year-old has struggled with in more than one race so far this season.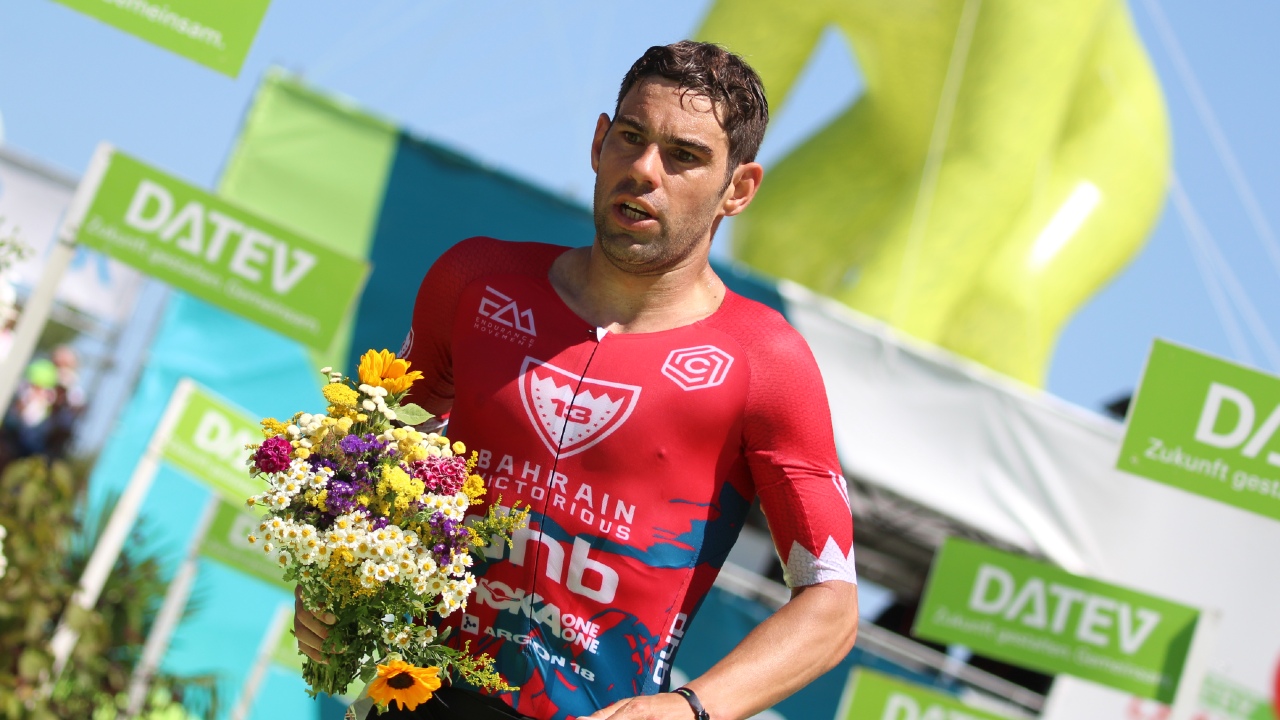 "I had an average to poor swim for me exiting the water 4:30 down from first, but I probably should have been in the group with Kienle around 3:00 down, but ultimately it wouldn't have made much difference. The only benefit would have been that maybe I would have been able to work with some of the guys in the group.
"My bike ride was actually the best I've done in an Ironman, with a highest power output for me of 315w average and 327w NP for 4:09. As well as this, it was also the lowest CDA I've been able to record from real race data post race, so honestly I couldn't have done much more than this.
"I was 11 minutes slower than Magnus [Ditlev] and Sam [Laidlow] with the third fastest bike split of the day, but also 10-11 minutes faster than my previous best time on this bike course.
"Out on to the run and initially I felt really good and the pace was easy, but I faded after around 25-30k and ended up running 2.40 which after that bike rode is pretty solid for me. If i had to could have definitely ran under 2:40 but there was nothing to be gained position wise."
"We saw the best full distance performance in my opinion"
Giving full credit to winner Magnus Ditlev for his incredible performance, Skipper noted that despite finishing his lowest ever position in Roth, this was his best performance at the event, a testament to the strength of the field.
"I ended up finishing in fifth, my worst position out of four attempts in Roth but definitely my best performance and a new fastest full distance time for me of 7:44.
"It was great to be apart of a race where history was made and we saw the best full distance performance in my opinion of all time from Magnus and also on a day where lots of people upped there game and raced amazingly well."
Discussing his next races, Skipper is eager to compete soon and is eyeing up a middle distance event or a full distance event in July, with a local cycling race also on the cards.
"What's next then? I wasn't planning to race again before Nice but I knew when i woke up on Monday I wanted to do another race and I'm currently debating whether to race Swansea 70.3 or Ironman Lake Placid.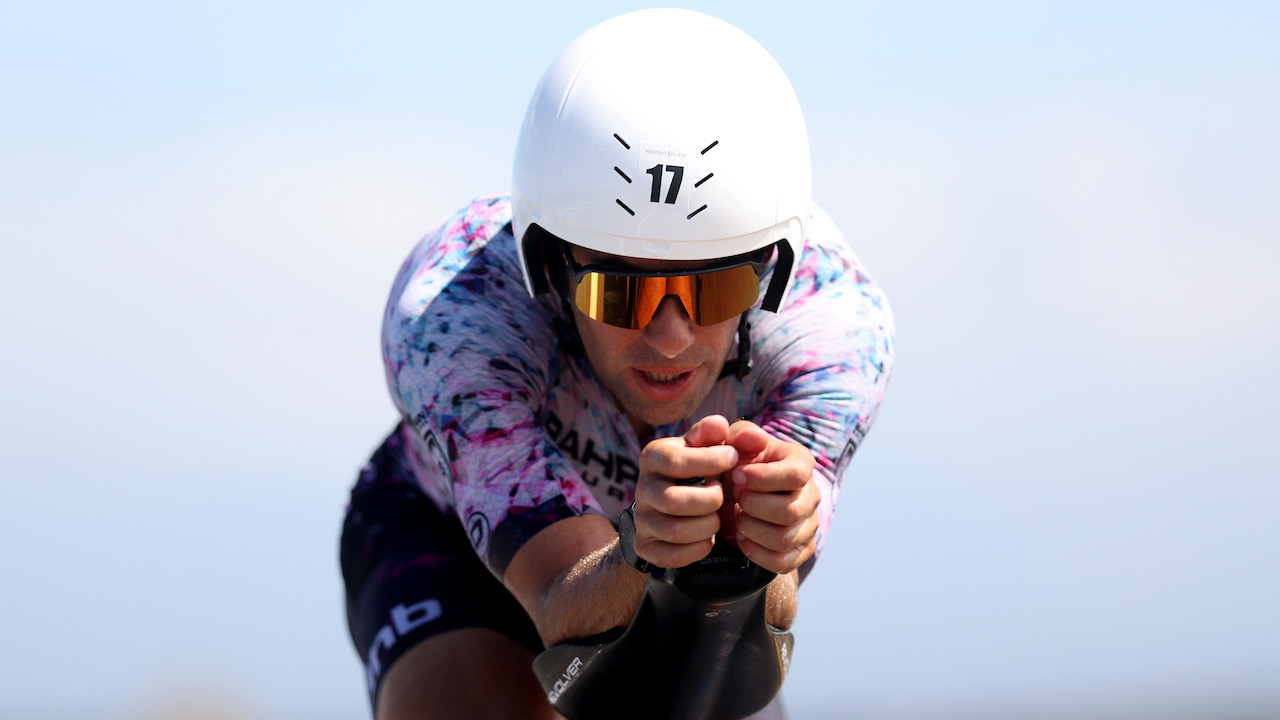 "I'll make a decision very shortly. This weekend I'm actual competing in the National 100 mile cycling time trial."