Formerly known as Carlsbad, the spa town of Karlovy Vary in the Czech Republic will host an ITU World Cup event this coming Sunday. With racing so restricted this year and coming just a week after the World Triathlon Hamburg, a particularly strong field for an ITU World Cup will be on hand, including Hamburg winners Vincent Luis and Georgia Taylor-Brown.
Back to Olympic distance and with a challenging course which includes cobbles, hills and technical descents, it could be an opportunity to see some exciting racing with plenty of breaks and attacks too.
Alongside Georgia, the British entrants are Jessica Learmonth and Ben Dijkstra.
YOU CAN WATCH IT LIVE – on TriathlonLIVE.tv.
---
World Champions to tackle iconic Karlovy Vary World Cup
Elite Men Preview:
10AM Local Time / 9AM UK Time
The Elite Men are first out onto the course on Sunday, and newly crowned World Champion Vincent Luis will again be sporting the number one cap after another imperious display in Hamburg saw the Frenchman defend his 2019 title in fine style.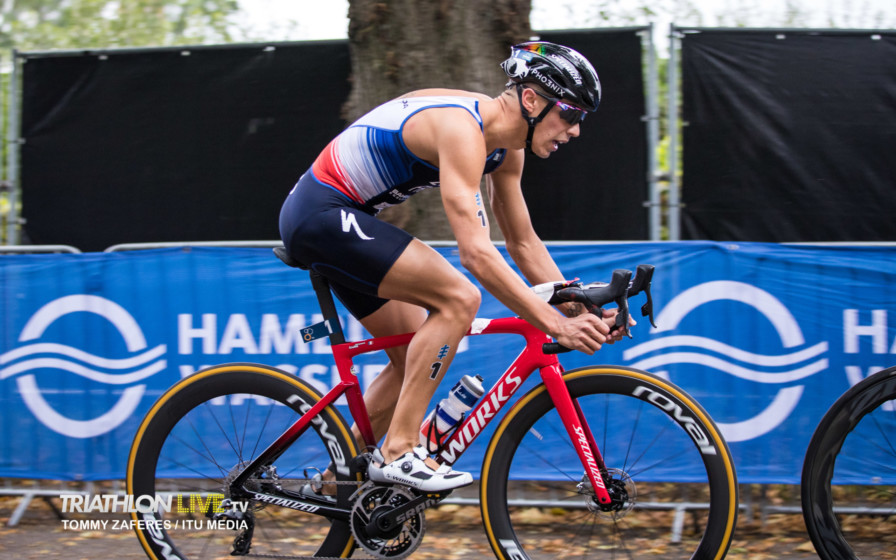 Luis barely put a foot wrong, while the man he held off for the win, Portugal's Vasco Vilaça, was also a revelation, producing a magnificent 5km run to secure silver that marked the 20-year-old's card as a name to watch.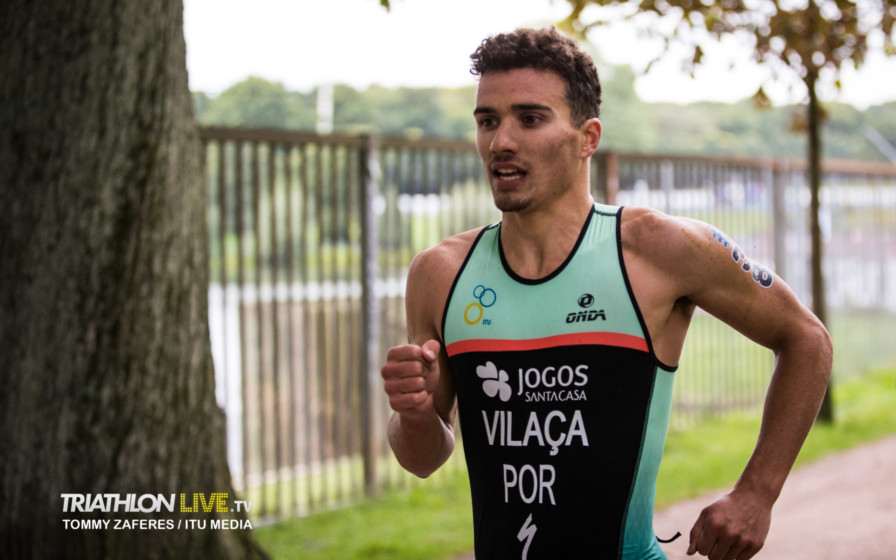 Richard Murray was never far from the mix a week ago either, and the South African might find themselves at home on the kind of course that will demand every ounce of trademark grit that he has to spare.
Equally, Kristian Blummenfelt's trademark bike power was very much on display across the Hamburg weekend and he will relish the Karlovy Vary hills and descents. Norway teammate Gustav Iden looked in great form as he put together an excellent run, while Casper Stornes will want to bounce back from the disappointment of an early finish after wetsuit issues in T1.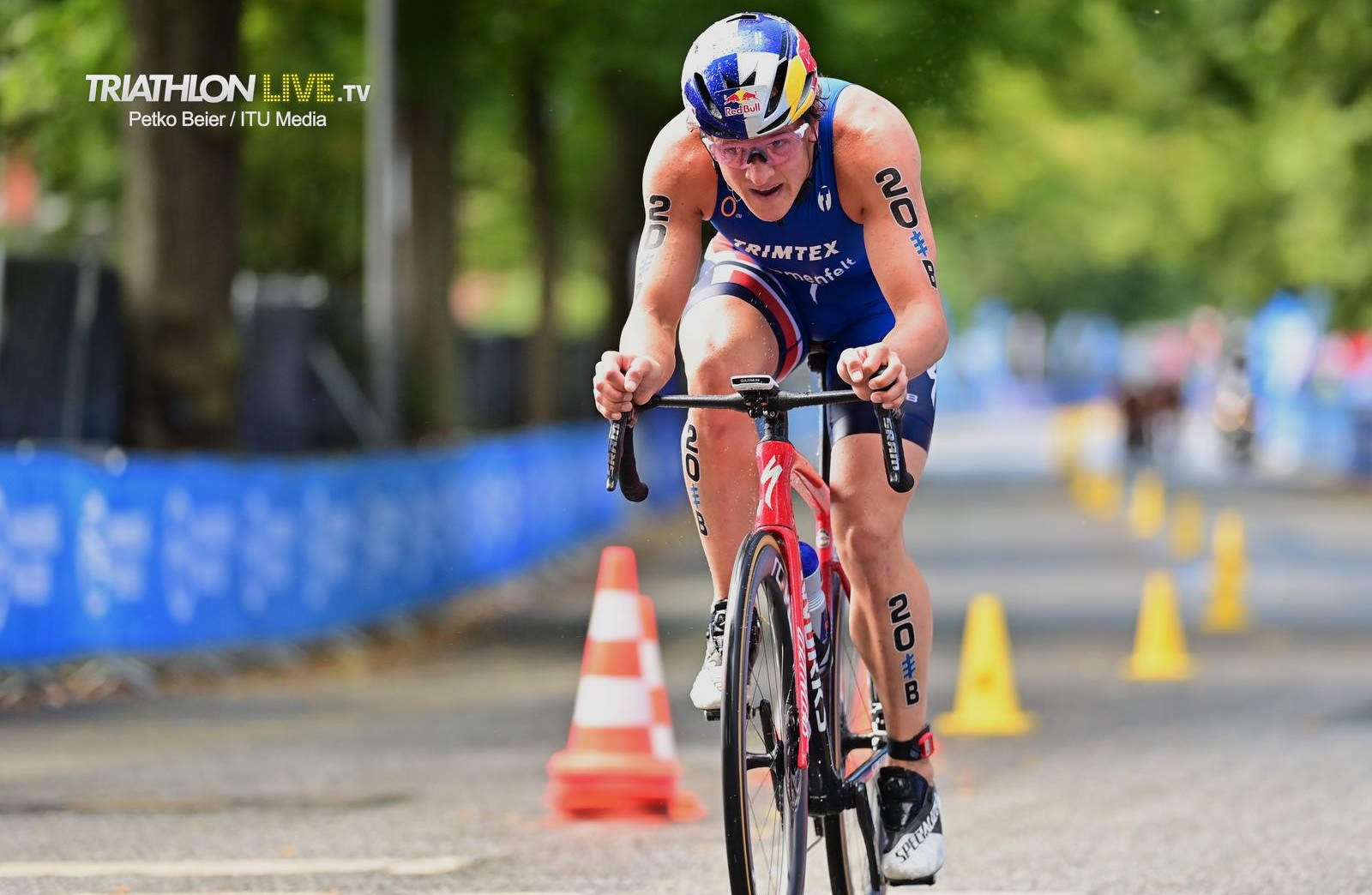 Belgium's Jelle Geens gave everything he had to try and haul in Luis over the 5km, delivering the third fastest run split of the day to underline his medal potential if he can exit T2 in touch with the leaders. Morgan Pearson (USA) was second fastest over 5km and, along with Matthew McElroy, could be among those in contention for the medals.
Jan Volar will be looking to finally put in a top 20 performance on home turf, while the bike skills of Israel's Shachar Sagiv could make a big difference on the race outcome. Hungary's Bence Bicsak and Csongor Lehmann are likely to feature after a string of good form and results, and Jorik van Egdom (NED) had a superb seventh place here last year that will see him going in full of confidence.
For the full men's start list click HERE.
Elite Women Preview:
3PM Local Time / 2PM UK Time
Adding to the pre-race intrigue is the fact that, out of a glittering selection of top 10 women starters, only Vendula Frintova and Japan's Ai Ueda have previous experience of this Karlovy course.
Imperious over 5km a week ago in Hamburg, the new World Champion Georgia Taylor-Brown will be ready for the next chance to show she has what it takes to maintain her place on top of the world. Arriving by road with teammate Jessica Learmonth from Germany, the British duo will have had plenty of time to check out the terrain and prepare for their next assault on an international podium.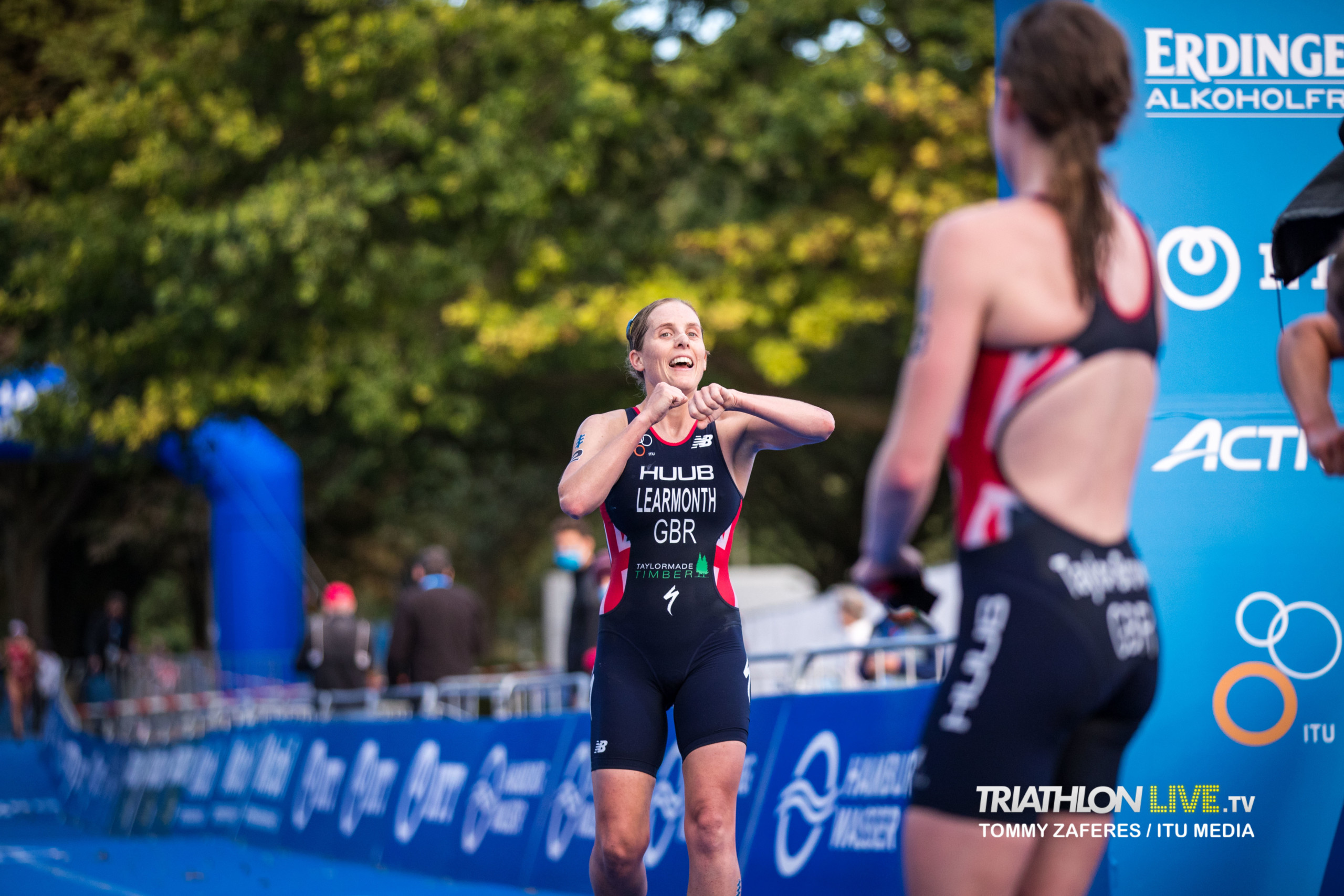 Second in Hamburg and ready to conquer the challenging bike segment, Flora Duffy (BER) has looked in excellent form since returning to racing from injury at last year's Tokyo Test Event. She may have been unable to close the gap after Taylor-Brown pulled away on a flat 5km in Germany, but the Karlovy course is a very different proposition.
The demanding standard-distance set up could be just the sort of stage for Katie Zaferes to shine on after the 2019 World Champion missed out on a podium in Germany with transition troubles leaving her unable to catch the front-runners out of T2. A bronze medallist in Hamburg, Laura Lindemann (GER) may not have the experience of some of the names in the top 10, but certainly has the results to prove she can once again be among the challengers.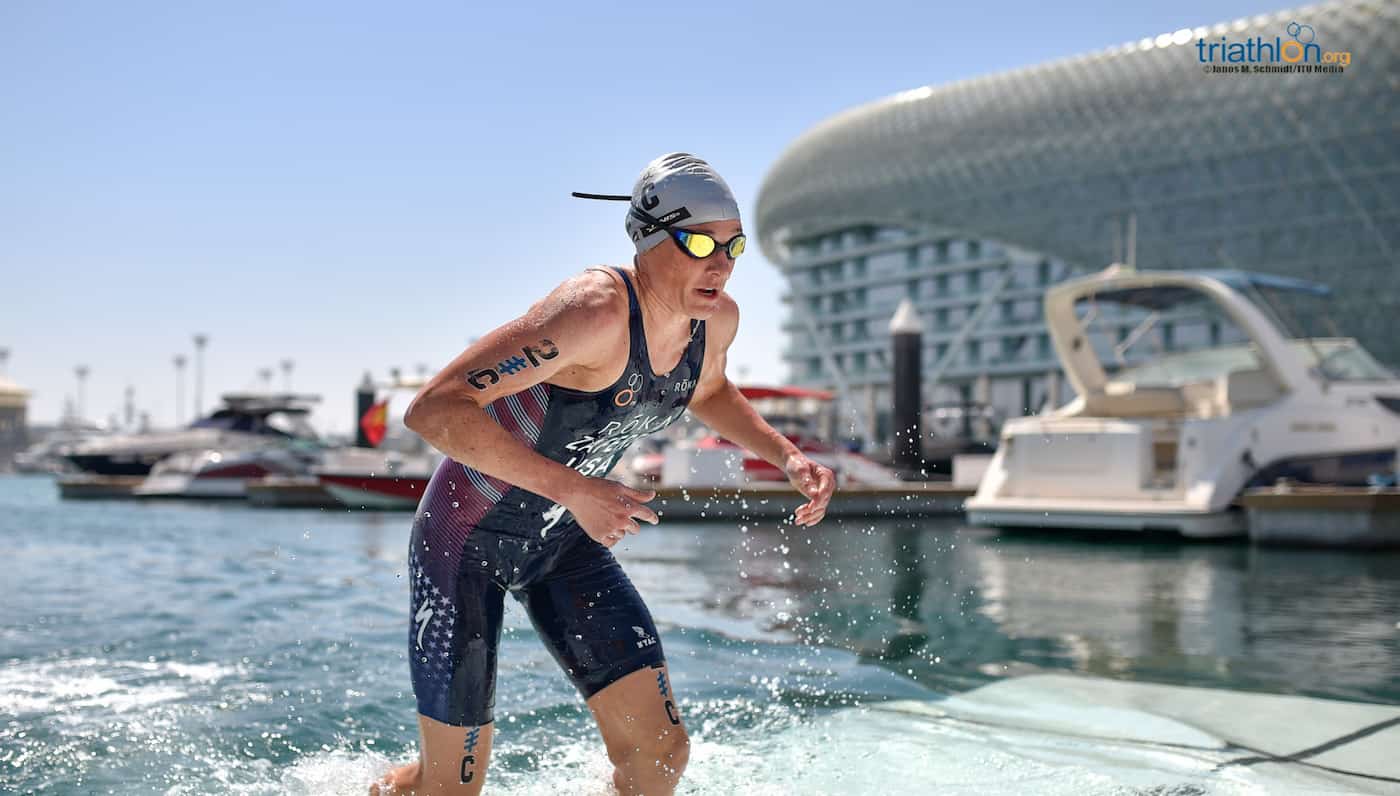 Netherlands' Rachel Klamer and Brazil swim-specialist Vittoria Lopes complete a talent-filled top 10, while further down the start list there is no shortage of podium potential. Spain's Miriam Casillas Garcia, Belgian Valerie Barthelemy and Lisa Tertsch of Germany all have recent World Cup medals to their name, Natalie van Coevorden (AUS), Yuliya Yelistratova (UKR) and Lotte Miller (NOR) all make the journey from Germany to the Czech Republic.
Check the full women's start list HERE.