Kat Matthews has announced that she will be lining up one more time before the year draws to a close, with the IRONMAN 70.3 World Championship runner-up racing in Bahrain in December.
PTO World #6 Matthews, who has enjoyed some great performances over the middle distance since her return from injury, will headline IRONMAN 70.3 Bahrain on December 8.
After not finishing at the IRONMAN World Championship last month, the 32 year old Army Physio will look to finish her season on a high at the Middle East Championship.
"Could be awful, could be fun"
Rebuilding after a disappointing performance in Hawaii, Matthews shared the news on Instagram and revealed that she was slowly building back, with four weeks to go until race day in Bahrain.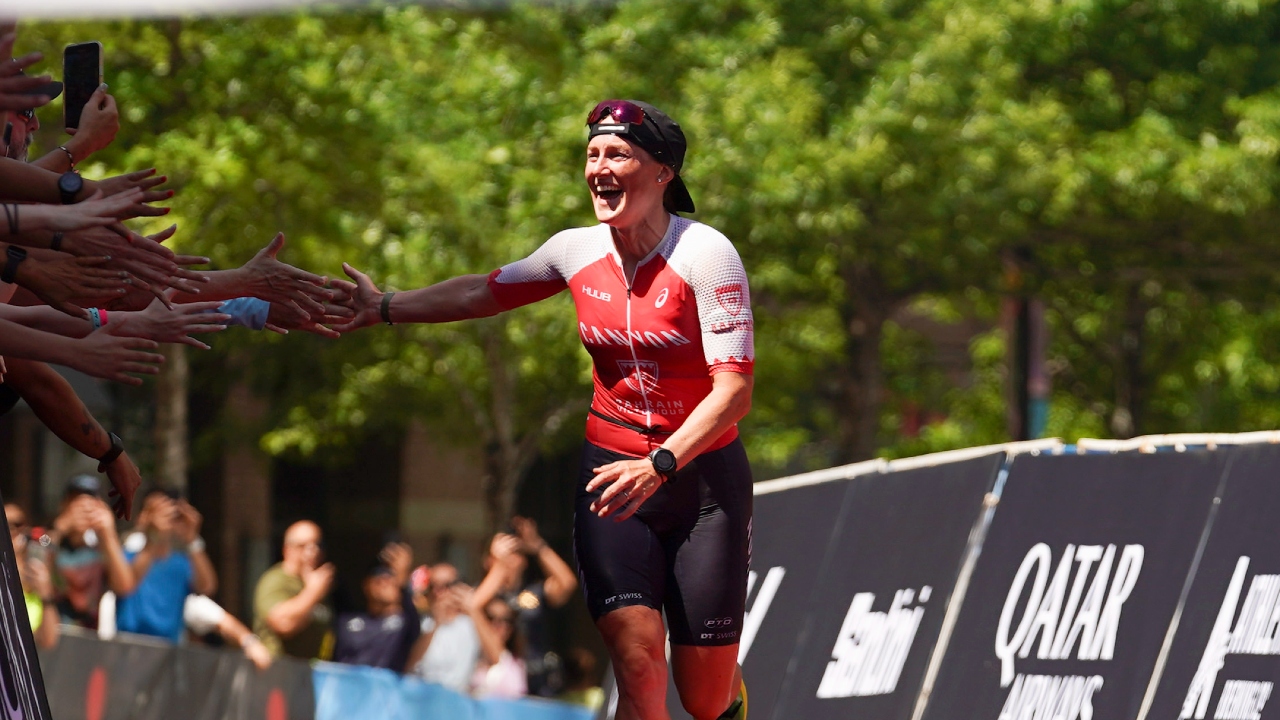 "Re-loading. Slowly, with caution and below acceptable performance levels at the moment. But I'm trying. Risk taking (within reason!). Day by day. With excitement and enjoyment! Entered IM 70.3 Bahrain (in 4 weeks). Could be awful, could be fun."
Having finished on the podium at IRONMAN 70.3 Oceanside, won IRONMAN Texas and finished seventh at the PTO Tour US Open, Matthews return to racing after being hit by a car last year has been remarkable.
Whilst her performances at the World Triathlon Long Distance Championship and in Kona weren't what Matthews would have hoped for, Bahrain offers an opportunity to finish the season on a high note and with a chance to race for a regional title.