Great Britain's IRONMAN World Championship silver medallist, Kat Matthews, has been confirmed as a new addition to the recently announced start list for the inaugural PTO US Open.
The Pro Women's race in Dallas will take place on Saturday 17 September, and in the absence – currently at least – of Anne Haug, Daniela Ryf and Laura Philipp, as of today Matthews (#4) will be the top ranked athlete from the PTO World Rankings heading to Texas.
[UPDATE] – And since we first published this feature earlier today, the PTO have announced a total of 10 female additions to the initial entry, and alongside Matthews, the headline name of note is Olympic, World and Commonwealth champion, Flora Duffy. The full list of 10 names in that second wave of announcements is provided below.
Brits boosted, Knibb returns
Matthews will boost the British contingent stateside, joining reigning IRONMAN 70.3 and World Triathlon Long Distance champion, Lucy Charles-Barclay, plus Holly Lawrence, Fenella Langridge, Ruth Astle and India Lee.
Just as the recent return (and success) of Lucy Charles-Barclay in Slovakia drew plenty of column inches, the event also looks set to welcome back Taylor Knibb, who we have not seen in action since WTCS Yokohama in May. Matthews (in fourth) finished one place behind Knibb at that IRONMAN 70.3 World Championship in St George last October.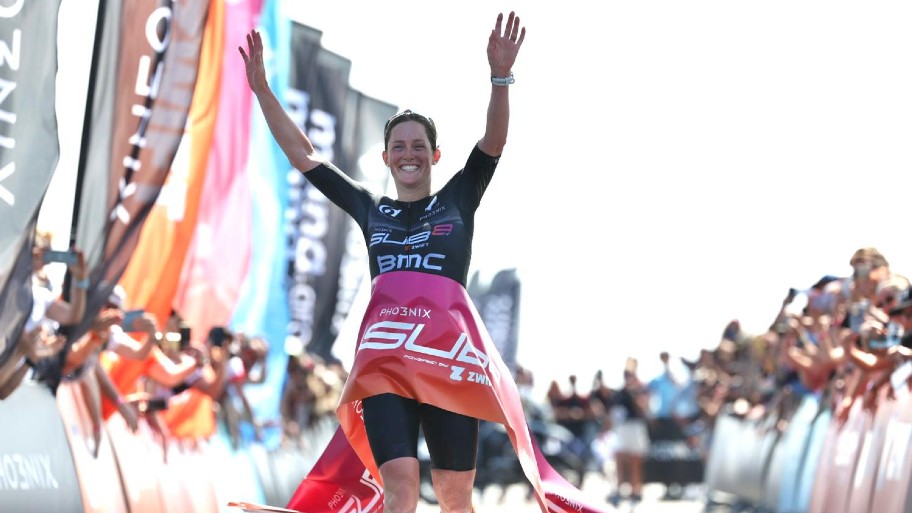 While Matthews will no doubt have eyes on the Big Island of Hawaii three weeks later, she will have a great measure of where she is at in her preparations. Previous PTO Major winners Paula Findlay (PTO 2020 Championship) and Ashleigh Gentle (PTO Canadian Open 2022) will be looking to continue their success over the 100km distance after great performances recently at the Collins Cup.
The addition of Flora Duffy will perhaps give her some compensation from missing out on the 2022 IRONMAN 70.3 World Championship. That was in her plans, but the impacts of COVID (70.3 Chattanooga) and a lost bike (70.3 Mont-Tremblant) left her unable to complete a qualifying race. The PTO US Open fits quite well in her year, with the World Triathlon Championship Series not resuming until October 7-8 in Cagliari.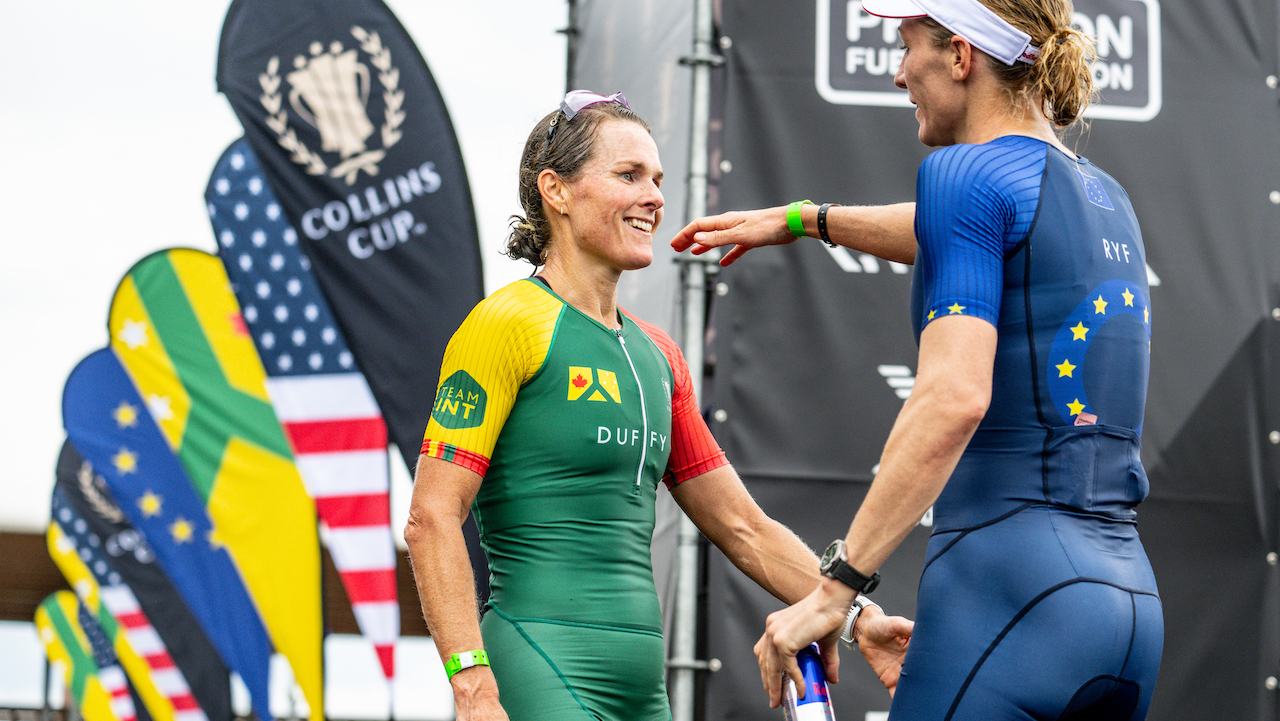 New additions to the PTO US Open today:
Kat Matthews (GBR)
Marjolaine Pierre (FRA)
Grace Thek (AUS)
Lesley Smith (USA)
Rebecca Clarke (NZL)
Grace Alexander (USA)
Mollie Hebda (USA)
Flora Duffy (BER)
Natia van Heerden (RSA)
Lottie Lucas (UAE)