Katie Zaferes, Tokyo Olympic silver and bronze medalist, will finally get another chance to race at the top echelon of short-course triathlon racing next weekend.
The 2019 World Champion, who this year returned to racing after giving birth to her first child, has been at the mercy of selection policies and start lists so far this season as she tries to earn the valuable points needed to qualify for the 2024 Paris Olympic Games.
After starting her season with 37th at WTCS Abu Dhabi, American star Zaferes has been plying her trade at the continental cup level, with three consecutive podiums enough to bolster her World Triathlon ranking significantly, as her patience now looks to be paying off.
Cagliari offers valuable opportunity
With the USA only allocated five starts for every WTCS event, Zaferes found herself on the wait list for WTCS Yokohama in Japan last weekend. Still ranked as the sixth American, it looked like it would end up being a similar story at WTCS Cagliari this weekend unless a start became available.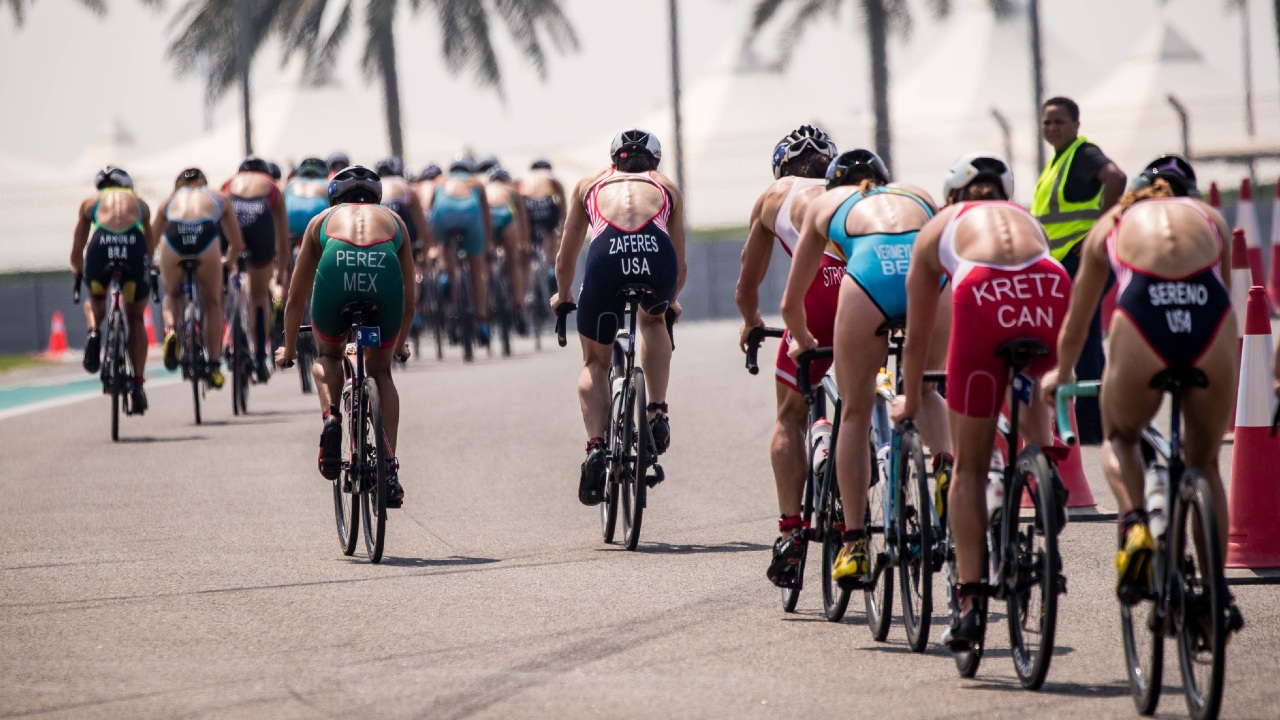 Fortunately, and much to the delight of Zaferes, a slot opened up, with the American sharing on her Instagram story that she had now received a start for the race in Italy, which if she does well, could be vital in her bid to make the start line at the Paris Test event in August.
Katie delighted with Cagliari news
Zaferes shared her happiness on social media, adding that whilst she was grateful for the chance to race the best again, the prospect of lining up at her second WTCS in as many years was the source of some nerves.
"Rolled on to the start list today! Feeling very grateful for this opportunity, and also a bit nervous, excited and relieved."