3:44:50 for 100 miles – that's 26.69 mph / 42.94 kmh
That Great Britain's Kimberley Morrison is quick on a bike is not news. As far back as January 2017 – see below – when catching up to and coming off of the bike with Daniela Ryf at IRONMAN 70.3 Dubai, her greatest strength has been there for everyone to see. Plenty of 'first-off-the-bike', course records and race wins have followed since that breakthrough.
Today was a dream come true… with @danielaryf ❤ #IM703Dubai pic.twitter.com/i2MAXARjD3

— Kimberley MORRISON (@TriathlonKim) January 27, 2017
Chasing records
Despite that, when Kim said at the start of the 2018 season – having joined the Drag2Zero team – that one of her objectives for the years was to "take a pop at the 100 mile British TT record", some may – perhaps rightly – have assumed that was a little over-confident, given the levels that we have been seeing on the domestic time trial scene in recent years.
After all, before yesterday, Kim had only ever ridden one 100-mile TT, and while she won it, a time of 4:04:56 on a rolling course in Norfolk was hardly definitive evidence that, on a swifter course, that the current record of 3:42:37 (Alice Lethbridge) was within reach. Racing two IRONMAN 70.3 events over the past two weekends (Finland | Sweden) would probably not be considered ideal preparation either!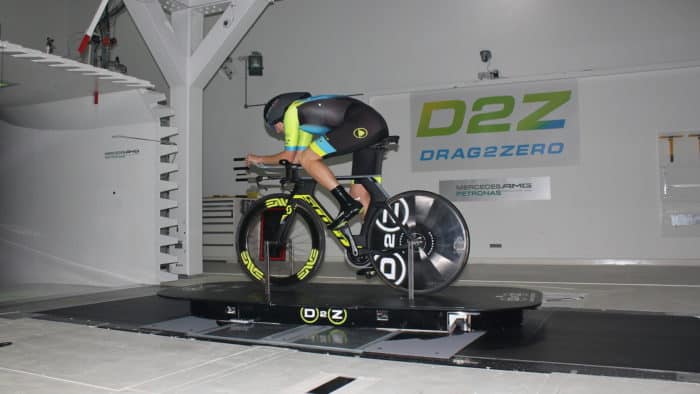 Still, Kim did race over 100-miles yesterday (on the B100/4 course near Wymondham), and while she didn't break the record, her 3:44:50 does make her the second fastest on record. Amazingly, it still wasn't quite enough to win, as her Drag2Zero team mate, Alice Lethbridge, beat her own record by 34 seconds, to stop the clock at 3:42:03. It was Alice who last week (report HERE), won the National '100' ahead of another (ex) triathlete, Vicky Gill.
https://twitter.com/alicel6958/status/1018464225021308929
Time for a rest? Well, after the post-race pain of this…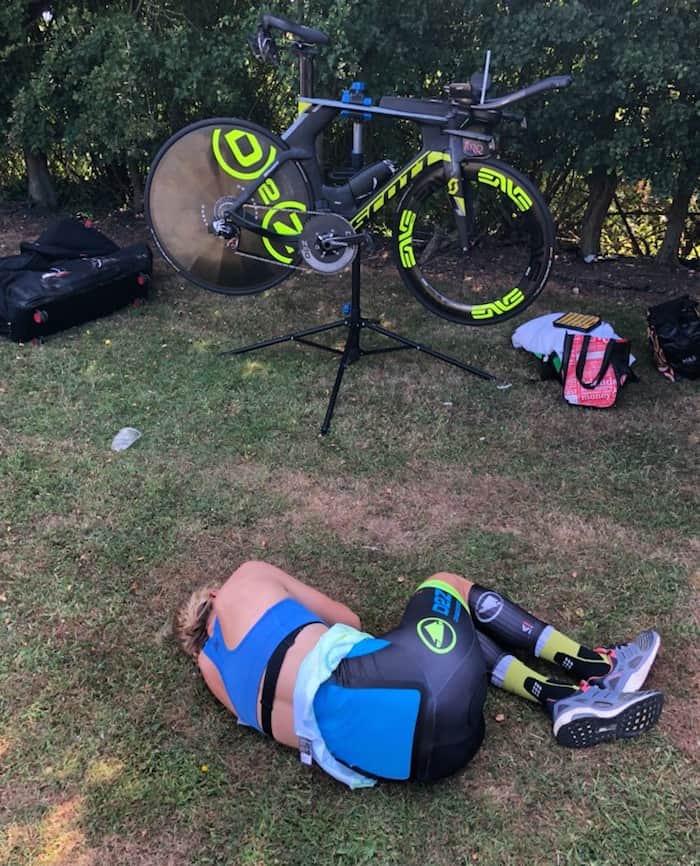 …she was quickly on a plane to Playitas in Fuerteventura, and already back into training this morning!
diving into Monday… ☀️@PlayitasResort #allfortheswim pic.twitter.com/fxQ2Cdqd1P

— Kimberley MORRISON (@TriathlonKim) July 16, 2018