Kristian Blummenfelt scaled every possible height in short-course triathlon in 2021, but 2022 is all about Ironman for the Olympic and World Champion.
'Big Blu' makes his full-distance debut at IRONMAN Cozumel on Sunday, with much expected after the recent brilliant performance from team-mate Gustav Iden in Florida.
Blummenfelt Ironman plan
Blummenfelt will take the learnings from Mexico this weekend into a year where he will have three major targets – all in long distance racing.
The 2021 IRONMAN World Championship, now set to take place in St George, Utah on May 2, 2022.
The Sub7 project, which will see Blummenfelt and Alistair Brownlee try to go under the seven-hour mark, with a final date expected to be summer 2022.
The 2022 IRONMAN World Championship, which is set to return to its spiritual home of Kona on October 8, 2022.
The Norwegian superstar spoke to TRI247 recently, explaining: "2022 is all about learning how to race ironman and ironman distance and going Sub7.
Preparing for Cozumel
"From now on it's basically just time trial training, I have my TT bike here up in the (Sierra Nevada) mountains. It's adjusted, riding down to the bottom and finishing off with a 90-minute climb on the TT bike which is not as easy at is it is on the road bike so hopefully it makes me a lot stronger when I get to the flat courses like in Cozumel."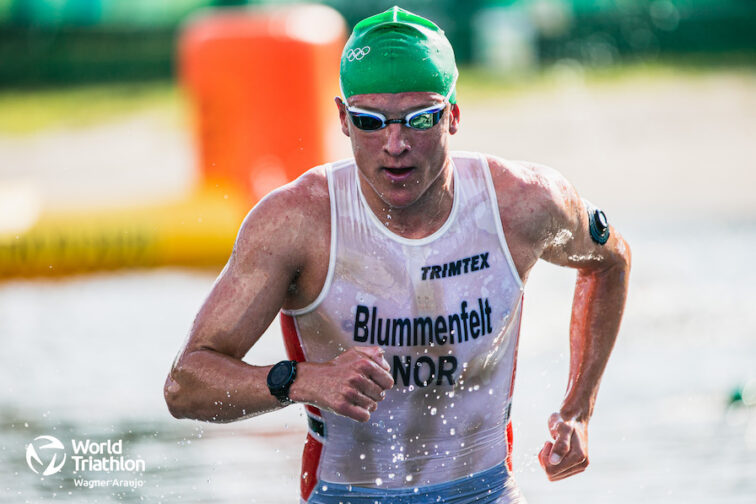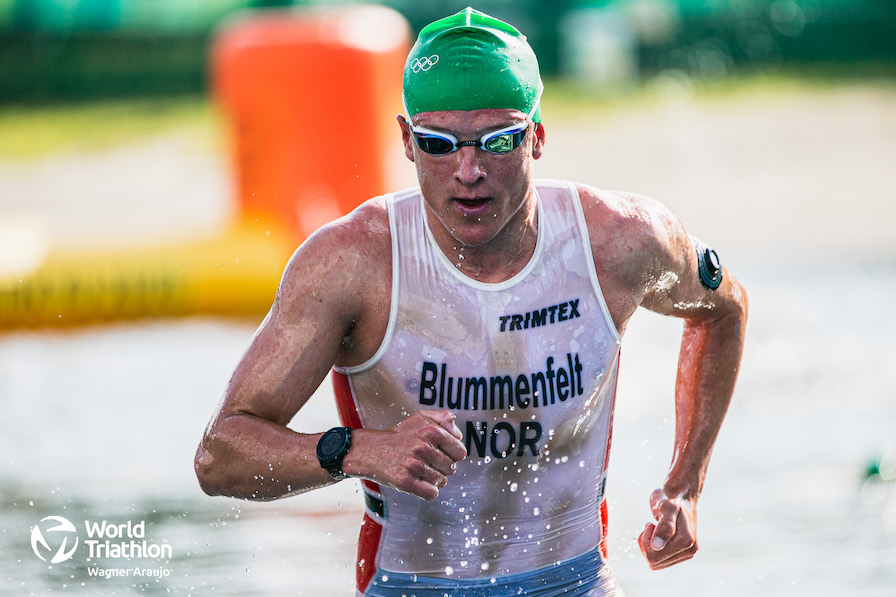 As ever with this Norwegian generation, testing and science plays a huge part in understanding what they are capable of going into races. The preparation for Cozumel has been no different.
"Here when we are in Sierra Nevada for five weeks, we are doing testing to the next level. I can't really say everything we do here, but I've never been doing so much testing.
"Every day we measure the response of the altitude, and we will have some bigger projects coming on as well. Also, to be a part of that, and all the experience and knowledge we'll have on the back end of being involved in a project like this, is something that will help me for the future as well."
Title defence at Paris 2024
While 2022 will very much a full-distance endeavour for Blummenfelt, he will be returning to short-course racing after that. Primarily with the goal of retaining his Olympic title in Paris in 2024.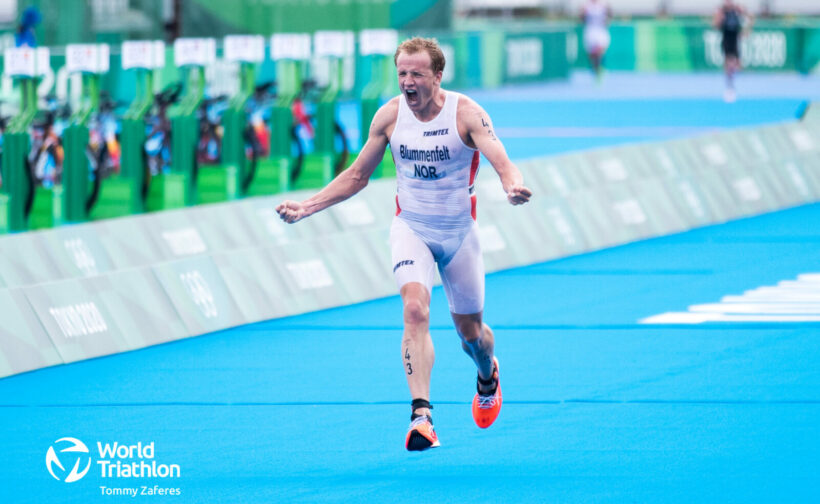 "So it's all about ironman now, and then I want to use 2023 and 2024 to take advantage of Super League and World Series to get some speed again and then be able to defend my title in Paris because that's something I also want to be able to do."