This is a preview of IRONMAN Cozumel 2021 – you can read our reports to find out how Kristian Blummenfelt won the PRO men's race and Sara Svensk did likewise in the PRO women's race.
There are two full-distance Professional IRONMAN races on the schedule this coming weekend, and here we preview IRONMAN Cozumel in Mexico.
Gustav Iden made a significant impact on his full-distance debut just over a week ago in Florida, and whether World and Olympic champion, Kristian Blummenfelt can follow in those lofty footsteps will inevitably be the big narrative for this race.
Start time, how to follow live
The race starts at 0715 local time on Sunday November 21. That's 0715 Eastern Time / 1215 UK time / 1315 CET.
The IRONMAN broadcast team will be busy this weekend… but with that coverage coming from Port Elizabeth, South Africa and the IRONMAN African Championship, this race in Cozumel isn't one you'll be able to watch step-by-step, alas.
That means that the ever reliable IRONMAN Tracker app is going to be your primary source of information, along with keeping an eye on the IRONMAN and IRONMAN Mexico social media pages.
PRO Women
We know that the full-distance debut of Big Blu will be grabbing the headlines, but let us start by looking at the women's Pro race, which has both a solid field and, seemingly no clear favourite either.
Having said that… perhaps Carrie Lester (AUS) is really the one to beat? She is the top-ranked athlete based on PTO Rankings (#18) and was also a winner from when the race was last held in 2019. The course in Mexico can be a fast one with the right conditions, and Lester set the course (8:38:41) and bike (4:38:35) records two years ago. Perhaps the only surprise is that many of Lester's top results have come on some of the toughest courses in the world, including Embrunman and Alpe d'Huez. The parcours in Mexico is a world away from those French legends!
Lester has won twice over the distance already this year – Embrun and Coeur d'Alene – and one more would enable her to match her triple success in 2019.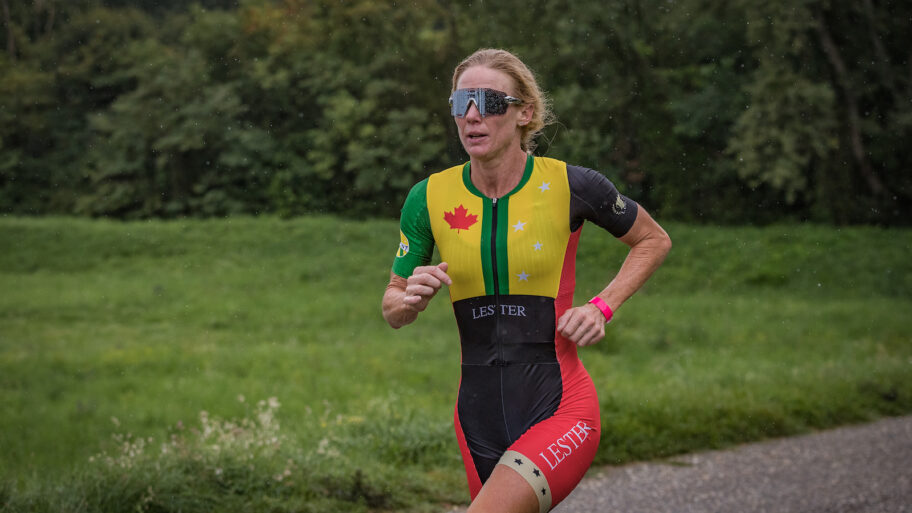 Denmark's Michelle Vesterby was the Cozumel champion five years ago, and she was also third behind Lester in 2019. A winner at IRONMAN Lanzarote and bronze medallist at the World Triathlon Long Distance Championships, Challenge Almere, show that she is in form to challenge for the podium once again – and as always, will likely be doing it with a smile on her face.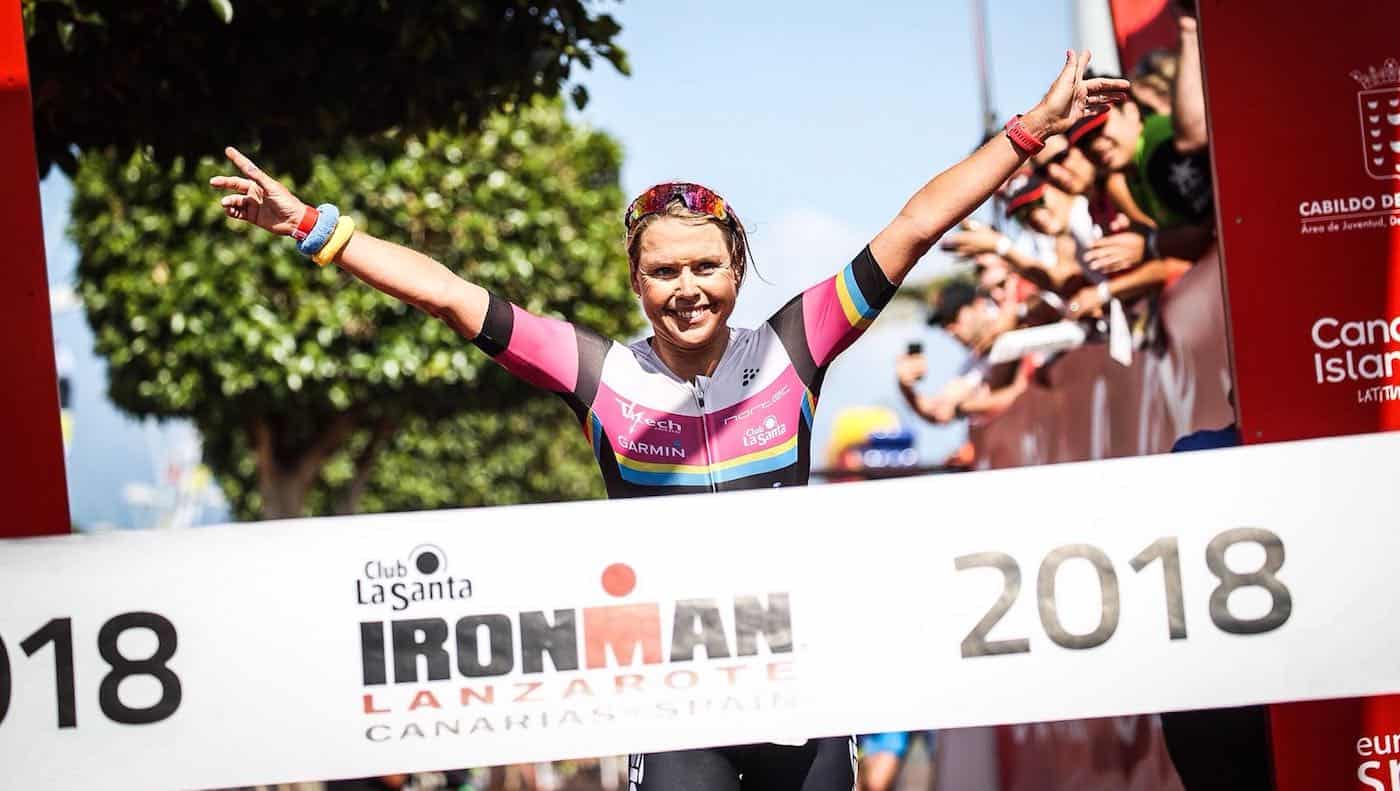 As an extra incentive, Vesterby could make a significant move up the PTO rankings with a strong performance, as her current status of #53 is significantly impacted by a low score from Challenge Daytona 2020. Even a small jump into the top-50 would be worth $3,000.
Outside of an IRONMAN 70.3 win in Ecuador, 2021 hasn't really lived up to the lofty standards that have featured in the recent past of Sarah Crowley. Let's not forget, she was third in Kona in both 2017 and 2019, and has won IRONMAN Continental Championship races in Frankfurt and Cairns. She also boasts an ITU Long Distance Triathlon World Championship title. This could be a chance for her to end 2021 on a high.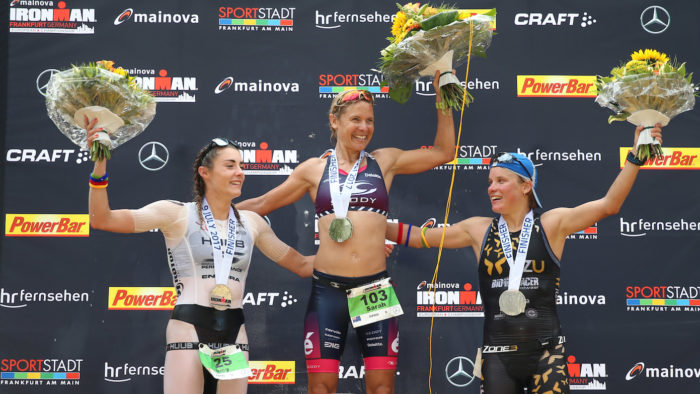 The solo British interest in the Pro races is Tara Grosvenor. She has been able to spend several weeks in the USA of late, and will be hoping to continue her progress at what is effectively the early stages of her career in the paid ranks. Having finished ninth at IRONMAN Tulsa and eighth at IRONMAN Finland, a step up in her bike leg, which has been her primary focus, would put her closer to the action starting the marathon, where she has proven she can make up significant ground.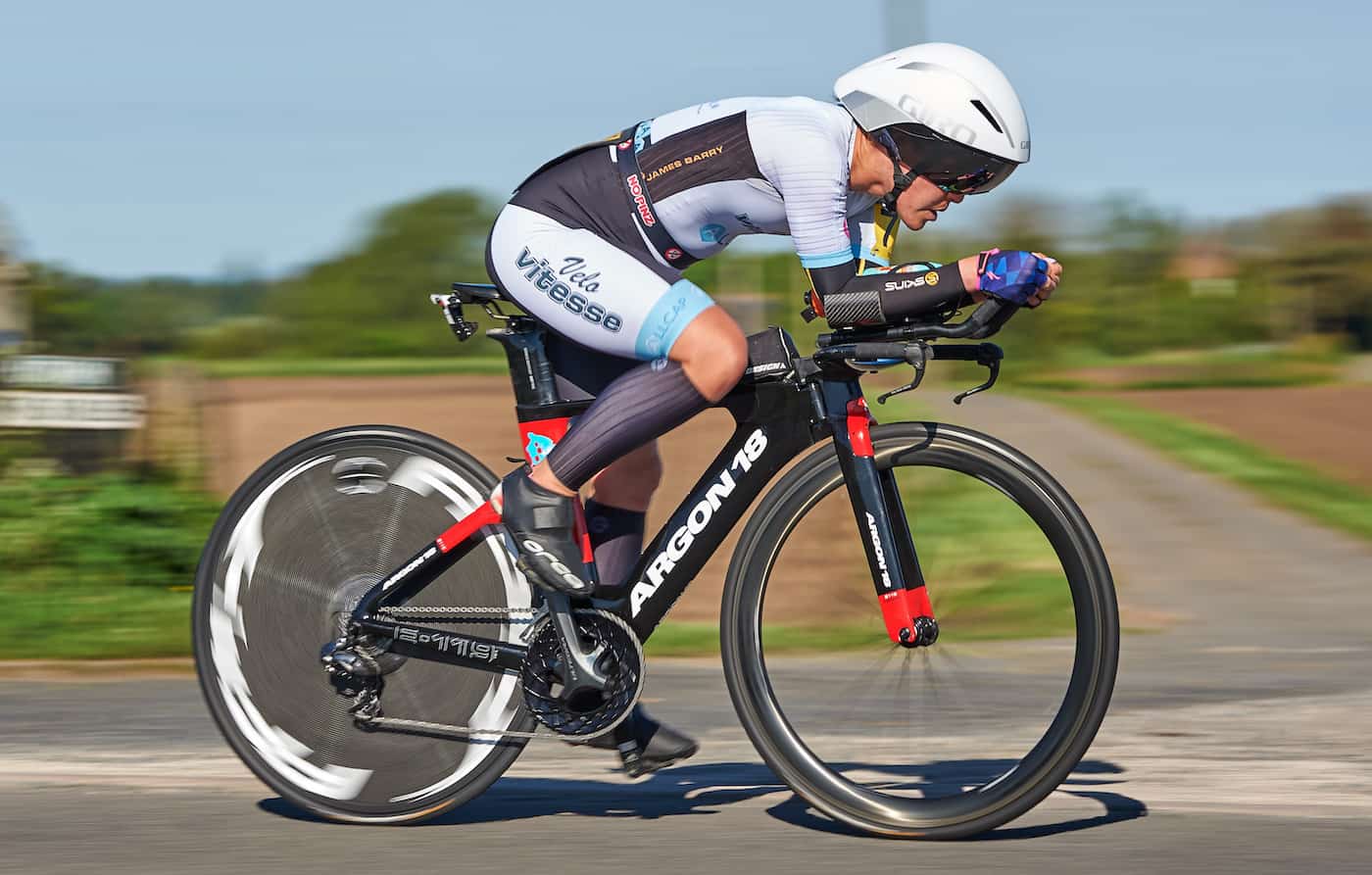 Sara Svensk (SWE) and Gurutze Frades (ESP) are among the other names listed likely to feature strongly.
PRO Men
Given Gustav Iden's performance at IRONMAN Florida, all indications are that it is not unreasonable to expect something pretty special here from the Olympic and World champion Kristian Blummenfelt.
We've been covering his build-up towards Cozumel, and when we spoke to him a few weeks back from his Sierra Nevada high altitude training centre, he specifically talked about taking learnings from Gustav's full-distance debut and applying that to his own race. Plenty of positives there then.
Given the (potentially) fast course in Cozumel, my guess is that we will see him race without fear… which should come pretty naturally. Keeping that aggressive streak under control may be his biggest limiting factor as the racing moves past six hours.
As always, the Norwegians are applying science to everything they do, so debut or not, they will be ready. Can he win first time out? Yes.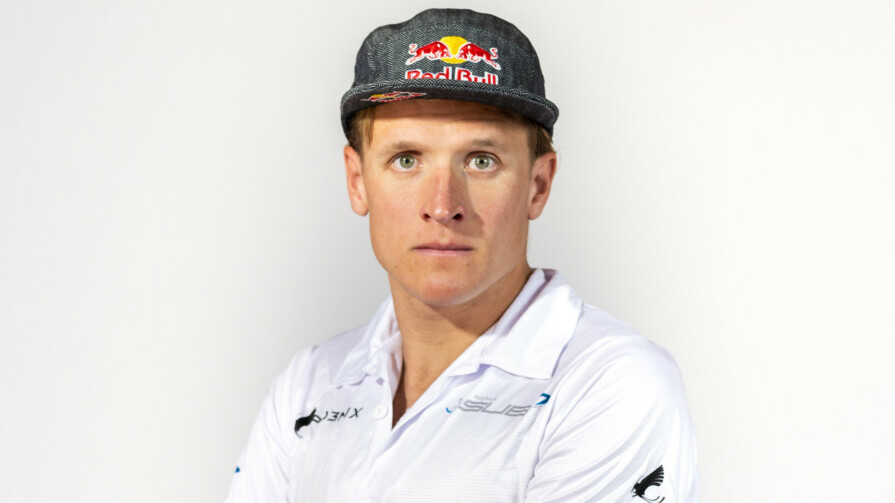 Who can spoil the party? Well, Patrik Nilsson (SWE) has already taken down one Norwegian on his debut, as he took an impressive victory at the IRONMAN European Championship in Frankfurt, leaving Casper Stornes licking his wounds with a DNF. That was a shining light though in an otherwise disappointing season of results including DNFs in Tulsa, Lanzarote and Austria. Can he rise to the occasion again?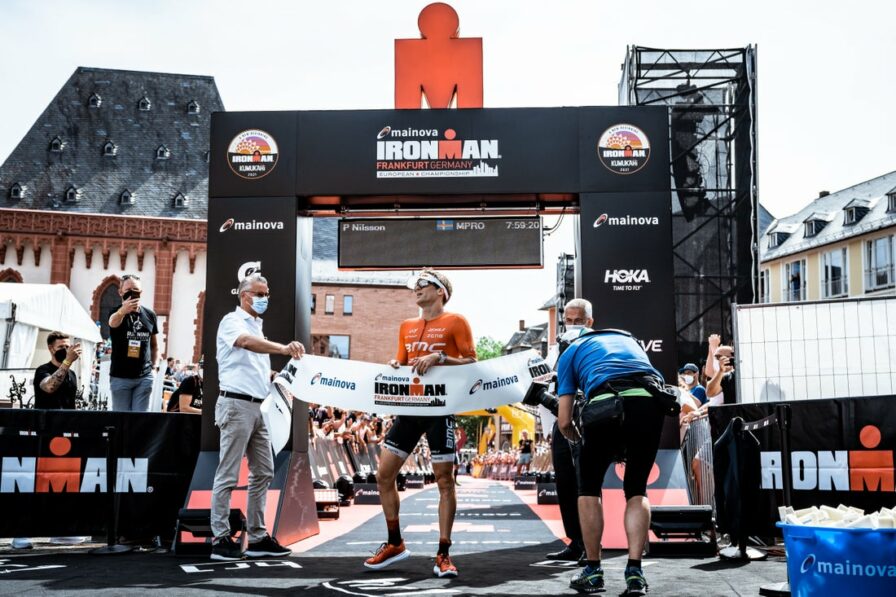 Michael Weiss (AUT) is the 'horses for courses' pick, with IRONMAN Cozumel wins in 2013, 2014 and 2018, second (2017 and 2019), third (2015) and fourth (2016).
Pieter Heemeryck (BEL) was almost an ever-present on podiums around the world between 2016 and 2020, claiming a bucket load of Challenge Family and IRONMAN 70.3 titles along the way. 2021 hasn't been quite so fruitful, though fourth place in a very competitive race in Frankfurt (and St. George qualification for May 2022) was his best of the year as he tries to transition his uber-consistent middle distance performances to long-course racing.
A PTO ranking of #103 certainly doesn't reflect his talents and ability, and at the very least he will want a strong result to see that rating to jump back into the top 50.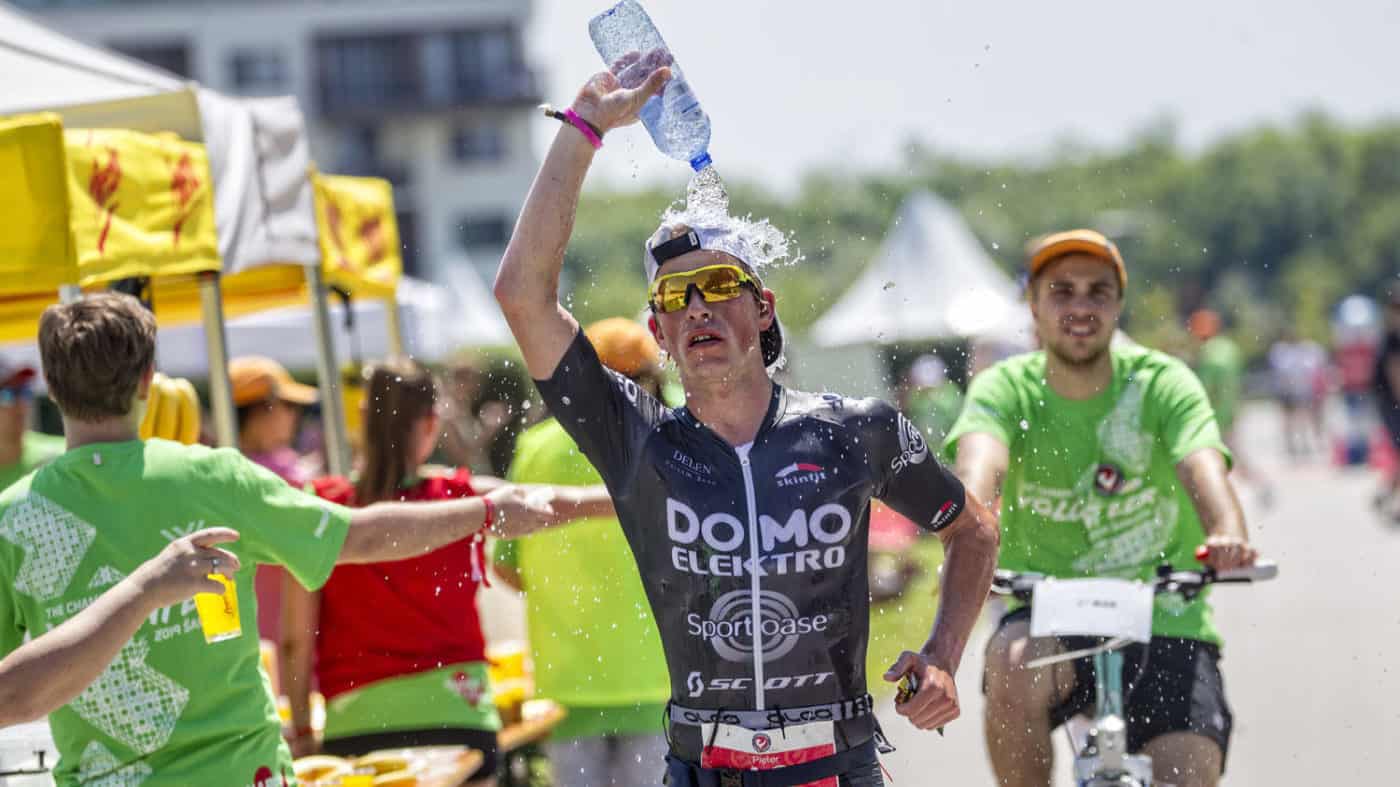 Cameron Wurf (AUS) is also on the start list – and having raced Gustav in Florida will he be in Cozumel to race Kristian too? Quite possible, given that his race at Panama City Beach ended halfway through the bike leg due to sickness. Assuming he has recovered from any bug / illness, his swim and circa 90km bike there will be no problem in terms of recovery for a guy who has often done full-distance races in close succession during his career anyway.
Wurf's win at IRONMAN Copenhagen, beating Lionel Sanders in the process, was very impressive for the IRONMAN World Championship 2019 fifth-placed finisher. He's another athlete for whom a strong result would see a material improvement (and more $$$$) with a PTO World Ranking rise.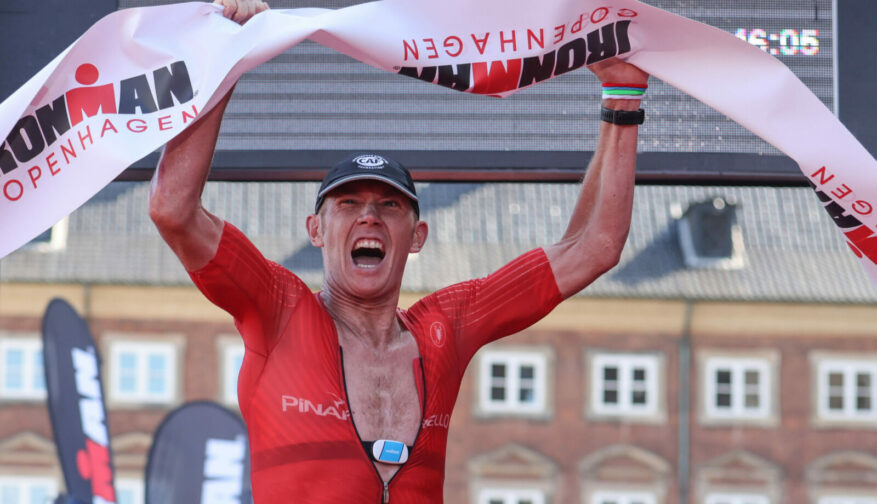 You can click here to see the full start list.
Prize Money: What's on the line?
The Cozumel event is offering a total prize pool of $75,000. That means an attractive top cheque of $12,000 for the race winners, with the remainder of the pot paid to the top-10 finishers.
There are also four qualification slots (two for the men, two for the women) to be earned for the 2022 IRONMAN World Championship in Kona, Hawaii. That will take place on October 6 (Women) and 8 (Men) next year.
$12,000
$7,000
$4,250
$3,500
$2,750
$2,250
$2,000
$1,500
$1,250
$1,000
With not too many professional race opportunities left in 2021, there is also the opportunity to make some late moves in the 2021 Race to the Rankings from the Professional Triathletes Organisation, where $2million will be awarded based up their year-ending PTO World Rankings.
As indicated above, there are a few notable athletes who with one significant result could make significant strides (and $$$…) up the year-end rankings.