Kristian Blummenfelt just refused to quit at Sunday's first ever PTO Canadian Open, and he got a pretty nice reward at the end of it all.
The Olympic and IRONMAN World Champion was in huge trouble during the run in Edmonton, and it appeared at one stage he was about to DNF with cramps.
But Blummenfelt and this Norwegian generation do not know the meaning of the word quit and he regrouped to come home in second place behind compatriot Gustav Iden.
'Big Blu' gained vital PTO ranking points in the process, but he also pocketed a terrific $70k pay cheque for his efforts. All part of that massive $1million prize pool.
Big Blu on Edmonton
Afterwards he admitted: "I was cramping up and I was happy to be able to come back again in the race and fight for the win, at least in the end, and be back on the podium.
"At one point there, I thought I had to pull out and then to now come back and get second and $70K isn't too bad."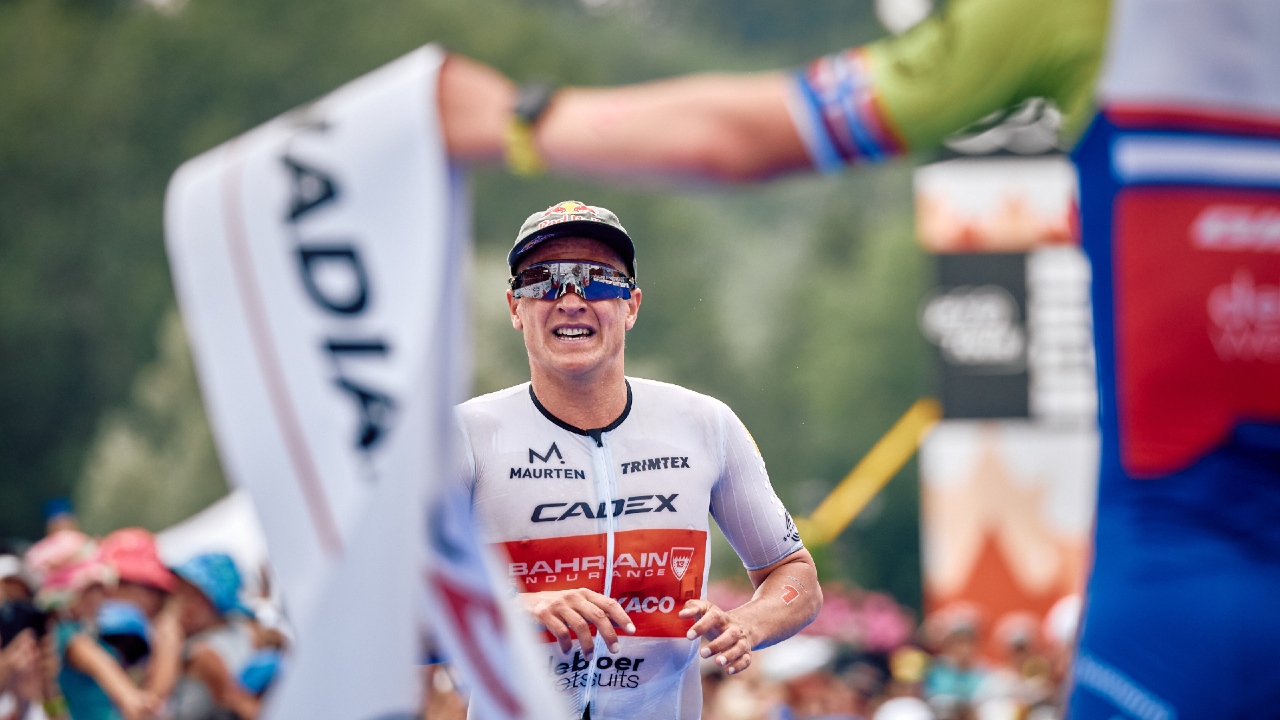 Back to those vital ranking points, and Blummenfelt admitted that getting close to Iden in a bid to remain at #1 overall was a major factor in his renaissance late in the race.
Bidding to stay #1
"It was also important for the PTO points [for world ranking purposes]. I knew that as long as I'm close enough to him, I should be able to stay ranked at number one [Iden is third].
"That was going over in my mind. So I just tried to put some pressure on him and get as close as possible."