Matt Hanson says that taking on Challenge Puerto Varas this weekend will offer him some insight into his current competitive level ahead of the rescheduled 2021 IRONMAN World Championship in St George.
The 36-year-old American highlighted that the course for Sunday's debut edition of the race in Chile will be comparable to that of the World Championship event in May, albeit amid slightly cooler temperatures.
Hanson told the Professional Triathletes Organisation (PTO) that he is "looking forward to getting the season kicked off" after a challenging 2021.
Seeking improvement
"I make no bones that 2021 was not the year that I wanted," he stated. "I had a few opportunities get away from me, I didn't execute well early in the season.
"I had a couple of decent results but I didn't finish on a couple of races that I felt like I could've either been higher up on the podium or got the win."
He says he's is in good shape heading into Challenge Puerto Varas, which will be the first step in his 2022 season and where his rivals will include compatriot Sam Long, who won CLASH Miami last weekend.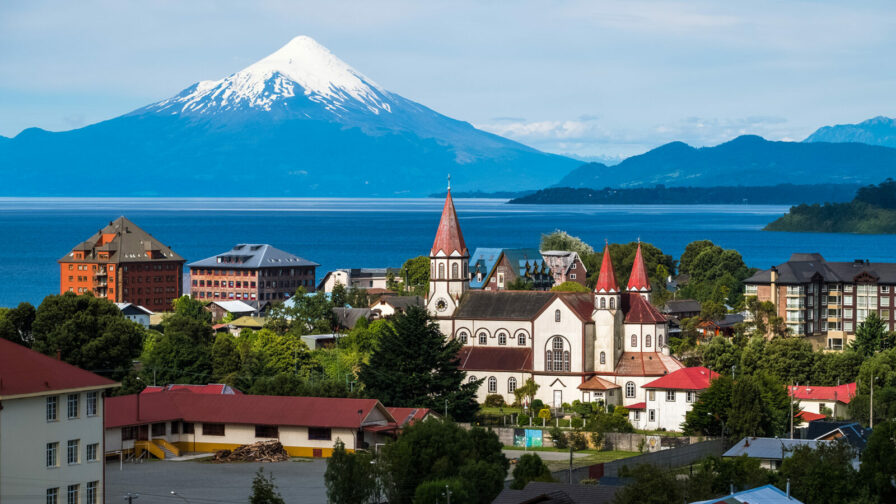 "It is a course that is very similar to what I can expect at St. George – it shouldn't be quite as hot but the course profiles are quite similar, so that's why I chose to go there," he explained.
"I've had a pretty good build-up, stayed healthy which is number one. Getting to the start line healthy is always the hardest part of any build.
"I guess this is the end of 'build number one' and we'll go race a couple of times and then put in the final work for the first key race of the year, and that is obviously at St George."
High expectations
Hanson revealed that St. George is one of four main races he has set his sights on this year – the IRONMAN World Championship in Kona, plus the PTO Tour's Canadian and US Opens being the others.
He asserted that he aims to challenge for victories at that quartet of events: "I am expecting to be at the front of the big races that I plan to be at.
"I know that every race can't be the high priority ones but there's four huge races that I'll be targeting this year.
"So I want to be full gas on those and so heading over to knock the rust loose here (at Challenge Puerto Varas) and just kind of get a feel for where things are at."