Lionel Sanders has brushed off comments from the PTO's secret triathlete – dubbed the 'Mystery Pro' – that "his window of opportunity has closed."
The Canadian star responded to the damning verdict from the unknown figure, who has also analysed British star and PTO European Open wildcard Alistair Brownlee, in a recent YouTube video.
Last week, the PTO shared the Mystery Pro's response to a question on Sanders' standing in the triathlon landscape and claims he is now 'just a YouTuber'.
Bold statement
"It's just a year ago he ended up in second with an awesome race in St. George at the World Champs, and no this was not the little league," the Mystery Pro stated.
"I think he will collect a lot more podiums but he will end his career without an IRONMAN or 70.3 World Champ title. I also can't see him winning a PTO Open race.
"The problem is still his swim and there is more talent coming. His window of opportunity has closed.
Sanders was seemingly unaware of the Mystery Pro's statement prior to being informed during the video, and hit back with an expletive-laden response.
Sanders' response
"It could very well be true. That could be true, absolutely," he said after being told that the comments branded him as 'washed'.
"You think I'm wired like that?" he questioned, before later asserting: "I'll prove it to you Mystery Pro, I'll prove it to you."
Sanders revisited the Mystery Pro's assertions towards the end of the video, revealing his disconnect from social media and mentality towards the sport.
"You know what, that Mystery Pro can say whatever they want about me," he said. "You know what I mean, I don't care.
"I deleted social media. All of it. I have nothing. Truly nothing, no connection to the world.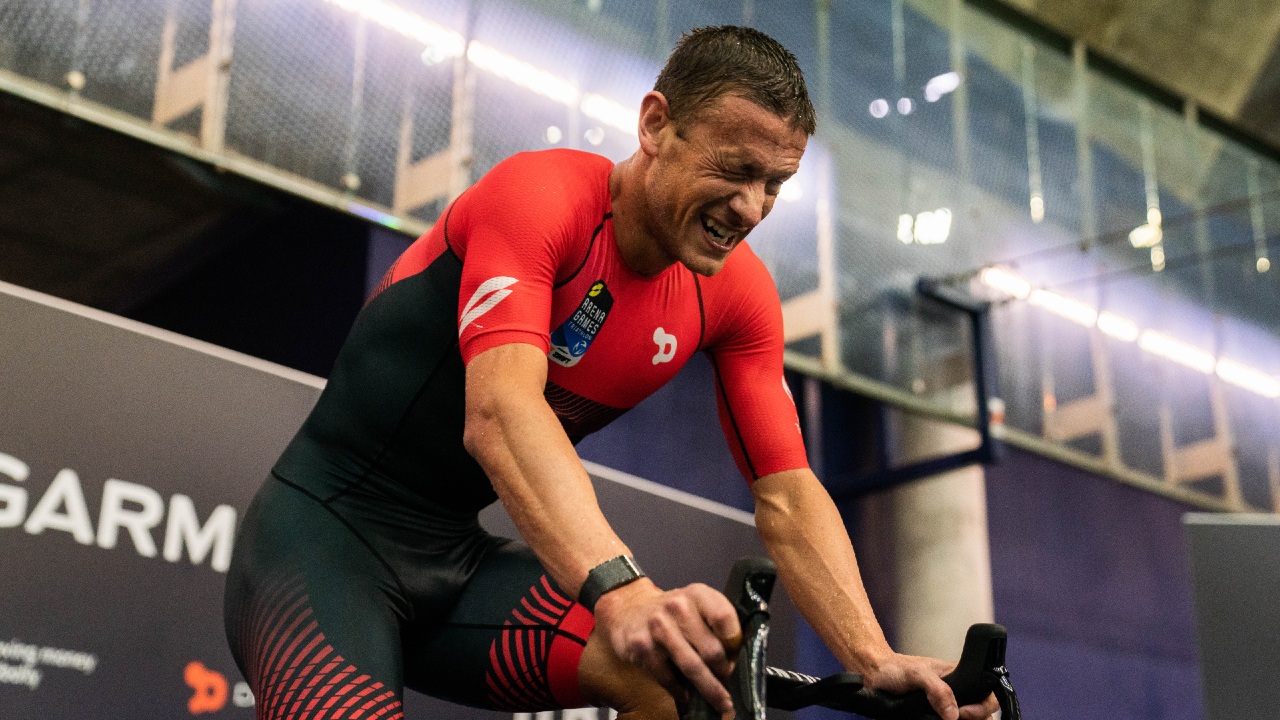 "I have a connection to the people in my immediate environment and that's it. Just like the olden days. It's wonderful, it's a liberating feeling.
"But anyway, the Mystery Pro can say what they want about me. You know what, they might be right.
"One guy gets to win the world title every year. I mean there's only been 40 people to ever win. How many people have tried to win?
"Who f****** cares? It's about pushing yourself and finding out what your limit is.
"If it turns out that my limit has already been met and it was second in Kona in 2017 that's good man, great, no problem, don't care."
St. George dismissal
Sanders was then reminded about his second place at IRONMAN World Championships in St. George, but he was adamant that the Kona race is far more esteemed.
"I forgot about that one," he admitted. "That didn't happen. That really didn't even happen. Nobody f****** cares about that.
"Kristian Blummenfelt won the world title? No. he didn't Gustav [Iden] did, what do you mean?
Sanders went on to assure that his mentality is solid as he seeks to disprove the doubters.
"You've got to have the right perspective too," he added. "Don't get me wrong, [I'm] not being soft. I'm not saying it was nothing to with that (winning). One guy gets to win.
"Maybe they're right but maybe they're f****** wrong. And we're going to find out aren't we."
Rankings admission
Earlier in the video, Sanders did indirectly address the Mystery Pro's claims about his swim, acknowledging the importance of performing to the highest standard in each of the three disciplines.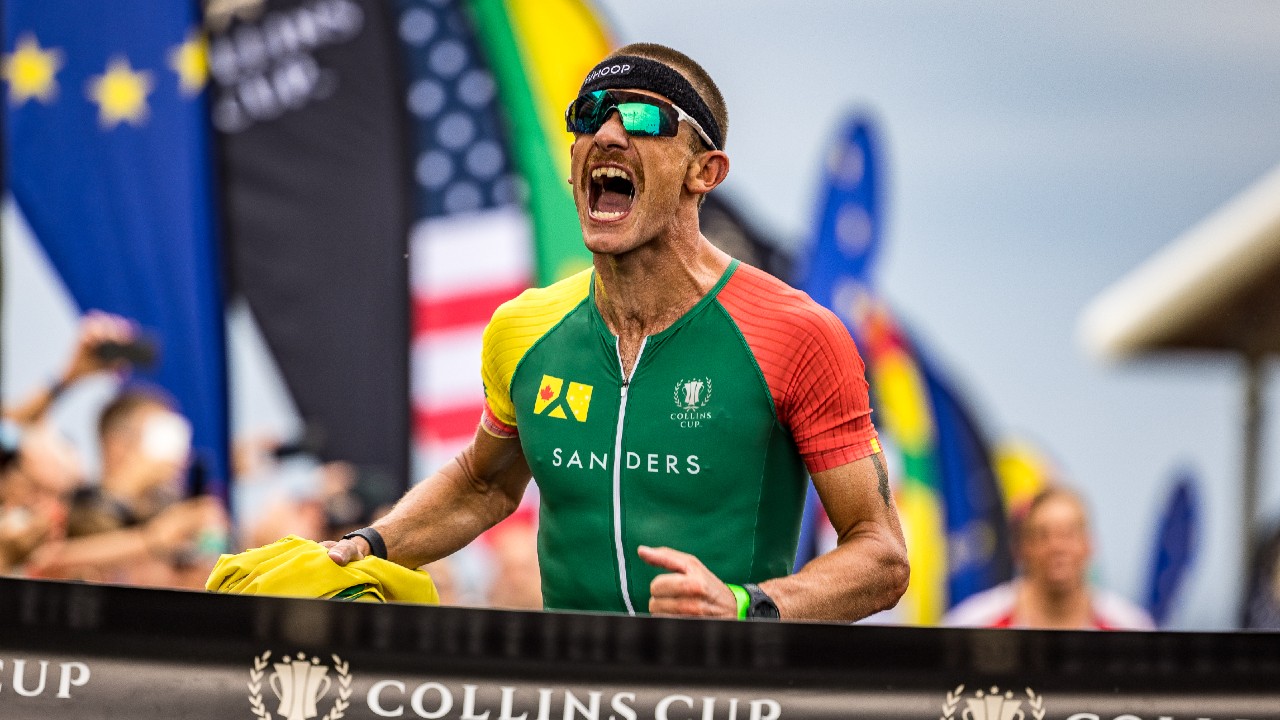 "The door is closing now on the non-well-rounded athletes," he noted. "That's coming to an end.
"I'm currently ranked fifth in the PTO Rankings. That's not an accurate ranking. It's going to change and it will change now that they've revamped the ranking system.
"If you take into consideration all of the men focusing on triathlon in the world right now, I am not number five in the world. That's a fact.
"There are so many good, well-rounded dudes. I'd be surprised if I made the top 20, quite honestly.
"The writing's on the wall. If you don't start to get A, more efficient, and B, better in the swim, the career is done."